Look, we get it. It cannot be easy going through life when your last name is "Grabher." One man in Nova Scotia, Canada, however, appears to be making life even more difficult by fighting to keep that name emblazoned on his license plate.
Lorne Grabher told CTV Thursday that he had a vanity plate reading "GRABHER" made for his father in 1991 to honor their German last name.
"It was to have our name be put on something and be proud of it," he said.
The plate made its way back to Lorne Grabher's vehicle, but the Nova Scotia Registry of Motor Vehicles has taken issue with it. Grabher got a letter in December informing him the plate would be canceled because people could "misinterpret it as a socially unacceptable slogan," CBC reports.
Grabher is now accusing the government of "discriminating" against his name. He also said that no one has ever complained to him about the plate.
However, Department of Transportation spokesman Brian Taylor told CBC that they received a complaint that "some individuals" were taking the license plate as "misogynistic and promoting violence against women."
The phrase "grab her" has also taken on political significance since October, when a leaked 2005 tape revealed now-U.S. President Donald Trump bragging about how he can do "anything" to women and stating, "Grab them by the pussy."
But Grabher said the plate has nothing to do with Trump, and stressed that he is no fan of Trump.
"Nobody should be ashamed of their name," he told the Chronicle Herald.
CBC published a list of some other words banned from Nova Scotia plates, including "HESHE," "GONADS" and "HOOTCH."
Related
Before You Go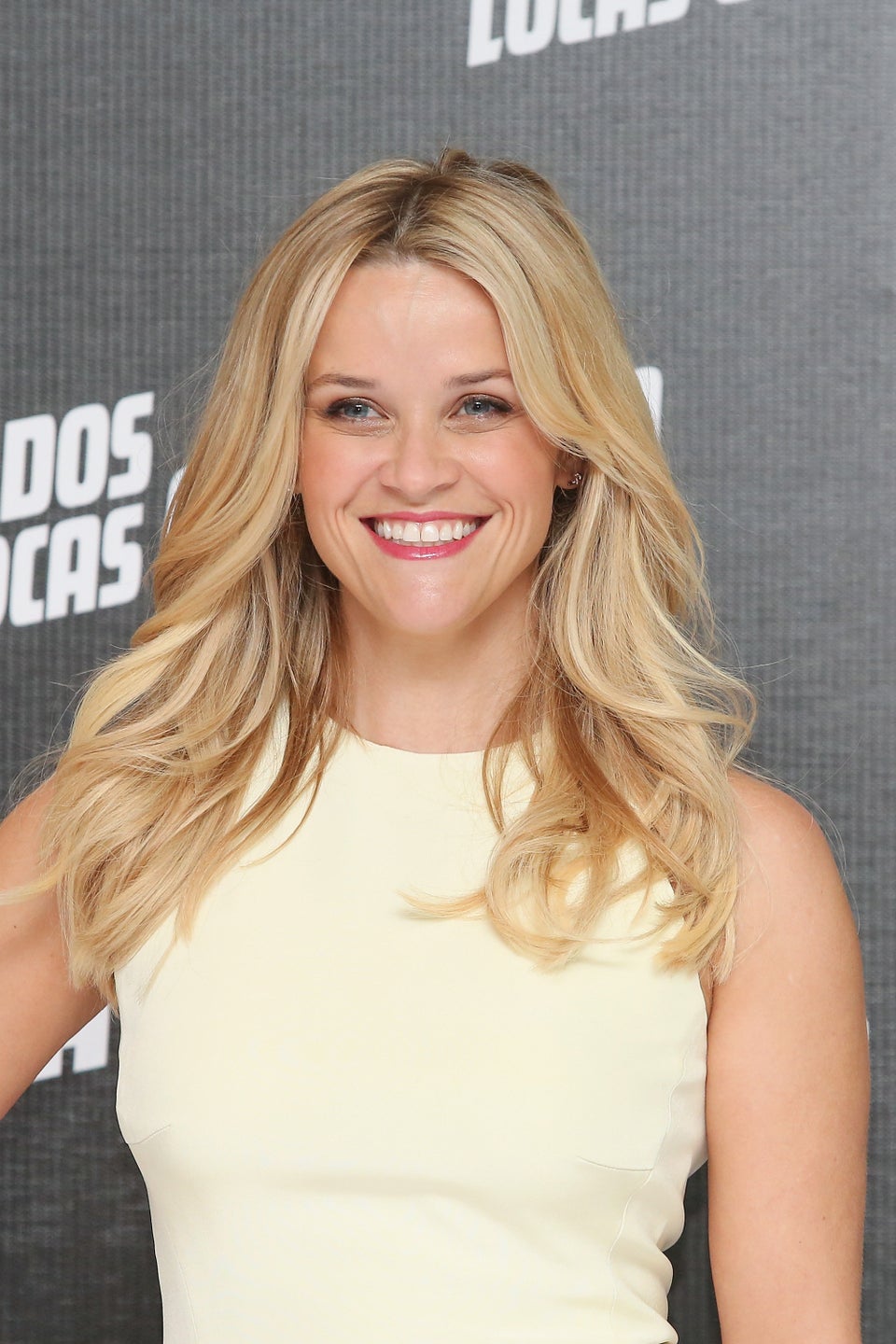 Celebrities' Real Names
Popular in the Community