Grace and Patrice DiChristina -- two sisters who attend Greenwich High School in CT. -- thought that their school's dress code was unfair and encouraged body shaming, so they decided to do something about it. On Thursday, May 30, they organized a protest against the school. According to the Greenwich Times, about 60 teens wore T-shirts that said, "GHS body shames."
Learn more about the sisters' protest in the video above.
CBS New York reports the high school's dress code requires students to dress "within reasonable limits" and administrators determine what those limits are. The vagueness of their policy, according to the sisters, has led to more girls getting in trouble than boys. The sisters also believe that the rules have specifically targeted full-figured female students.
Patrice and Grace told CBS New York that even though they both wore the same shirt on two separate days, one of them got in trouble while the other did not. When Patrice wore a shirt that revealed about an inch of midriff, she was told to cover up.
"The next day I wore the same shirt in a different size and color and I didn't get in trouble once," Grace said.
After the protest, Chris Winters, Greenwich High School's principal, invited the students to sit down together to further discuss the issue.
Last June, students at Stuyvesant High School in New York City also took a stand against their school's dress code. About 100 students gathered in lower Manhattan for a protest called "Slutty Wednesday" in which they wore revealing clothing and carried around flyers that read, "Redress the Dress Code."
Similar to the complaints of students at Greenwich High School, Stuyvesant students believed their dress code was unfair to more full-figured girls, and that curvier female students were called out more frequently.
"We work our a**es off here and school is about learning," said Lucy Greider, a freshman at the time. Greider told the New York Post she was sent to the office 10 times in one year for dress code violations. "Clothing is not important."
Do you think these high school dress codes are unfair? Tell us in the comments below or tweet at @HuffPostTeen.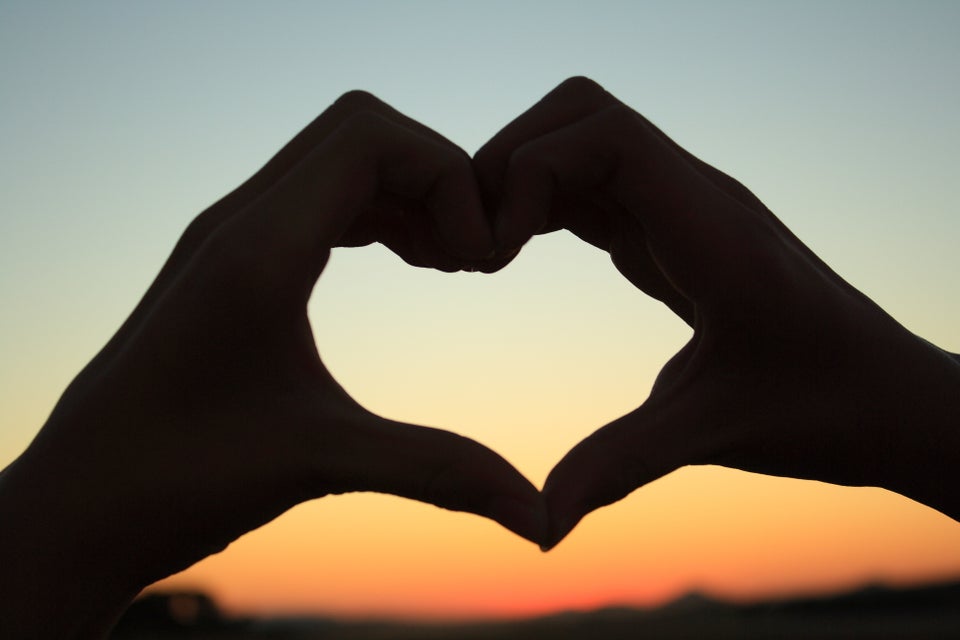 5 Signs That You're Making The Right Decision
Popular in the Community