Talk about an overachiever.
"I started when I was 13 at Broward College and I also took my classes throughout the summer, so I was able to finish it before four years," Bush, who received her degree from Florida Atlantic University, told CBS Miami.
Bush is one of nine children. Her two older siblings also received their college degrees early, but Bush's mother, Gisela, said her daughter is a particularly quick learner.
"She was very accelerated. She started reading at 2, and she could perform as well as her older sister who was three years her senior," the mother told the Sun Sentinel.
Bush, who will soon start a master's program, says she would eventually like to go to law school and then become chief justice of the United States.
Her father told local outlet WPBF he doesn't think her dream is too far-fetched.
Related
Before You Go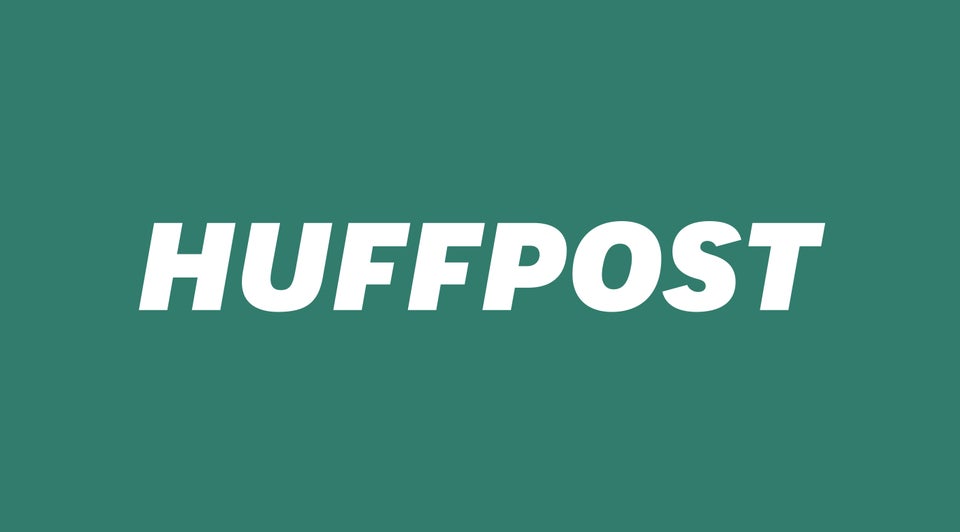 The Best Public High Schools: U.S. News 2014 List