When Grace Goble got ready to shoot her senior picture in June, the Chicago-area teen knew she wanted to wear a particular top: a yellow sweater that dips below her shoulders.
Goble was happy with how the photo turned out, so she was surprised recently when the photo studio that took the pics later told her that her choice of outfit "was not allowed."
The studio decided that Goble's off-the-shoulder top violated the dress code at Maine South High School, where she attends school.
The code stipulates must "wear opaque clothing that covers them from shoulder to approximately mid-thigh."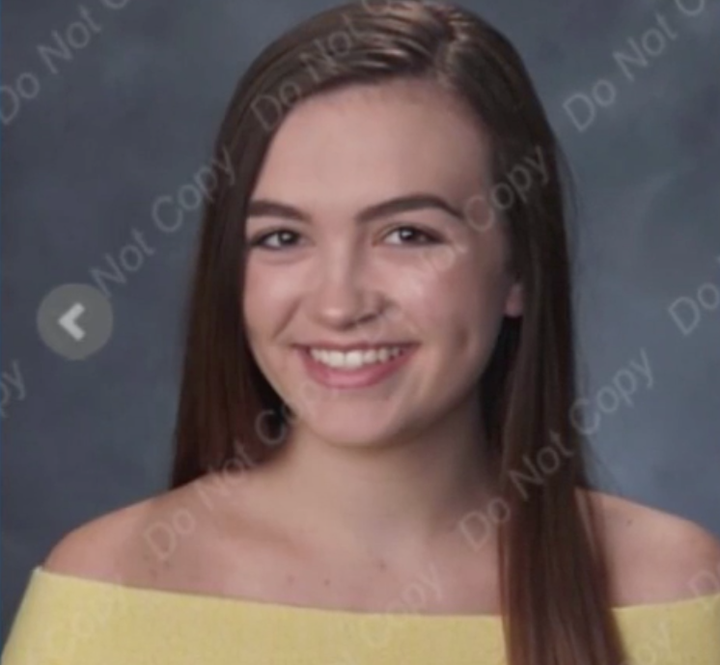 A spokesman for HR Imaging/Root Studios, which takes senior photos for 150 Chicago-area high schools, told the Chicago Tribune the studio looks at each school's guidelines when they send photo proofs to students. When photos do not seem to meet a school's policy, employees send a note telling students they must retake their portraits.
Goble was shocked by the rejection, especially because it seemed to suggest a double standard with the school's dress code.
She told Today.com that her school has no problem with boys wearing tank tops, "but if a girl wears a tank top, she has to leave class to go change into her gym shirt so that no one is distracted by her shoulders."
Goble, a National Honor Society member and president of her school's Thespian Club, immediately sent a letter to the principal griping about the photo studio's edict.
More than 3,000 people have signed her petition stating the inherent hypocrisy in many dress codes.
"I have spent a good majority of my life wondering why exactly women's shoulders are so offensive. It is ridiculous that young women aren't allowed to wear the clothing that they wish to wear simply because it could possibly distract someone."
"Shaming women for wearing the things that make them feel comfortable and happy in their bodies is horribly sexist, and leads many girls to grow up believing that if another individual cannot control their actions around women, that the woman was at fault."
Goble's dressing-down seems to have had a positive outcome for her.
A spokesperson for Maine South High School told CBS Chicago said no one at the district knew Goble's photo had been flagged, but that it is approved for the yearbook.
In addition, school principal Ben Collins plans to revisit the dress code when school begins plans to meet with students when the school year begins in mid-August.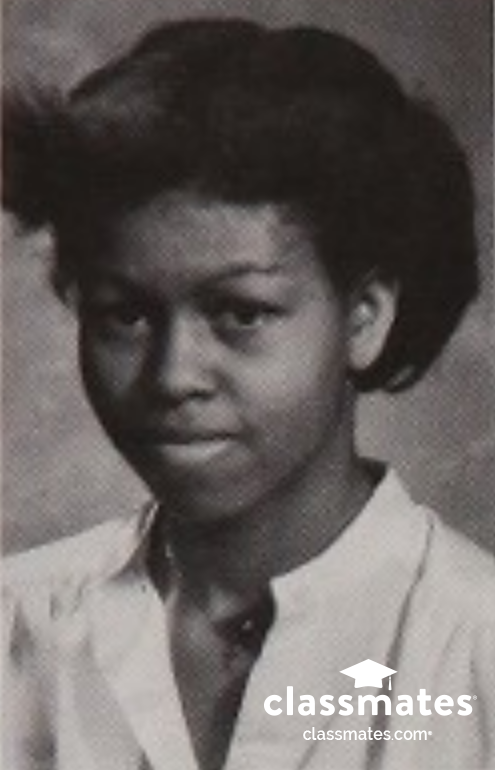 First Lady Yearbook Photos