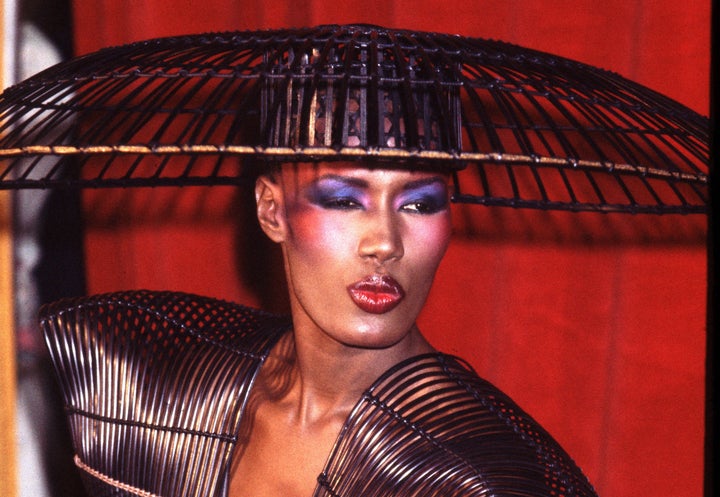 Grace Jones has never had time for sexist nonsense. When confronted with a condescending interviewer in 1985, she handled his nonsense like a boss.
In the vintage clip, which resurfaced on Facebook on Sunday, a male interviewer describes Jones as an "aggressive lady," and questions whether he should be worried about speaking to her.
"I think being aggressive in a positive way is very good," Jones replies, "And it protects me as well."
The interviewer goes on to question Jones's iconic androgyny, asking why she prefers being "masculine" and if she likes being "feminine" at all.
"I like being both actually. It's not being masculine, it's an attitude really. Being masculine, what is that? I mean can you tell me? What is being masculine? I just act the way I feel."
It's pretty evident that the interviewer doesn't "get" Jones, a powerful, outspoken black woman who refuses to be defined.
"Does [masculinity] carry through to your sexual preference... does that make you bisexual?," he asks her.
"That doesn't make me anything. I think it's ridiculous trying to categorize people's feelings... It's just do what you feel, when you feel like it, if you feel like it."
Before You Go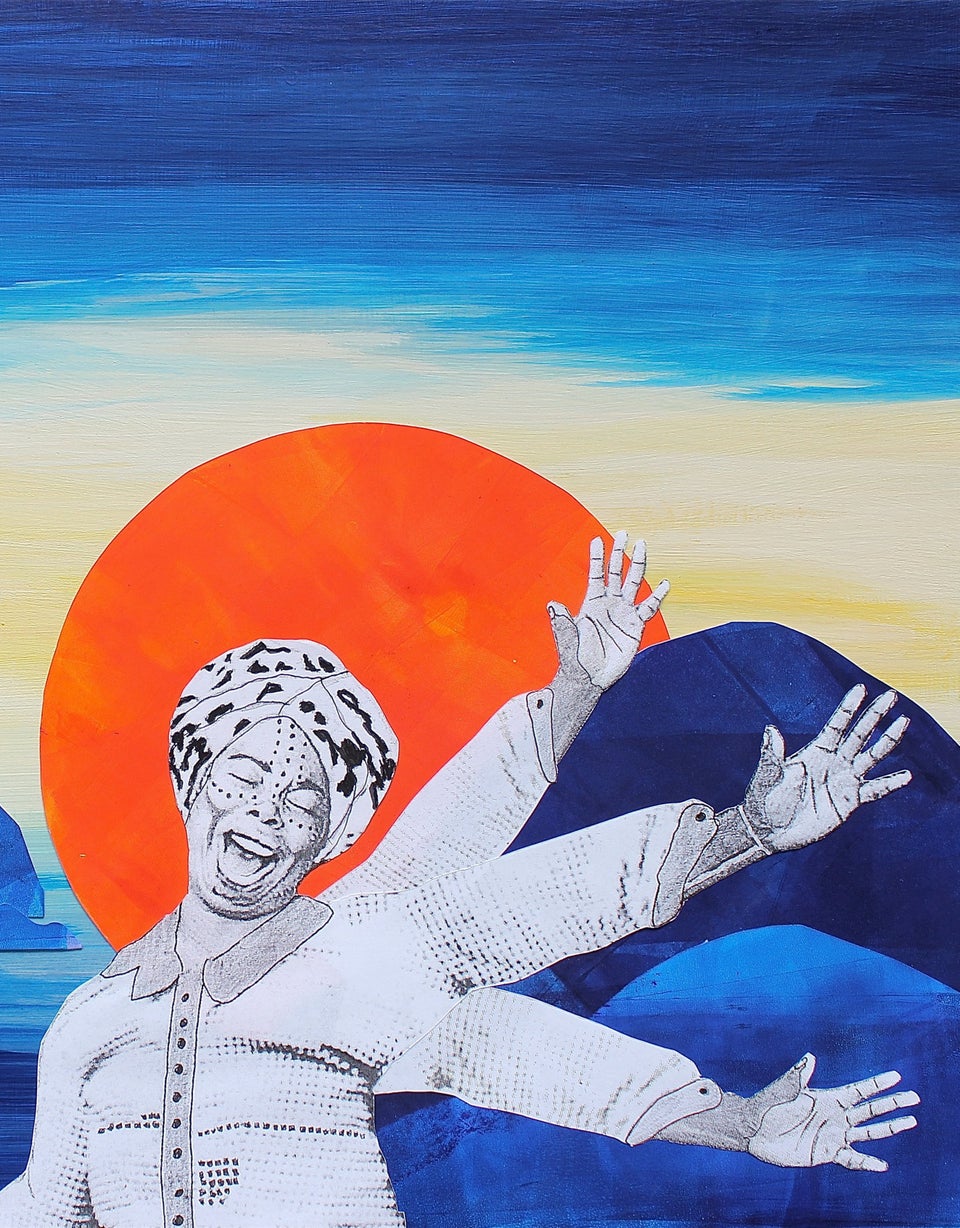 Radical Black Feminist Artists
Popular in the Community