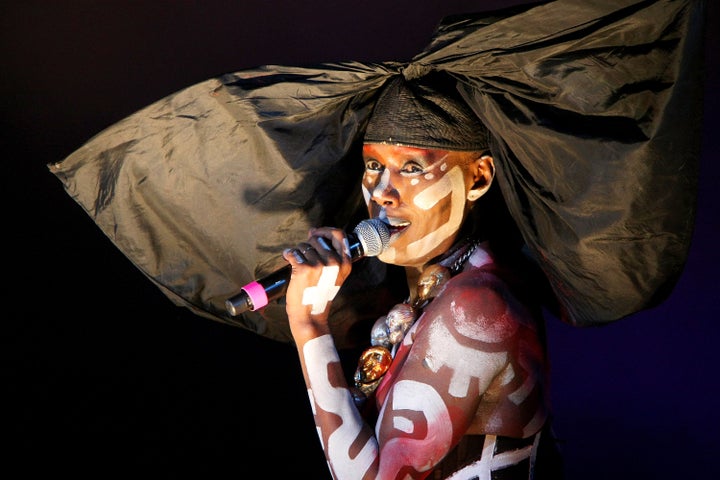 Grace Jones is avant-garde, expressive and downright original -- but she can't say the same for all artists.
In her soon-to-be-released autobiography, I'll Never Write My Memoirs, the Jamaican singer and model called out artists like Rihanna, Madonna and even Beyoncé's alter ego Sasha Fierce for being copycats.
Trends come along and people say, 'Follow that trend.' There's a lot of that around at the moment: 'Be like Sasha Fierce. Be like Miley Cyrus. Be like Rihanna. Be like Lady Gaga. Be like Rita Ora and Sia. Be like Madonna.' I cannot be like them -- except to the extent that they are already being like me.
Jones also said that though money was not a factor for her, newer artists have benefited financially from copying her style. She writes, "But I did things for the excitement, the dare, the fact that it was new, not for the money, and too many times I was the first, not the beneficiary."
I'll Never Write My Memoirs will be released on Sept. 24.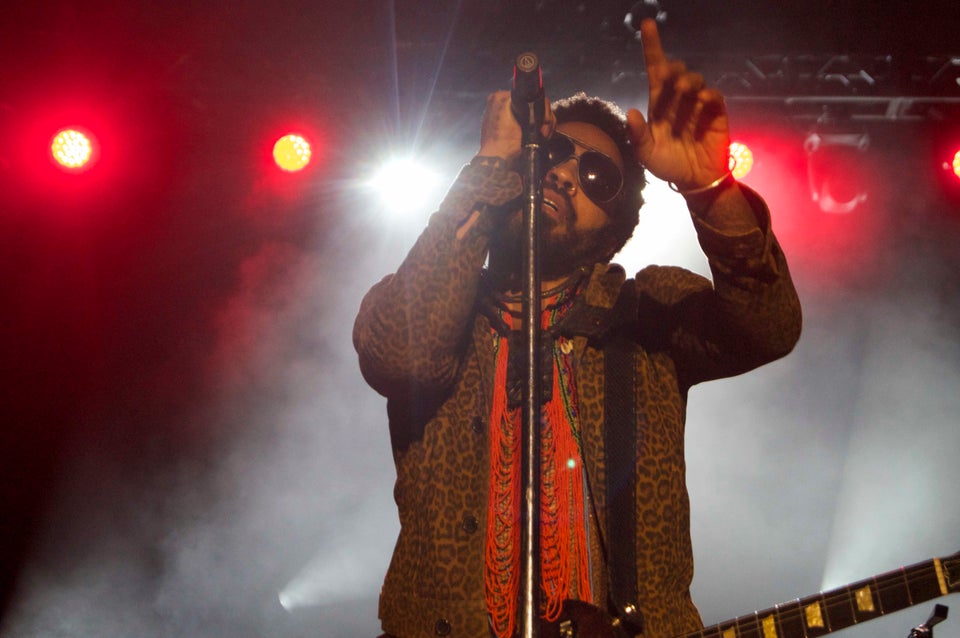 Most Memorable Highlights From AFROPUNK 2015
Popular in the Community