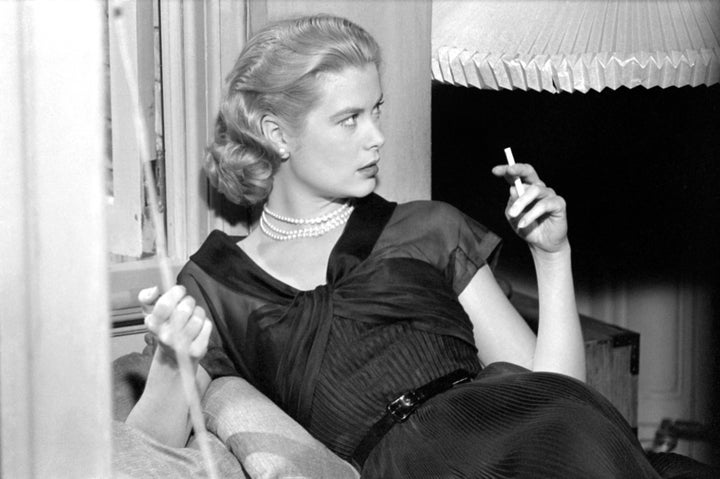 Gottlieb is the youngest child of Kelly's second daughter, Monaco's Princess Stéphanie. At the time of Gottlieb's birth, her father's name was not put on the birth certificate. But she goes by the last name of former palace guard Jean-Raymond Gottlieb, with whom Princess Stéphanie had a relationship.
A glance at Gottlieb's Instagram feed proves the similarities between her and her grandmother go far beyond one photo. She has Kelly's striking blue eyes, similarly colored hair, the arched brows and a face that's clearly comfortable in photos.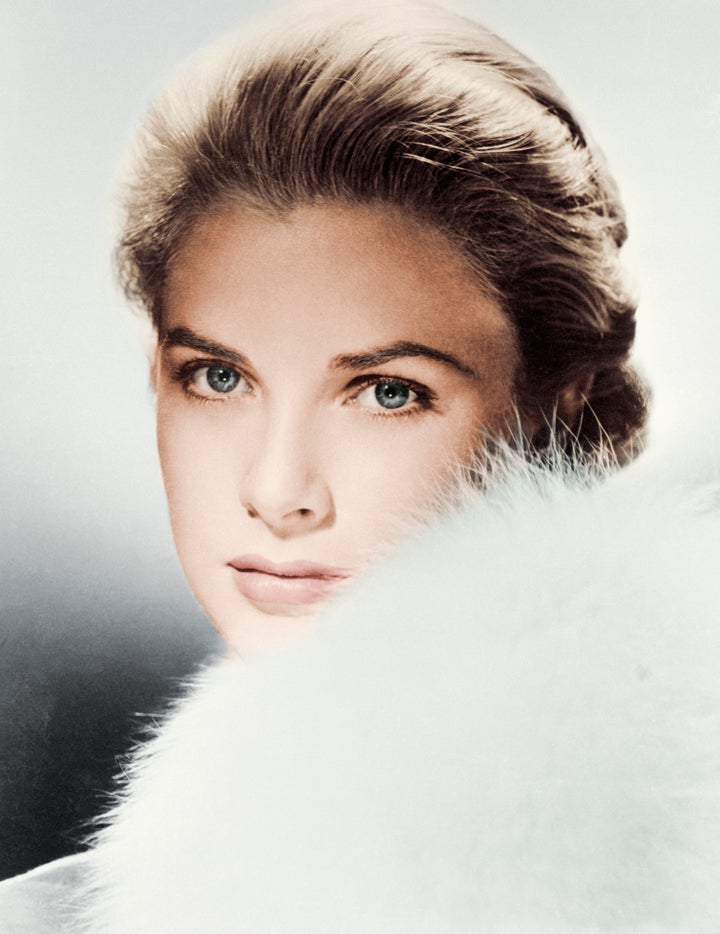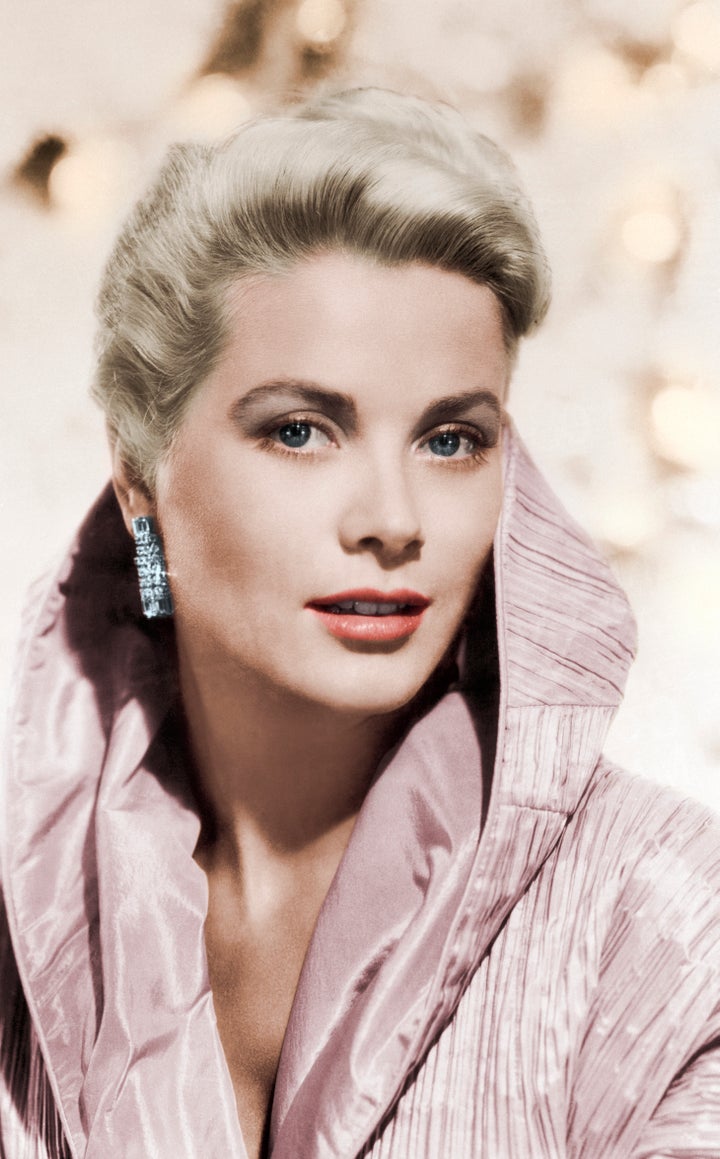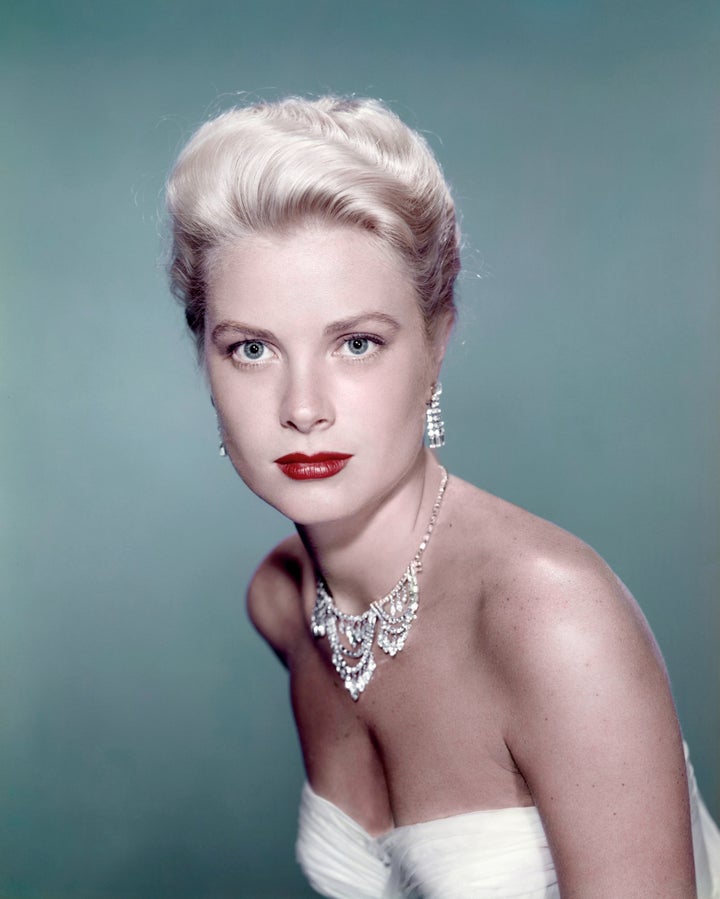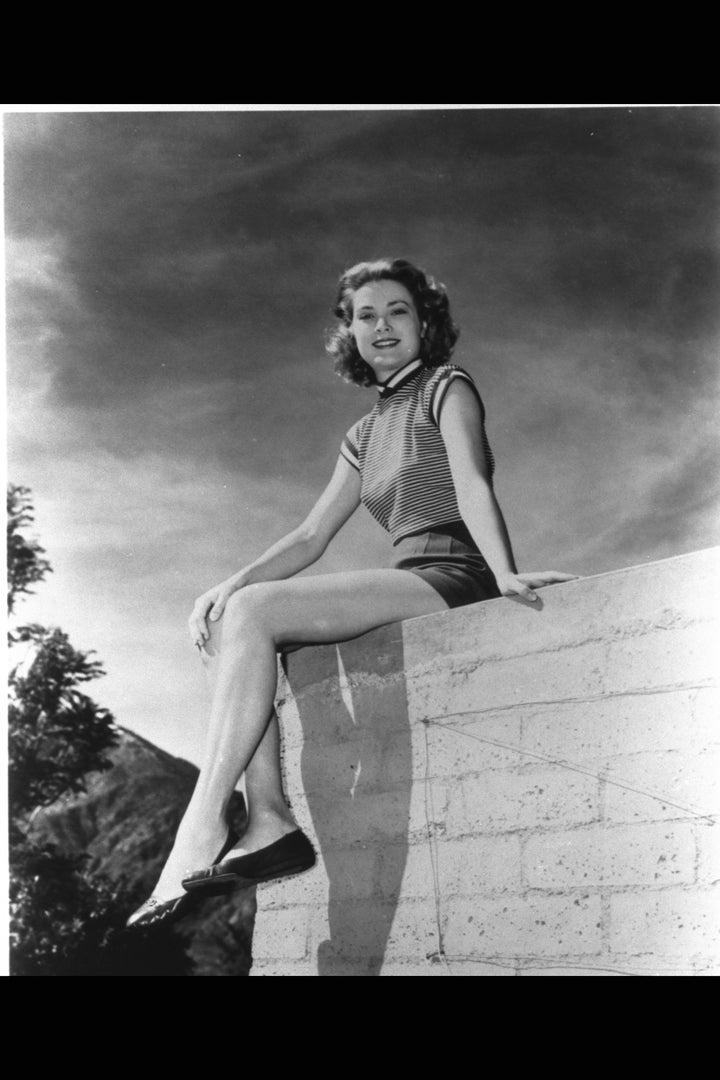 Come to Gottlieb's page for the uncanny comparisons, stay for the adorable pups.