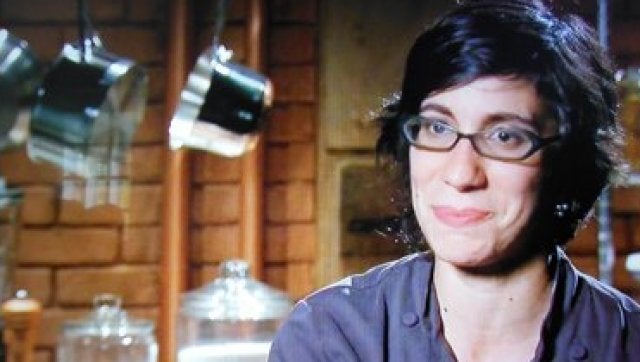 WASHINGTON -- D.C. chef Grace Lichaa first appeared on the Food Network show "Chopped" last week but not many people saw that episode.
"It originally aired last Tuesday," says Lichaa. "But you know this Barack Obama guy was all over the airwaves and that was a little more viewed than my show."
A repeat of the episode -- its theme is "unsung heroes" and features chefs who use their cooking talents to better their communities -- will air Tuesday night, presumably to a less-distracted crowd.
She hopes that people will walk away from watching this episode, which also features a chef from the Second Harvest Food Bank in New Orleans and two Philadelphia-based chefs, committed to ameliorating hunger in the nation's capital and beyond.
"I am blown away that three blocks from a school with free and reduced school lunch rates of 95 percent are houses selling for $1 million," she says. "People need to get involved by donating to their local pantry or food bank and looking for ways to support their own community in addressing hunger."
UPDATE, Thursday, 11:05 a.m.: Lichaa won the competition, becoming D.C.'s first-ever "Chopped", winner! DCist's Martin Austermuhle spoke with Lichaa about the victory, which was something of a surprise after the chef made a usually-fatal mistake:
The 31-year-old Capital Area Food Bank manager had forgotten to plate the final ingredient, a mistake that's considered something of a cardinal sin for a show in which chefs are tasked with cooking three different courses with ingredients revealed to them only before the clock starts.

Lichaa didn't only survive the first round—the three celebrity chefs congratulated her for her Bangers and mash salad made with arugula, purple potatoes and raisins—but she went on to win the competition, besting three other chefs on her way being the first local chef to claim a win on the show and the $10,000 in prize money that comes with it. (Bayou Bakery's David Guas has been on the show, as were D.C. Central Kitchen's Alli Sosna and 1789's Dan Giusti. Pizzeria Orso's Will Artley will be on the November 25 episode.)

Whet your appetite for tonight's show with these photos from Lichaa's pasta-making workshop: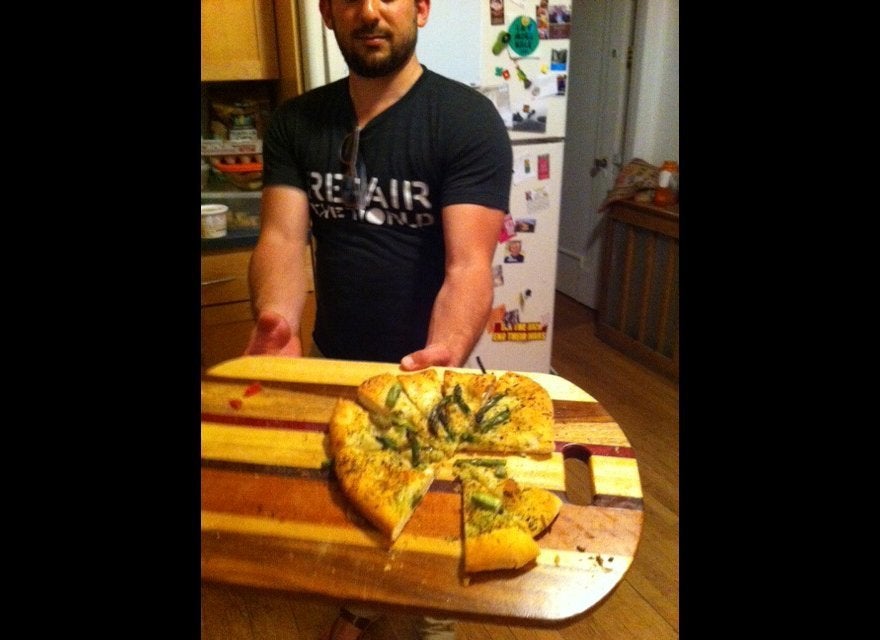 Feastly
Related
Popular in the Community