 That narrative was disputed by Dahan, however, who told a French newspaper that the film was done.
"The movie I'm going to finish is complicated to complete," Dahan said to Liberation (translation provided by Google). "At least for me it is finished [...] What is complicated in this moment is to ensure that you, the critics, you can criticize my version of the film, and not that of another. But it is not over yet, I have not given up."
According to Dahan, Weinstein wanted a "a commercial film, that is to say at the grass roots, removing everything above [...] removing all that is cinema, everything that makes life."
"Grace of Monaco" will premiere on May 14 at the Cannes Film Festival. The film is an Official Selection, but out of the fest's competition categories. Last year, Baz Luhrmann's "The Great Gatsby" opened the Cannes Film Festival.
Initial coverage on the U.S. delay of "Grace of Monaco," which was posted by HuffPost Entertainment via The Associated Press, is below:
LOS ANGELES (AP) — The Weinstein Co. says "Grace of Monaco," a biopic starring Nicole Kidman, won't be released March 14 as planned.

That's when the film about Grace Kelly, the actress who became royalty, was to be in theaters.

But the Weinstein Co. said Thursday that "Grace of Monaco" is off the release calendar and a new date has yet to be set. The company did not explain the decision.

The trade paper The Hollywood Reporter has reported that Director Olivier Dahan has been at odds with Weinstein over the film. The paper said Dahan publicly complained last fall that the company wanted to change "Grace of Monaco" against his wishes.

Last year, Monaco's royal family criticized the script, saying it presented a glamorized and inaccurate view of the late Princess Grace.
Before You Go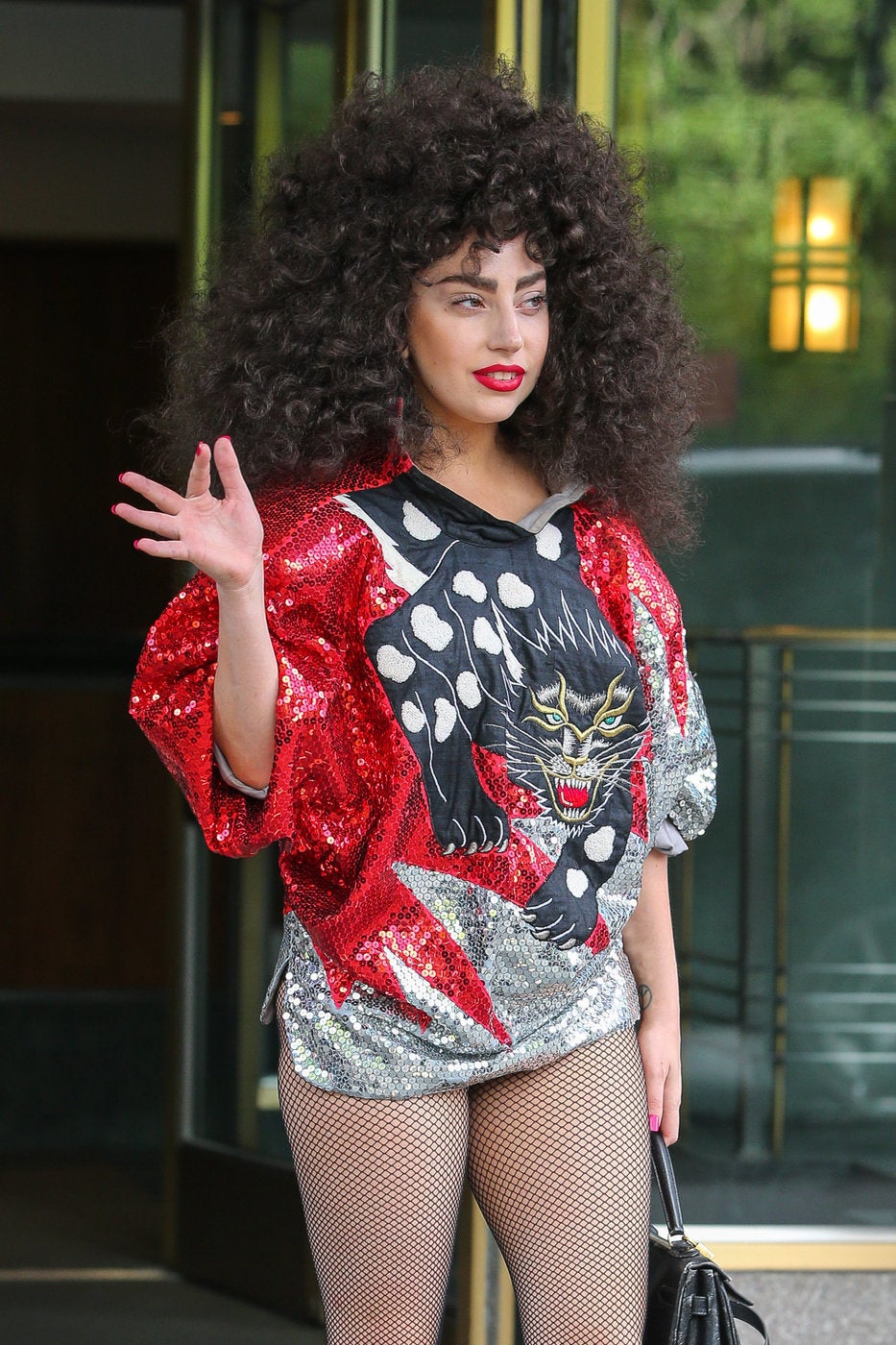 Celebrity News & Photos
Popular in the Community