A Texas woman took the plunge into viral infamy when she got her hand stuck in a toilet.
Gracie Henderson was having a tough time with the move into her new home in New Caney.
Then she got the royal flush of misery on April 12 when her toilet clogged and she didn't have a plunger. Henderson thought she might be able to fix the clogged commode by sticking her hand into the pot.
Instead, she got herself into a real shitstorm when her watch got stuck and, by extension, the hand it was on, according to KHOU-TV.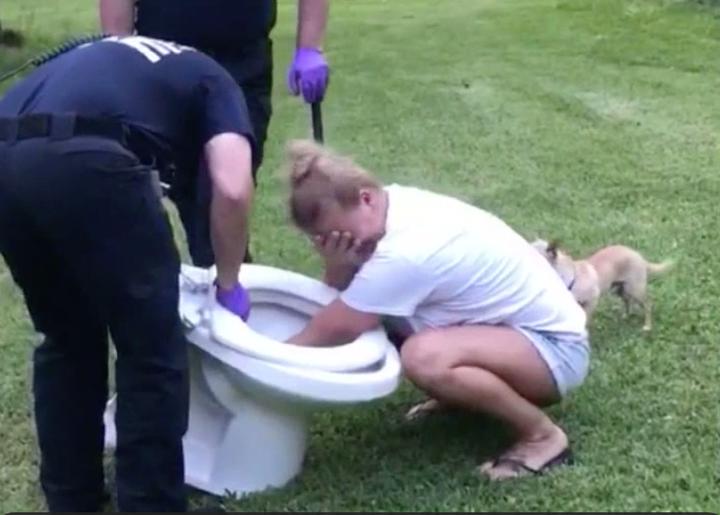 Henderson was flushed with embarrassment because she works as a medic and knew how ridiculous her call was going to sound to other first responders.
Emergency Medical Services came to Henderson's home to "rescue" her. The operation required removing the toilet from the bathroom, carrying it outside with her hand still in it and then breaking it open with a sledgehammer, according to the Houston Chronicle.
"My son was mortified when all the EMS and fire showed up!!!" Henderson told the paper.
Henderson now needs a new toilet for the home, but she already has something that is almost as important: a new plunger, donated to her by "Inside Edition."
"This is my best friend from now on," she told the show.
Related
Before You Go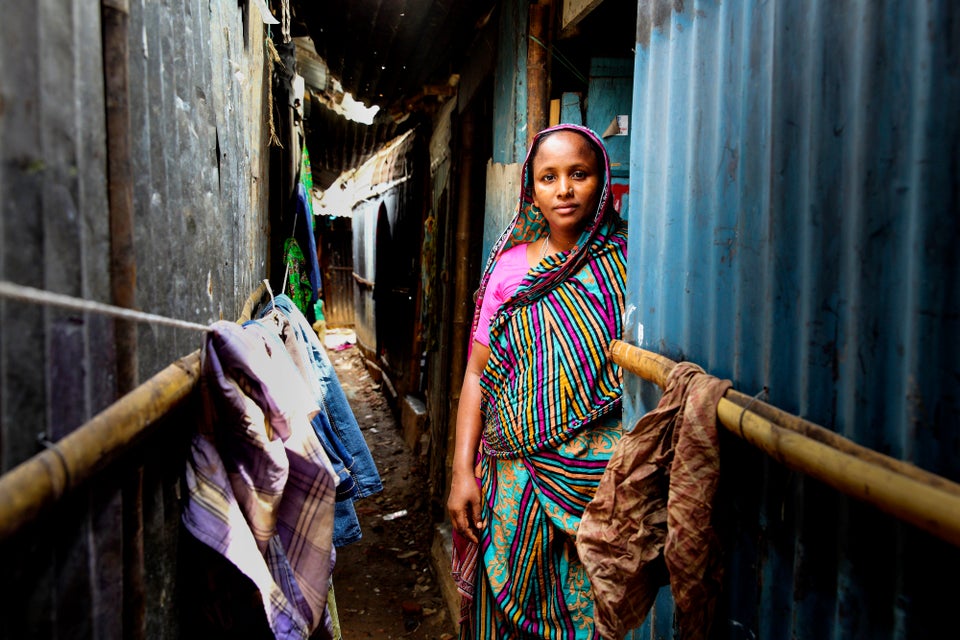 Toilets Around The World
Popular in the Community