This article is part of HuffPost's "Reclaim" campaign, an ongoing project spotlighting the world's waste crisis and how we can begin to solve it.
One woman is trying to bring a spark of joy to kids facing long stays in hospitals.
Gracie's Gowns, a nonprofit founded by Jessica Kidd, makes and sends brightly patterned, personalized hospital gowns to children with chronic or life-threatening illnesses ― for free. Some of these children will be in and out of hospitals for years, so if they outgrow their gown, they get a new one at no cost.
Gracie's Gowns also uses the scraps left over from finished gowns, repurposing the cuttings to make other items children need during hospital stays, from chemotherapy bags to tiny gowns for premature babies in neonatal intensive care units.
Kidd hopes her efforts make the youngsters feel like themselves as they go through treatments and other hardships associated with battling serious illnesses, such as pediatric cancers or congenital heart defects.
"It allows kids to express who they are ― not just a kid with cancer or the kid in room 74, but a little boy who loves superheroes, or a little girl who wants to be an entomologist," Kidd told The Huffington Post. "They're so much more than their cancer. My son is autistic, for example, but he's more than that. He loves dinosaurs and Legos. He's not a diagnosis."
Founded in 2012, Gracie's Gowns takes orders from family members or friends of children battling illnesses around the world. With the help of a handful of volunteers in her home state of Virginia, Kidd buys fabric to cut and sew into child-size gowns. She chooses the material based on items each child likes, such as trains or animals, and then sews their name on it and ships it out.
The group has made almost 2,400 hospital gowns for kids in all 50 states and in 12 countries worldwide.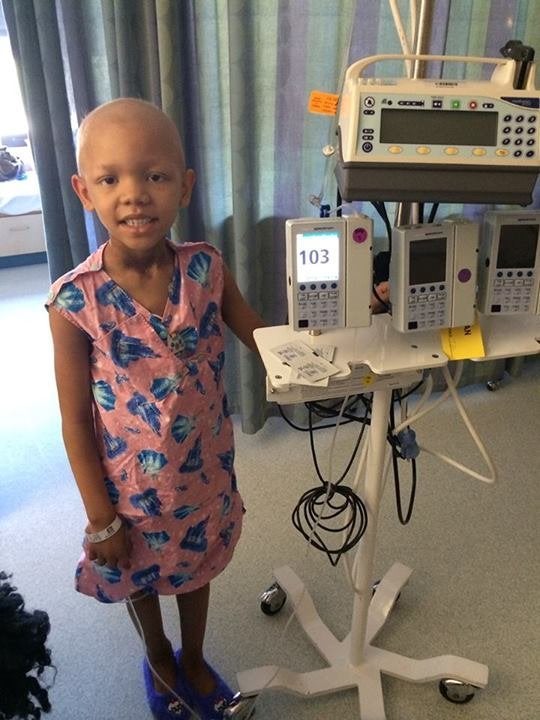 The effort started after Kidd's daughter Madeline, then 19 months old, was admitted to a hospital after a fall and was set to be monitored for seizure activity. The hospital had run out of gowns in her size, so Madeline had to wear the same clothes for three days.
The ordeal inspired Kidd, and she named her effort after a friend's child, Grace, who died from a pediatric cancer in 2007.
Kidd has received an overwhelmingly positive response from families she's helped.
"One mom slept with the gown every night the week before the surgery," Kidd said. "So her kid could smell mom when he was alone in the operating room."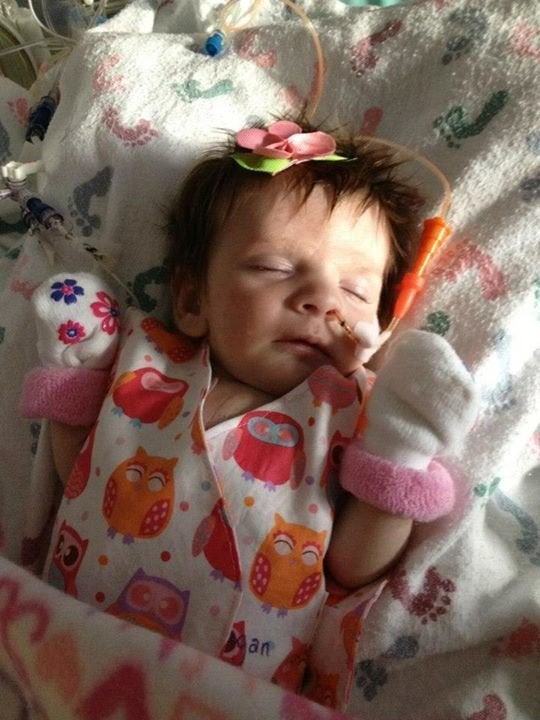 Gracie's gowns has also donated almost 1,100 smocks for premature babies to 24 hospitals.
Kidd also wants to make sure that as much good as possible is achieved with donors' generosity. Even the tiniest scraps have a purpose: They get sent to a local children's museum for the kids' crafts section.
"We use pretty much every single piece we can ― we don't want to fill up landfills with fabric. I'm teaching my kids to recycle, and what better way than this," Kidd said. "But also, these are fabrics we've paid for with people's donations. Let's make those go a little farther."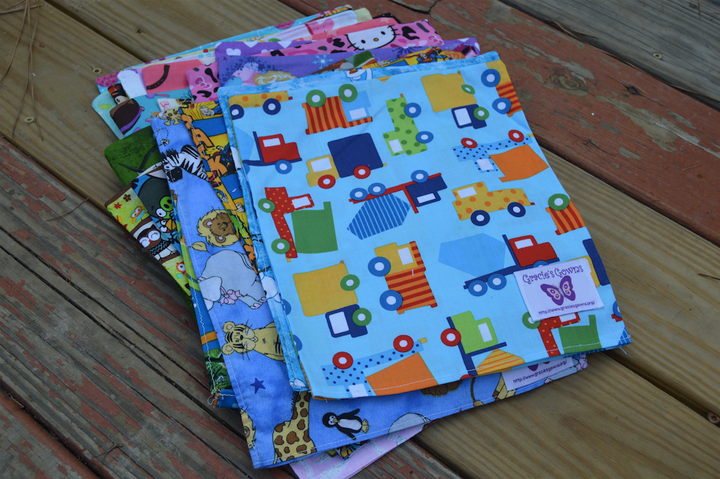 Related
Before You Go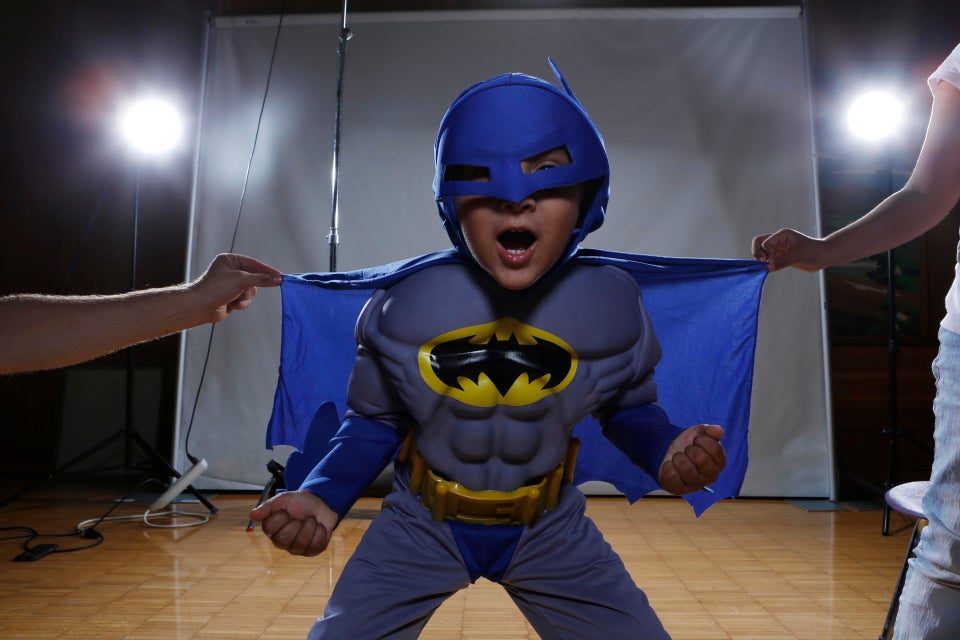 Hospitalized Kids Get Transformed Into Superheroes