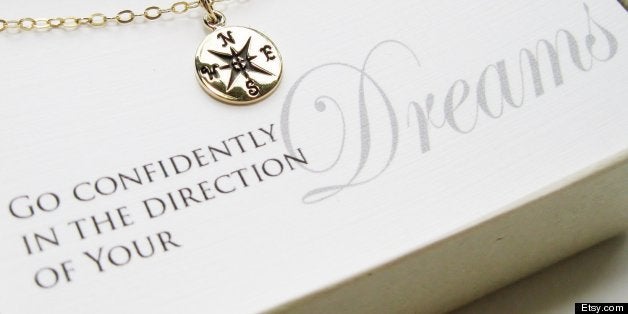 If the graduate in your life managed to get through four years of high school -- and the hours-long ceremony that comes after -- with all their limbs and dignity (mostly) in tact, they deserve the HIGHEST of fives from you. And also, the most awesome gift in the whole world.
Whether they're bookish, sports-obsessed, an audiophile or a proud super-geek, we've got 15 cheap gift ideas for every breed of high school senior. Click through the slideshow below and share your own gift ideas in the comments, or tweet @huffpostteen!
Related
Before You Go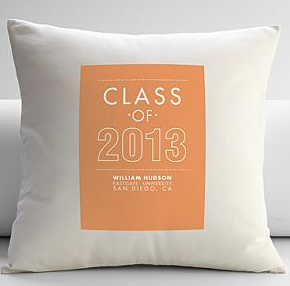 Grad Gift Ideas Under $100!
Popular in the Community