Someone needs to give this teacher a gold star in creativity.
Many teachers probably agree that grading assignments can be a long and tedious task. But John Zadrozny, a former science instructor in Thailand found a way to spice things up, turning his students' doodles into hilarious masterpieces. The 25-year-old has created hundreds of doodles, and though he's not currently teaching, the pictures have gained quite a bit of buzz online, garnering more than 900,000 views on Imgur.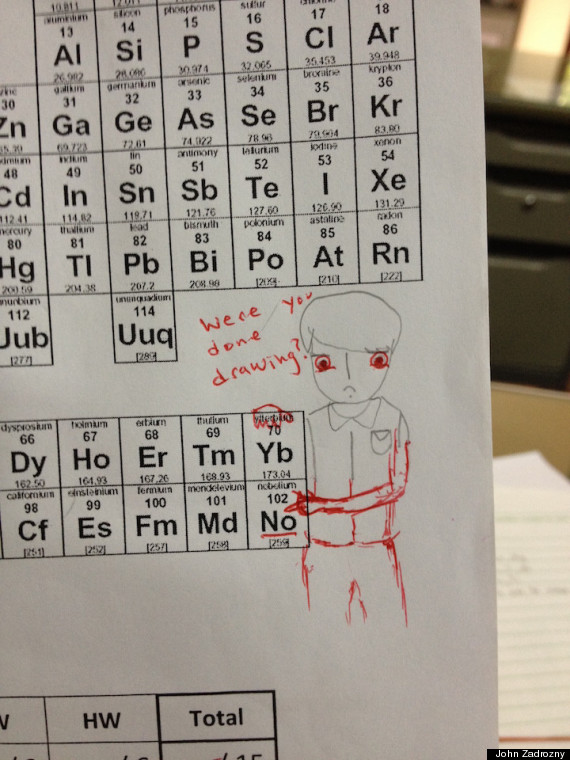 "Drawing has always been a hobby of mine, especially when I was in school. I've never been amazing at the technical side of it, so I loved doing things that made people laugh," Zadrozny told The Huffington Post in an email. "I just had no idea so many people would like them!"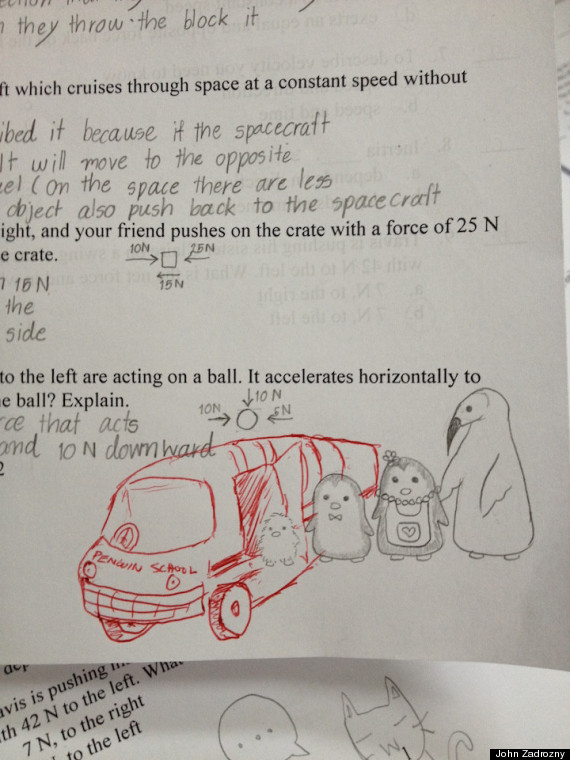 Though the 25-year-old says that the drawings began as a way to entertain himself, the quirky illustrations ended up amusing his students as well. He told his students that any of their drawings on assignments were subject to be added to. The rule soon took off, making him more popular in the classroom.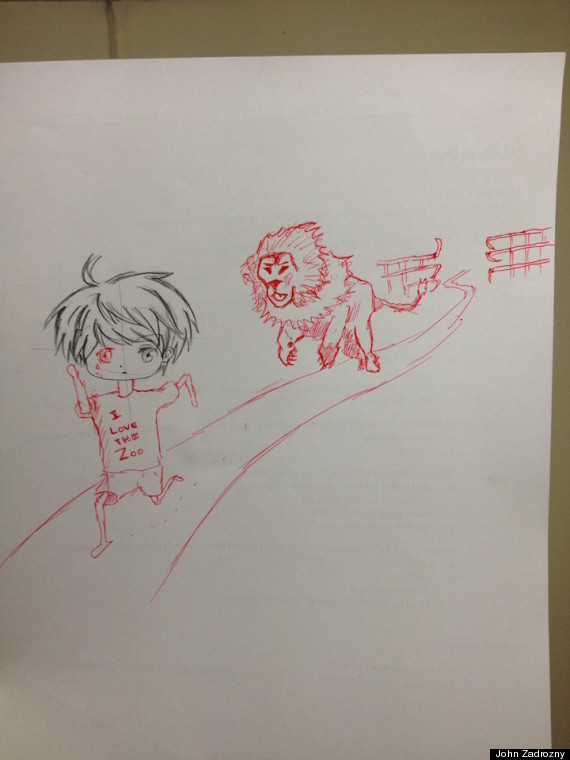 "When you're inexperienced and new, you have to establish some pretty rigid discipline procedures," Zadrozny told HuffPost. "I'm not good at being serious all the time. This was a way for me to be strict inside the classroom, but still be able to interact with the students in a fun way outside of it. They warmed up a bit more after they realized I wasn't a monster."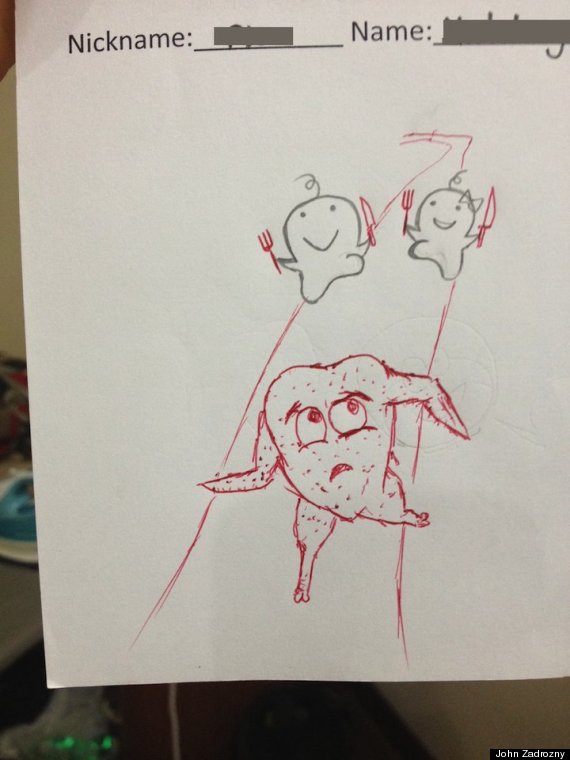 Zadrozny may not be teaching anymore, as he's moved on to malaria research, but he says he misses the job, and would gladly relive his teaching days by whipping up a drawing for a fellow teacher or student, if ever requested.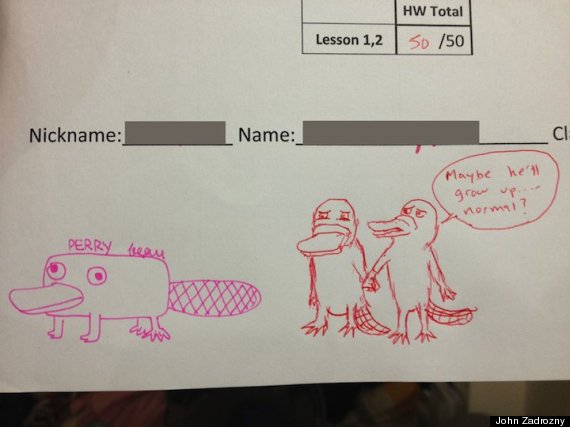 See more of John Zadrozny's work here.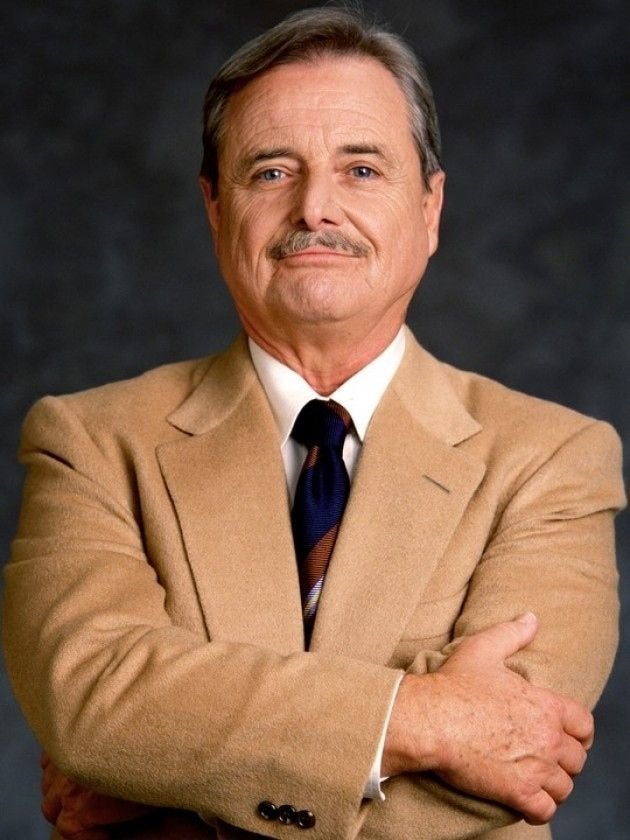 Teachers We Wish We Had