Life after college graduation is thrilling... until you try to find somewhere to live. Entry level salaries coupled with sky-high rents in the country's most desirable cities often makes finding a place more of a headache than a happy ending.
You can see this on the map below: A purple circle is how much money recent grads typically make, and a yellow circle is how much they'd need to make in order to afford median rent. The bar chart tells precisely how much more they'd need to make to afford rent -- and the numbers are not pretty.
At worst, this effect means just .1 percent of rentals are affordable to new grads in Portland, Oregon. At best, it makes just 18.6 percent of rentals affordable in St. Louis, Missouri.
Any way you slice it, it's a pretty rough welcome to the "real world."
Related
Before You Go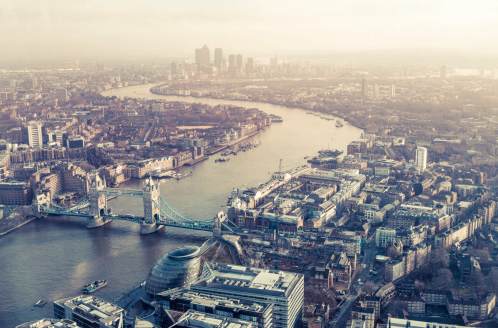 Best Cities To Live In After You Graduate