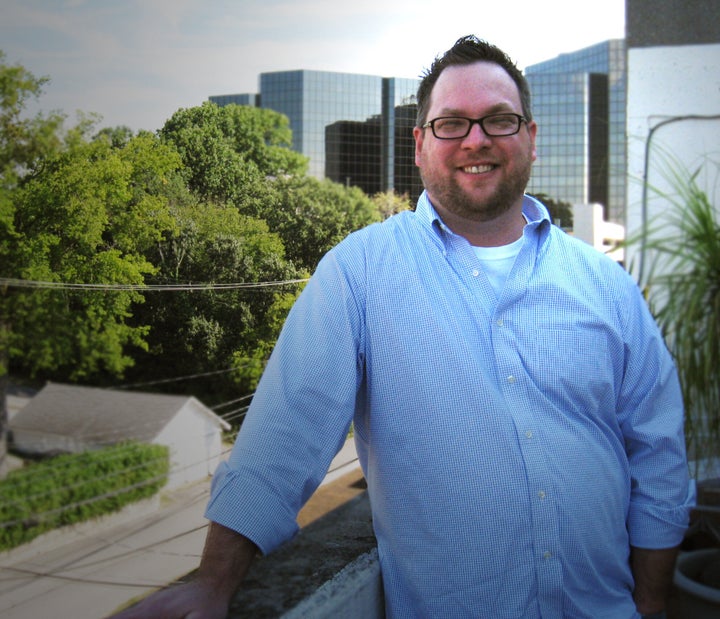 "It's a bad time to be a recent grad right now," says Clem, of Nashville, Tenn. "That's why our company hopes to soften the blow a little bit by consolidating the [jobs] information into one place."
The effort to consolidate quality job opportunities into one site responds to the inefficiency of larger job boards which don't cater to a specific audience. Though most job boards boast a higher quantity of job listings, Gradspring markets itself as a site with more quality listings, handpicked for inexperienced college graduates.
Gradspring's model focuses on four main attributes that an open job must have to make it to the site, in order to guarantee members a high-quality selection. "Our goal was to create a place where a recent grad or college senior could go and be assured of a couple things," Clem explains. "One, all the opportunities on Gradspring require zero to two years of experience. Two, all the jobs require at least a college degree, so they're entry-level/professional. Three, all of our jobs pay a salary commensurate with industry standards, and four, we weed out all the scam jobs. Recent grads are susceptible to falling victim to those scams."
Of the jobs submitted to Gradspring, only 15 to 20 percent make it through the filtering process and are posted to the site, according to Clem. Gradspring employs nine people, and five are dedicated "job pickers," pulling from a "jobs bucket" that currently has 7,000 jobs awaiting review, Clem says.
Gradspring's second focus is preparing recent graduates for the job hunt, so they're not only less susceptible to scams but also ready for interviews. In order to achieve that goal, Gradspring brought on a Generation Y human resources specialist to help create content and a platform to provide career education.
"These kids come into the interviews and they don't really know what to do," Clem says. "Only 20 percent of colleges and universities, private or public, offer any sort of career preparation. The students are unleashed on the world with no real idea of what the world expects of them."
According to Clem, colleges and universities are in denial about their inability to offer legitimate career support to students. "Colleges and universities have an entrenched mindset when it comes to the quality of the job they do educating students," he says. "But it doesn't extend to how to get a job. Career centers don't want to be told they're not doing a good job."
While attempting to form partnerships with colleges and universities to promote Gradspring's services, Clem found that the schools were constantly uncooperative. "They are doing an abysmal job of bridging academic life and the professional world," Clem explains. "Universities are like, 'Our career center is doing well.' I thought, 'These guys have their heads in the sand.'"
The next version of the site, due out in October of 2012, will have a résumé builder and profile page that helps young degree-holders present a complete picture of who they are, as well as instructional material on nailing the interview and speaking the HR language. "Unless you know how to play that game, your chances are very small," Clem says. "We're going to focus on helping these students to learn and understand what it takes to market yourself in a very competitive job market."
After the site was launched in May, Clem discovered a surprising amount of interest from a very different demographic than the under-25 college grads to whom Gradspring caters: parents. Whether this is an attempt to fight the growing trend of graduates moving back home, or simply a generous leg-up from Mom and Dad, the older demographic showed far more interest in finding a job for the recent graduates than the graduates themselves, he says.
"When we ran our test marketing for Facebook, we ran some AB testing, in the 18-25 demographic and in the 45-65 demographic," Clem explains. "Our response rate [for the older demographic] was three times what the response rate was in the younger demographic." Of the roughly 3,000 users on Gradspring, about half are parents.
For every unemployed 20-something or concerned parent that signs up, Clem believes Gradspring will help them achieve what used to be a given for university graduates. "A whole generation is being denied the opportunity to realize the promise that society makes to our students," Clem says. "Go to high school, make good grades, go to college and you will be rewarded entrance into the middle class. That's becoming a more and more challenging prospect for recent graduates, so our job is to become silver lining to that gloomy cloud."
Related
Popular in the Community