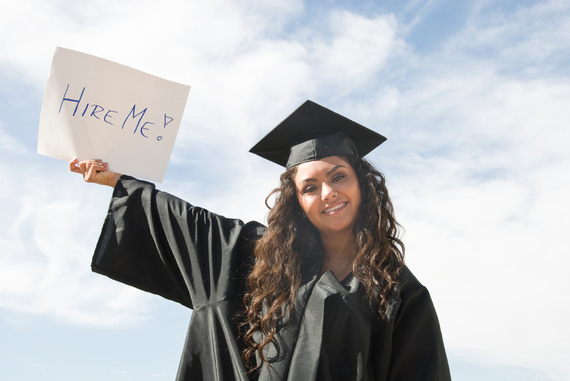 It's graduation season, and one thing that is on most every college graduate's mind - aside from hitting the beach to celebrate - is "what kind of job am I going to get?" For high school grads, it's most likely, "What should I major in to ensure I get a good job after college?"
With unemployment and underemployment plaguing young and old alike, graduates heading to college and the workforce should know how to qualify for the best opportunities. When looking for higher pay and better opportunities, what career skills should you seek to acquire? Many graduates already know that STEM skills in general are integral to some of the most lucrative job opportunities.
This is underscored by a massive study from MONEY and Payscale.com, which found that SAS Analytics skills are the most valuable skills to have in today's job market. Analytics careers demand strong proficiency in many STEM disciplines, including math and statistics.
The study "analyzed 54 million employee profiles, across 350 industries, with 15,000 job titles--from entry-level workers to top execs."
The result is a list of top 21 skills considered to be the most valuable by employers, with SAS skills topping the list. The study attributes this to the rise of big data, adding, "...companies can use this information to do things like target new customers, improve service, and offer more personalized products--as long as they employ folks who understand how to organize, analyze, and apply it."
The study isolated "the specific skills (from a universe of about 2,300) correlated with higher pay, advancement, and career opportunity." With an average pay boost of 6.1 percent, SAS was most valuable. Data mining and data modeling were also highly valuable skills.
The good news? You can learn many of these skills for free. There are options for adult learners, college students and professors...even high schoolers. In addition, colleges and universities around the world offer more than 150 degree or certificate programs with SAS.
All these can lead to job skills that are like catnip to employers. So, what path will you choose to the most valuable career skill?
Popular in the Community