Graduation calls for celebratory cake, but when one mom ordered in the dessert for her daughter's special occasion, she got a little more than she bargained for.
Reddit user bluesberry took to the social site where she shared the following photo with the caption: "My mom ordered a graduation cake with a cap drawn on. I guess they misheard."
Cat or cap -- either way, this cake is kind of purrrfect (and we bet it still tasted delicious).
Before You Go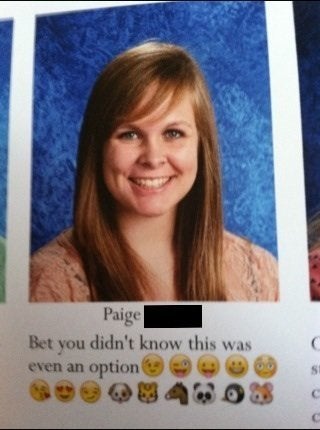 Funny Yearbook Quotes
Popular in the Community