Your grad just earned their diploma and now you want to reward them with something special as they enter the job market and move forward with their life. During this pivotal period, it's a smart idea to provide them with a gift that will impart an important investment lesson and give them a financial boost and offer them a head start as they pursue their career.
Your grad probably isn't thinking about retirement. However, if they have secured a job and are earning a paycheck, they are eligible to tuck away money into a tax-sheltered Roth IRA. The great part is you can actually help them with a $5,500 seed contribution, the maximum possible in 2015. If you were to max out their IRA contribution when they're 22, they would theoretically be able to retire at 65 with over $100,000 assuming a 7 percent annual growth rate. The nice part is a Roth IRA can also be taken out to pay for a first home with no penalty.
Help Pay Off Your Grad's Student Loans
Student loan debt is weighing on grads across the country, with the average grad leaving with over $29,000 in debt. You can do your part to help by giving them a gift towards their first student loan payment. This is a gesture that will demonstrate the importance of paying off their loan as soon as possible. In addition, your grad can also write off this student loan interest payment on their federal tax returns, even as gift from someone else.
Buying shares in a stock a solid track record is a great way to help a grad enter the stock market while they're young. Consider purchasing a blue chip stock that pays a decent dividend for reinvestment purposes. It's an excellent opportunity for grads to learn about stock market swings, the benefit of buy and hold, and learning how cumulative interest can add up to big returns over time.
Help A Grad Land That First Job
Unemployment remains high for young people, averaging around 13 percent in 2014. To help your grad land their first job, think about purchasing him or her a suit or pantsuit to make sure they look great for their first interviews. In addition, consider paying for a career service coach or resume adviser who can sit down with a job seeker to advise them for interviews, review their application and give them direction on which industries can most benefit from their skill set and experience.
Ultimately, with the above tips, you'll give your grad a financial gift that truly makes a difference.
This blog post is part of the 'College 101' blog series, curated by the editors of HuffPost Financial Education to provide parents with the best advice for financing their children's college educations. To see all the other posts in the series, click here.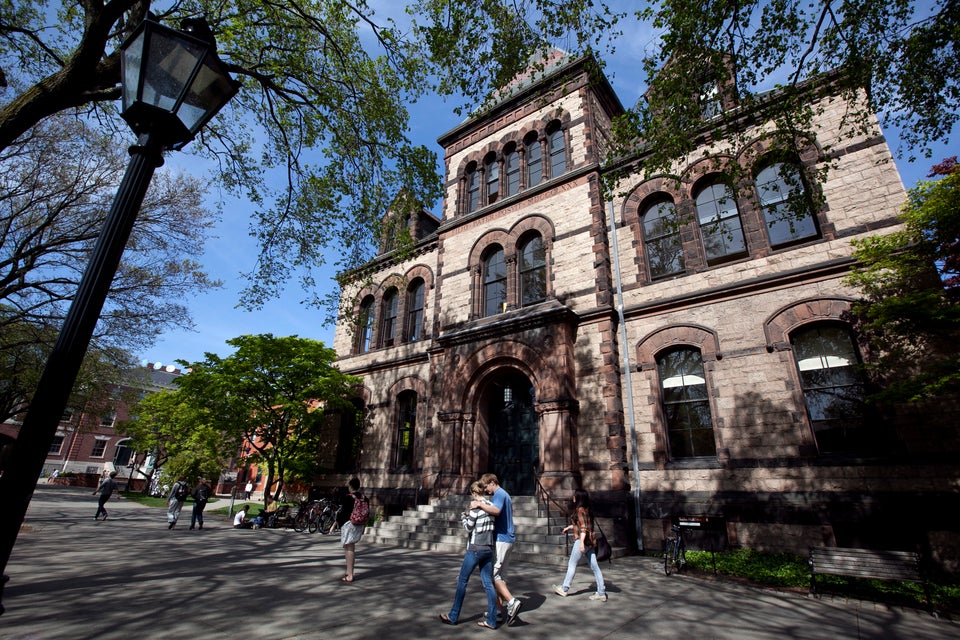 PayScale 2013-14 College Salary Report