 Young men and women across the United States are celebrating their hard work and perseverance, enjoying final good times with their friends and graduating from college.
It is a tradition at many private colleges with a religious history to begin the graduation ceremony with an invocation and end with a benediction. These prayers are specially written by the college's Chaplain (or someone in a similar position) to celebrate the students' accomplishments and encouraging them to lead lives that embody the virtues of justice and compassion that have hopefully been instilled within them during their education.
HuffPost Religion is proud to present this collection of invocations and benedictions from colleges around the United States. Are you a recent college graduate? If you heard an invocation or benediction at your graduation, what did that mean to you? Share with us in the comments.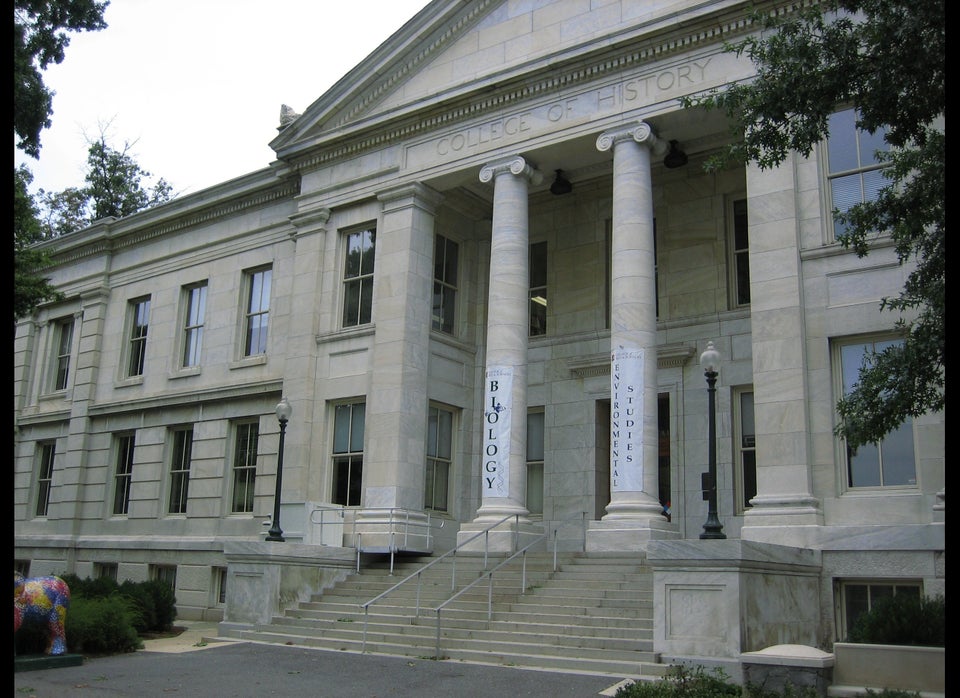 Commencement Benedictions and Invocations
Related
Popular in the Community