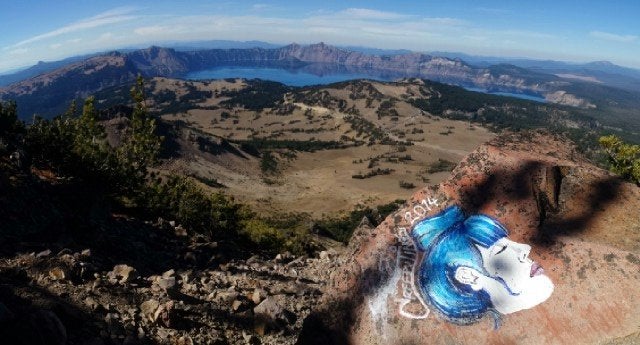 The 23-year-old San Diego woman was sentenced last week to two years probation and 200 hours of community service after pleading guilty to defacing seven national parks over a 26-day period in the fall of 2014.
As part of her punishment, she is additionally banned from stepping foot on any national park land during her probation -- that's 84 million acres spread out in all 50 states.
"A hearing to determine the amount of restitution Nocket is required to pay will be held at a later date," the U.S. Attorney's Office stated in a release.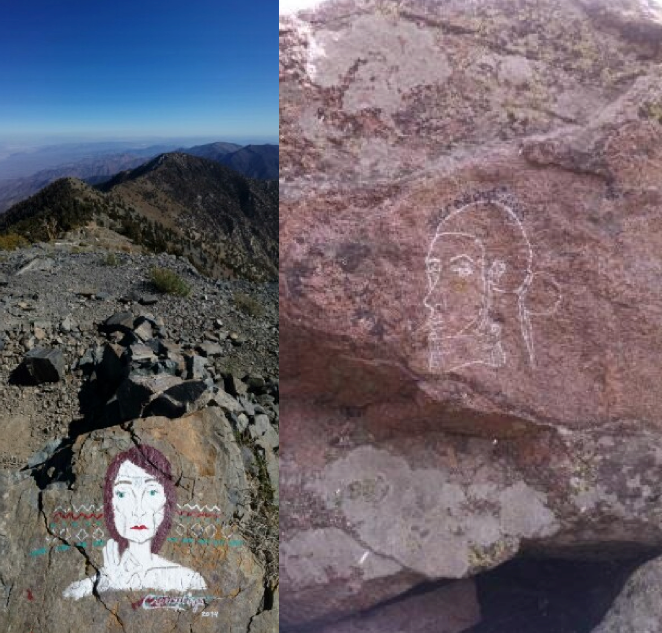 Nocket's June 10 sentencing comes nearly a year and half after her "CreepyTings" collection was thrust into the public spotlight -- just not for its acclaim.
The self-titled artist doodled and scrawled on protected rock formations with acrylic paints and markers and then shamelessly boasted about her markings on multiple social media accounts.
The post included a hashtag that referenced the urban graffiti artist Banksy, whose work is renowned internationally.
But as both the public and court's verdict found, she's no Banksy.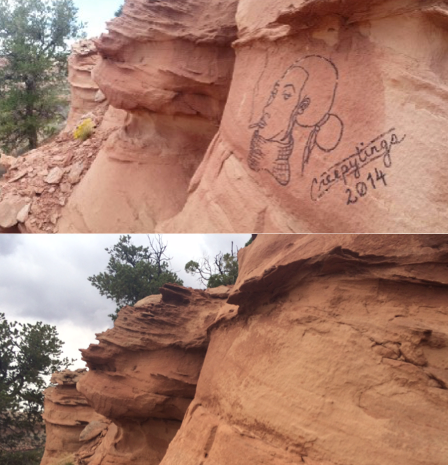 "I wonder if its possible to get some sorta action against this person? Her name on Instagram shows her FB page as well so shes not hard to find ... " a Reddit user wrote.
The thread soon caught the attention of Steve Yu, an investigator for Yosemite National Park, who posted his contact information should anyone have any information on her.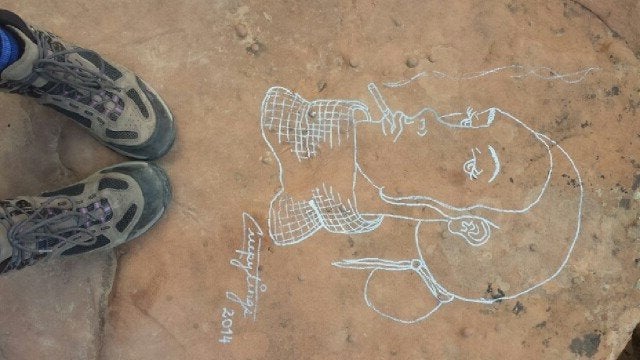 Fast forward to June 13, Nocket found herself in court pleading guilty to seven misdemeanor counts of damaging government property.
Restoration efforts remain ongoing at the parks she defaced, however.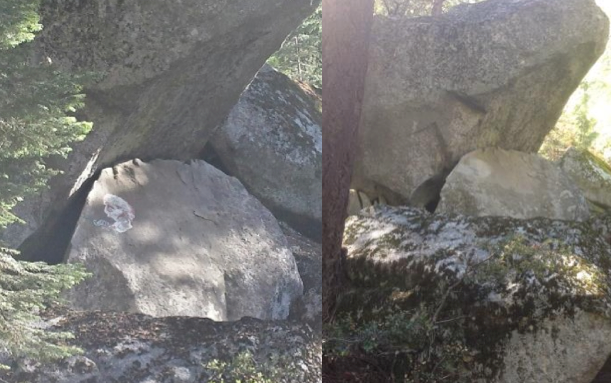 "The National Park Service has worked hard to restore the rock formations to their natural state, completing clean-up efforts in five of the seven parks. They expect to complete cleanup efforts at Death Valley in the near future and at Crater Lake as weather permits," Talbert stated.
Charles Cuvelier, chief of law enforcement for the National Park Service, further stressed the importance of people coming together and speaking up.
"This case illustrates the important role that the public can play in identifying and sharing evidence of illegal behavior in parks," he said in a statement. "It is clear that the public cares deeply for the special places that the National Park Service represents, and the resolution of this case sends a message to those who would consider such inappropriate behavior going forward."
Calling all HuffPost superfans!
Sign up for membership to become a founding member and help shape HuffPost's next chapter
BEFORE YOU GO
PHOTO GALLERY
Graffiti In Grajaú, São Paulo