Thanks to a smitten graffiti enthusiast, the East London street art scene just got a little more romantic.
Phillip Burton proposed to his girlfriend, Abhiti Gulati, Saturday in front of a mural he commissioned on East London's Shoreditch Art Wall. The mural features four panels, one of which says, "Will you marry me? P.B." Check out the mural below.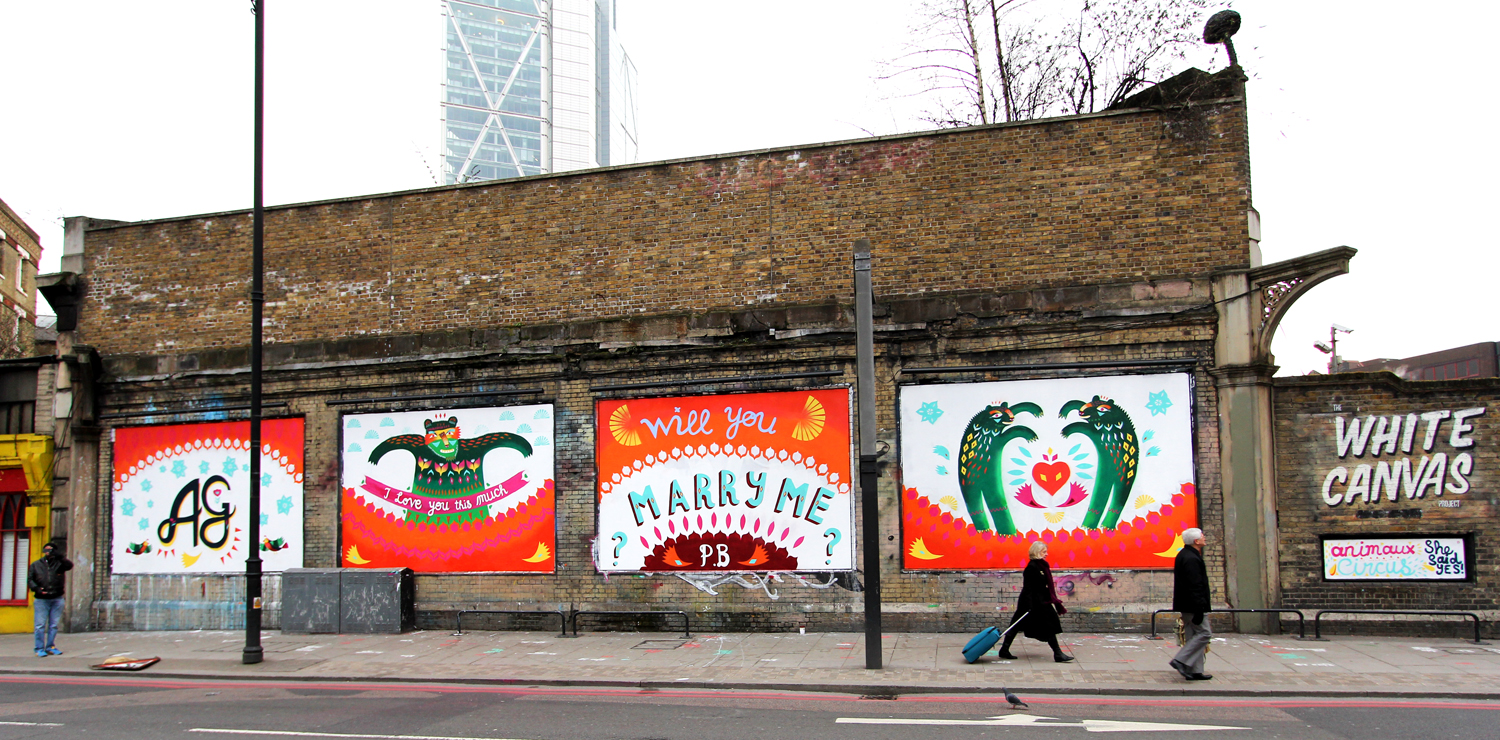 Burton told HuffPost Weddings that he thought popping the question via a 60-square-meter mural seemed like a cool way to communicate such an important message.
"I was inspired by the fact that we both love East London and often stop and watch the graffiti artists when we wander around the area," Burton said.
He rented the Shoreditch Art Wall, a brick wall that can be painted for art and commercial projects, and the Collaborative Arts Network helped him recruit artists Lana Hughes, Rory Elphick and Margaux Carpentier of Animaux Circus art studio to design and paint the mural. On Saturday, he took Gulati for a walk past the mural and popped the question.
"Abhiti was really shocked, a little bit speechless but after a few seconds to compose herself, said yes! She loves the wall and has already been back twice since the proposal to look at it again," Burton said.
The mural will remain up until March 9. This is the first time the Shoreditch Art Wall has featured a marriage proposal. Earlier this month, one New York graffiti artist spray-painted his proposal on rooftops.
See the most memorable proposals of 2012 in the slideshow below.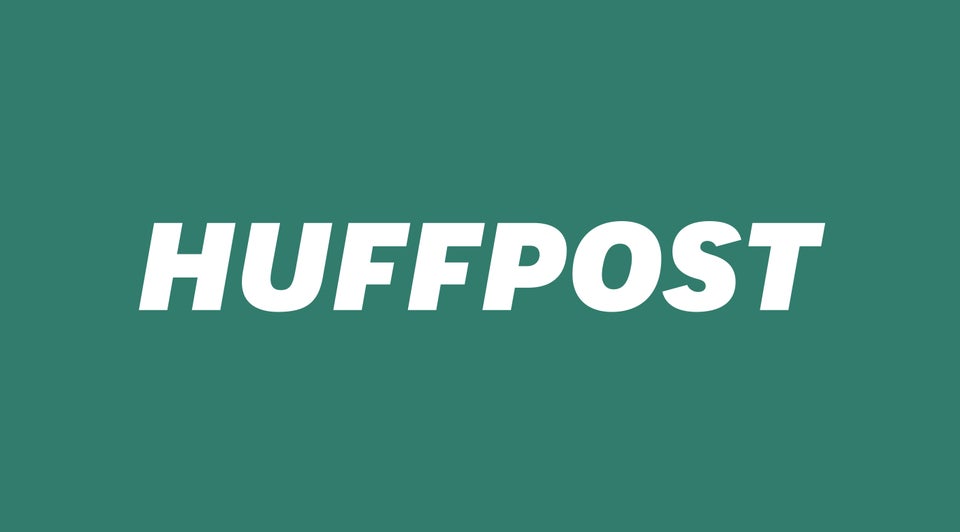 Best Marriage Proposals Of 2012