Chew on this: A Canadian teenager was eating some Spanish peanuts and discovered one of the nuts was actually a human tooth.
And it wasn't his own either.
Graham Calder, 18, was celebrating New Year's Eve with his girlfriend, Michaela Epp, when he grabbed a handful of peanuts he had purchased at a Safeway in Winnipeg.
Epp, also 18, says Calder realized as soon as he chomped down that he wasn't eating peanuts.
The mystery tooth was broken into three parts, but appeared as if it had been pulled right from someone's gum.
The brand of peanuts that Calder purchased was processed in Canada.
A Safeway spokesman told the paper that the company will cooperate fully with the agency's investigation.
Finding someone else's tooth in your peanuts is hard for anyone to swallow, but Epp says Calder is trying to see the bright side of things.
Related
Before You Go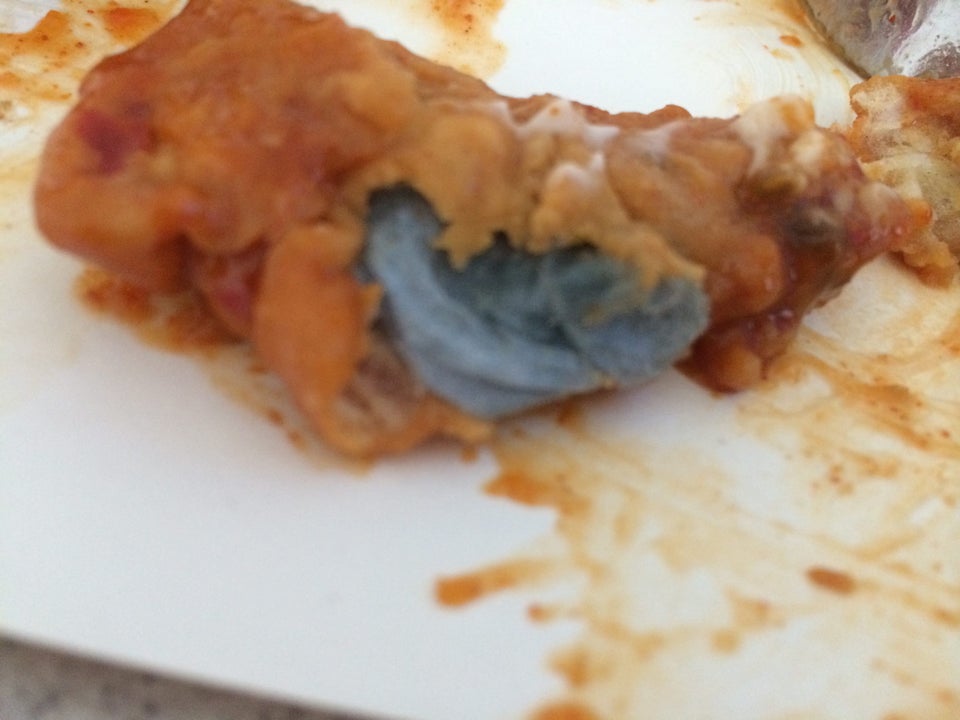 Mealbreakers
Popular in the Community