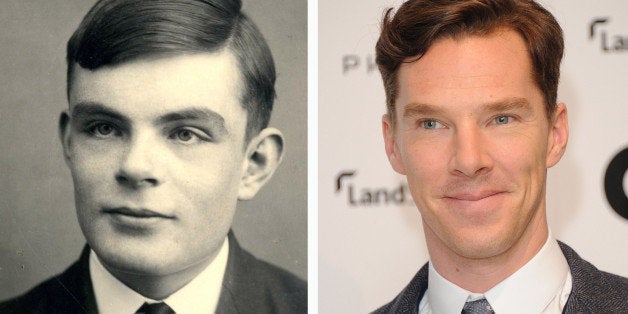 On the heels of screenwriter Graham Moore's moving Oscars speech for his role in creating "The Imitation Game," the family of the film's protagonist, late mathematician Alan Turing, is demanding justice.
More than 60 years after their British ancestor died, the family is fighting for others who, like Turing, experienced mistreatment because of their sexual orientation.
As AFP reported, Turing's great-nephew, great-niece and great-niece's son handed over a petition with more than 523,000 signatures to British Prime Minister David Cameron's office on Monday. The Change.org initiative demanded the British government pardon roughly 49,000 men who, like Turing, were convicted under the country's former "gross indecency" law that banned gay relations. Turing's "crime" was pardoned in 2013 by Queen Elizabeth II, but his family wants others to reap the same justice.
Turing -- a computer scientist who helped crack the German naval code during World War II, leading to a breakthrough against the Nazis -- died by suicide in 1954. Two years prior, he'd been convicted of "gross indecency" with a 19-year-old man and chose chemical castration instead of serving jail time.
Moore -- who wrote the 2014 film that tells the story of Turing's contributions during World War II -- opened up about his personal experiences dealing with depression on Sunday while accepting the Oscar for best adapted screenplay.
"I tried to commit suicide at 16 and now I'm standing here," he said. "I would like for this moment to be for that kid out there who feels like she doesn't fit in anywhere. You do. Stay weird. Stay different, and then when it's your turn and you are standing on this stage please pass the same message along."
Turing's great-niece, Rachel Barnes, spoke out about why she was fighting for the men who'd been persecuted, saying it defied reason to only pardon her relative while so many others did nothing wrong.
"I consider it to be fair and just that everybody who was convicted under the gross indecency law is given a pardon," she said, according to The Guardian. "It is illogical that my great-uncle has been the only one to be pardoned when so many were convicted of the same crime. I feel sure that Alan Turing would have also wanted justice for everybody."
Benedict Cumberbatch, who was nominated for an Oscar for portraying Turing in the film, also joined the call for action last month.
"Alan Turing was not only prosecuted, but quite arguably persuaded to end his own life early, by a society who called him a criminal for simply seeking out the love he deserved, as all human beings do," he wrote in an email to The Hollywood Reporter. "Sixty years later, that same government claimed to 'forgive' him by pardoning him. I find this deplorable, because Turing's actions did not warrant forgiveness -- theirs did -- and the 49,000 other prosecuted men deserve the same."
Related
Before You Go
When He Kissed Sophie And We All Melted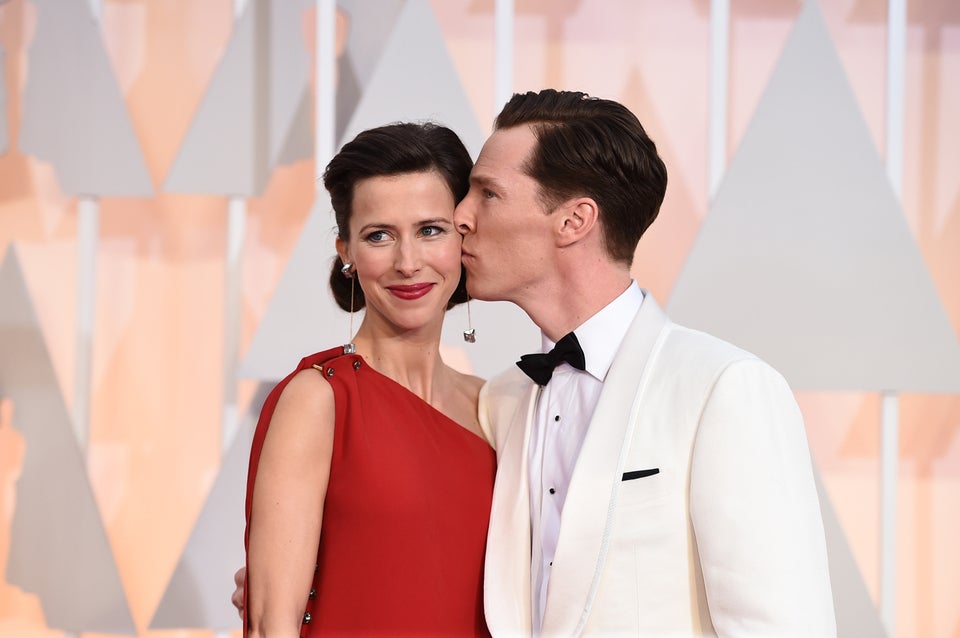 Jordan Strauss/Invision/AP
When He Stayed By Her Side All Night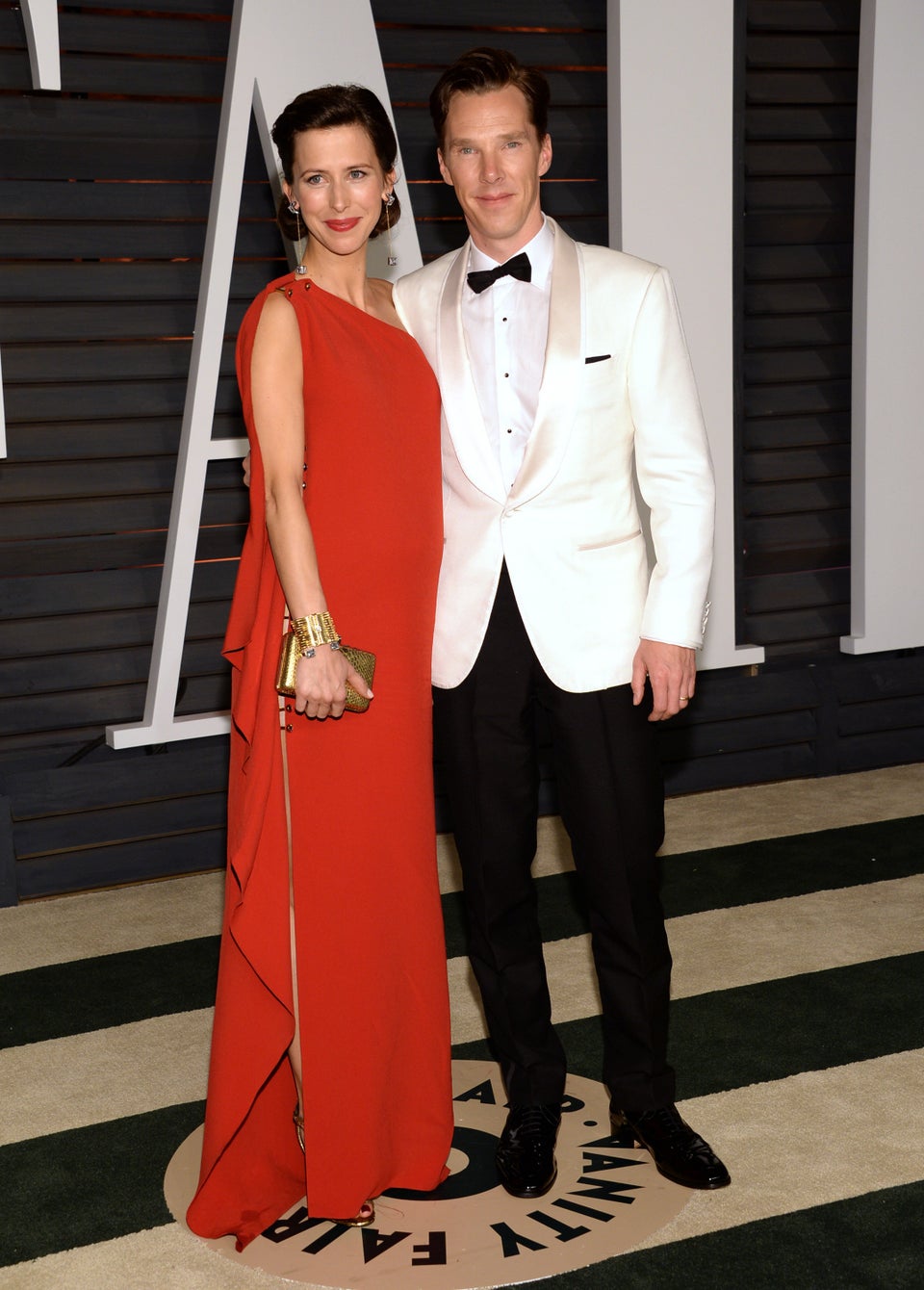 Evan Agostini/Invision/AP
Seriously, He Never Left Her Side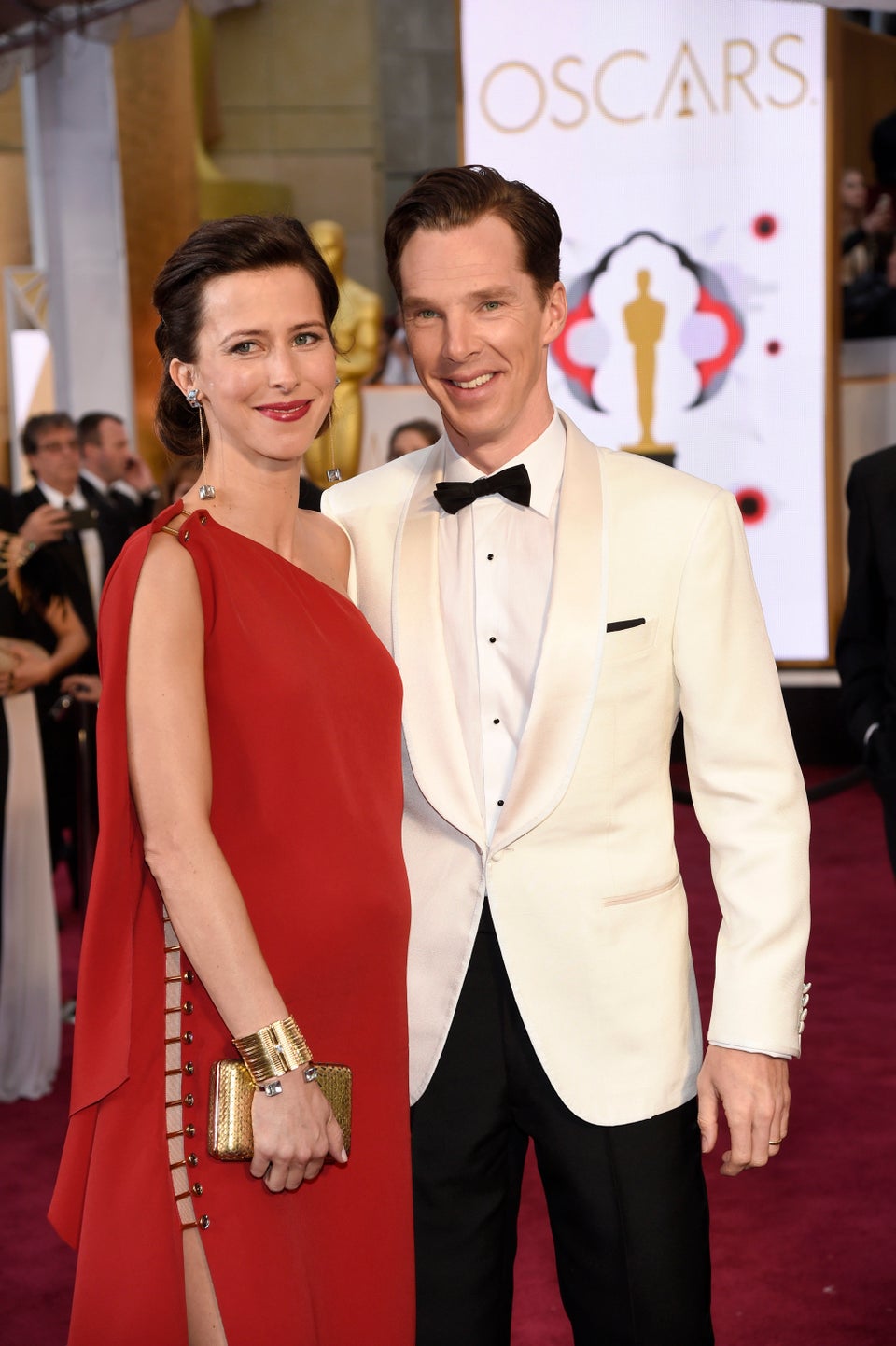 Chris Pizzello/Invision/AP
When He Charmed Joan Collins And Jackie Collins With His Britishness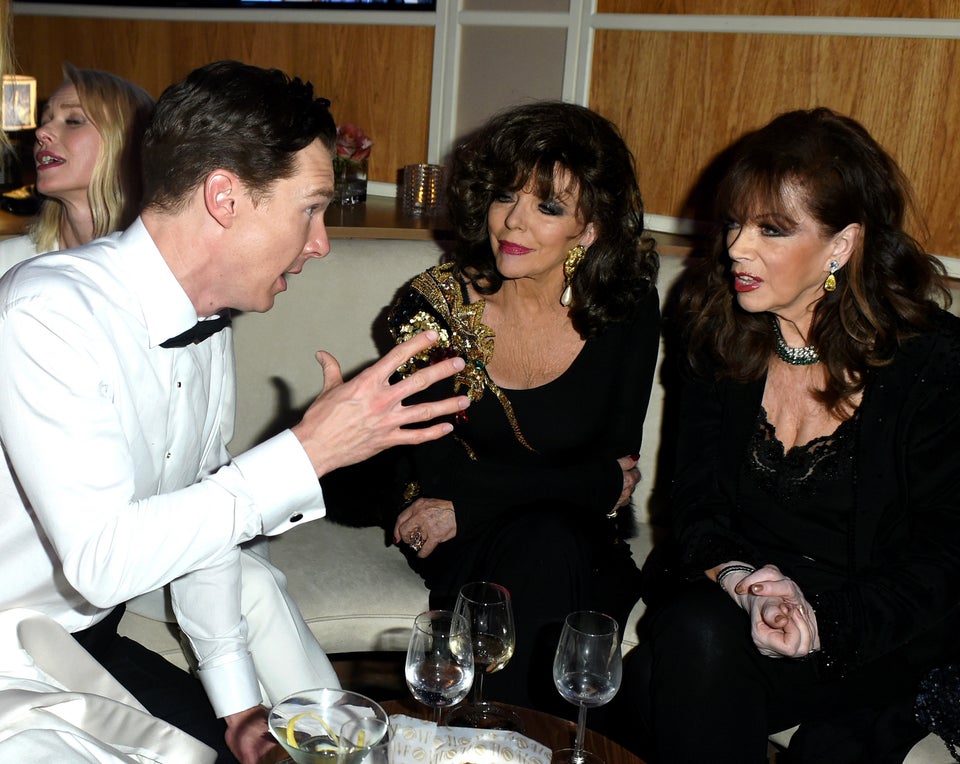 Jeff Vespa/VF15 via Getty Images
When He Smiled at Sophie Like She Was The Only Girl In The World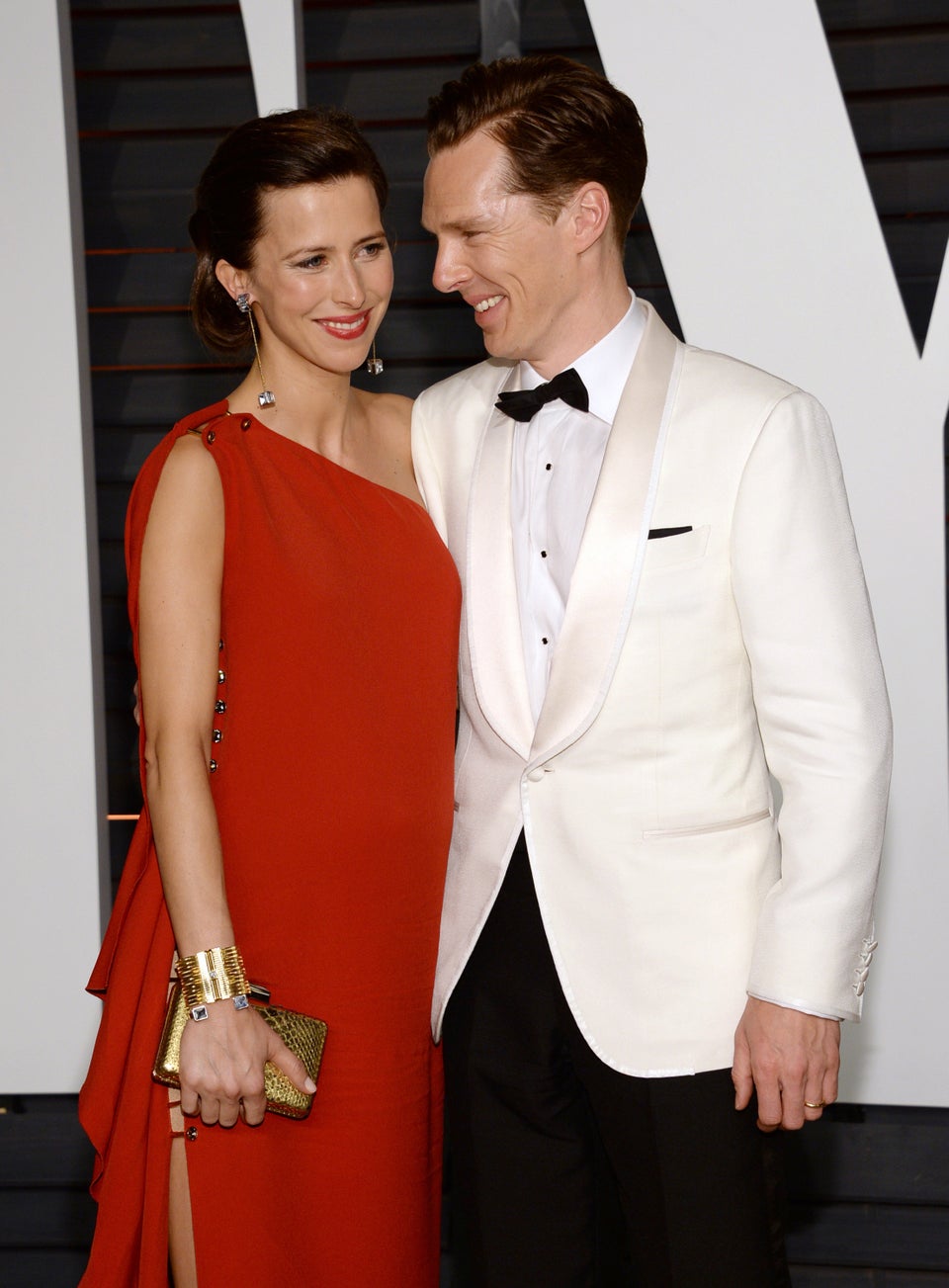 Evan Agostini/Invision/AP
We Just Can't With These Two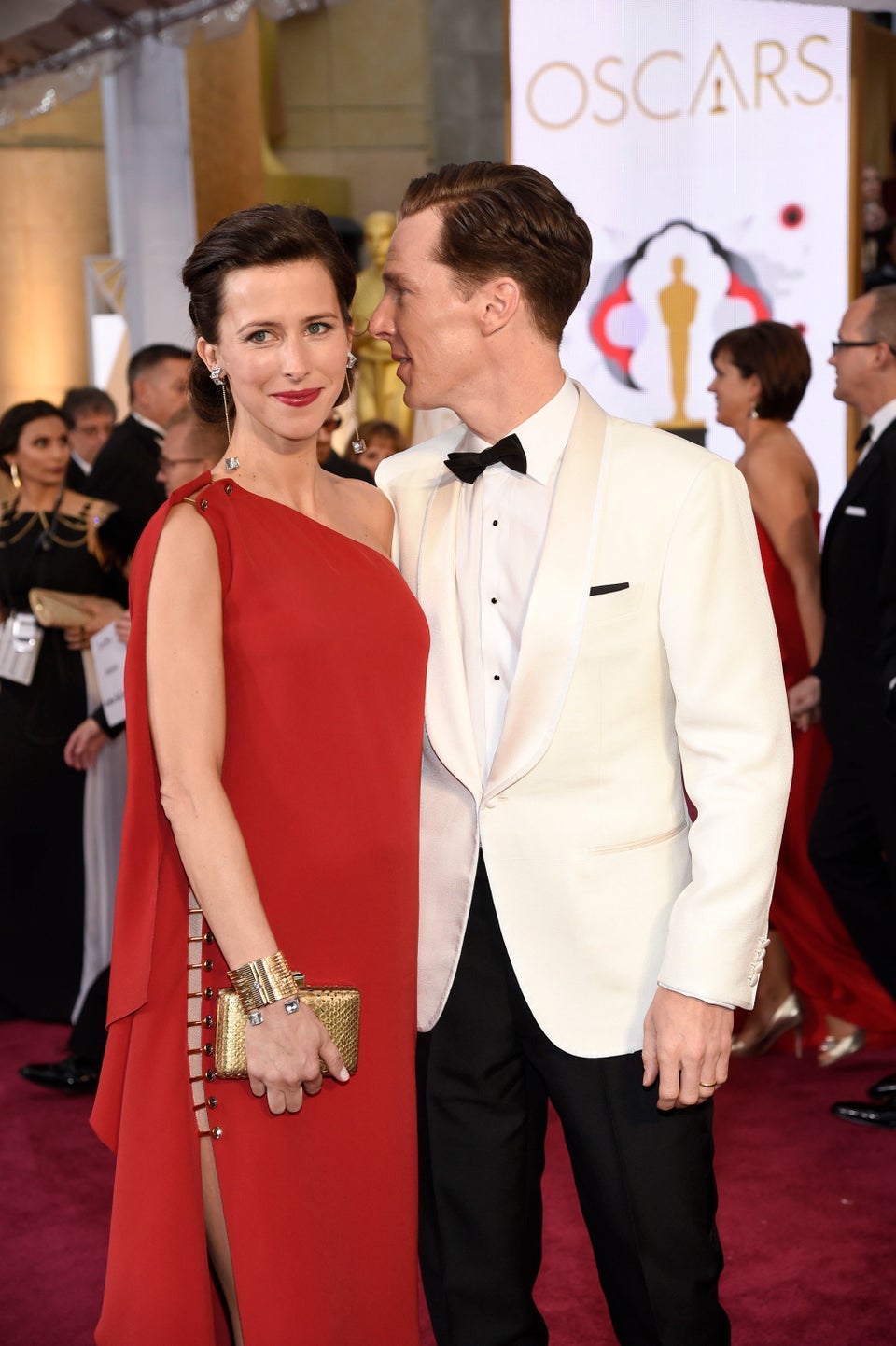 Chris Pizzello/Invision/AP
Did He Just Point At Her Belly?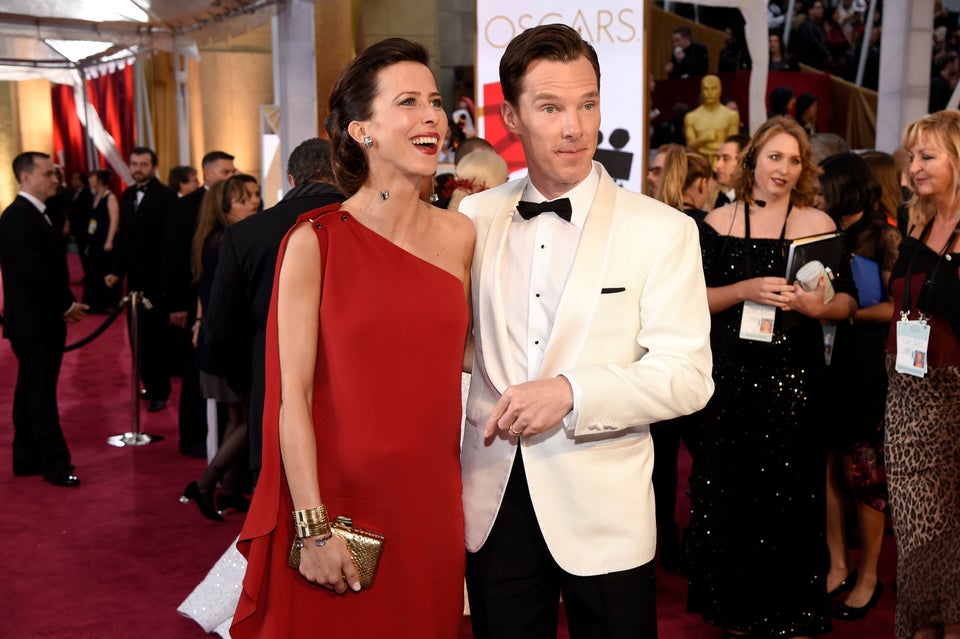 Chris Pizzello/Invision/AP
He Shines Bright Like A Diamond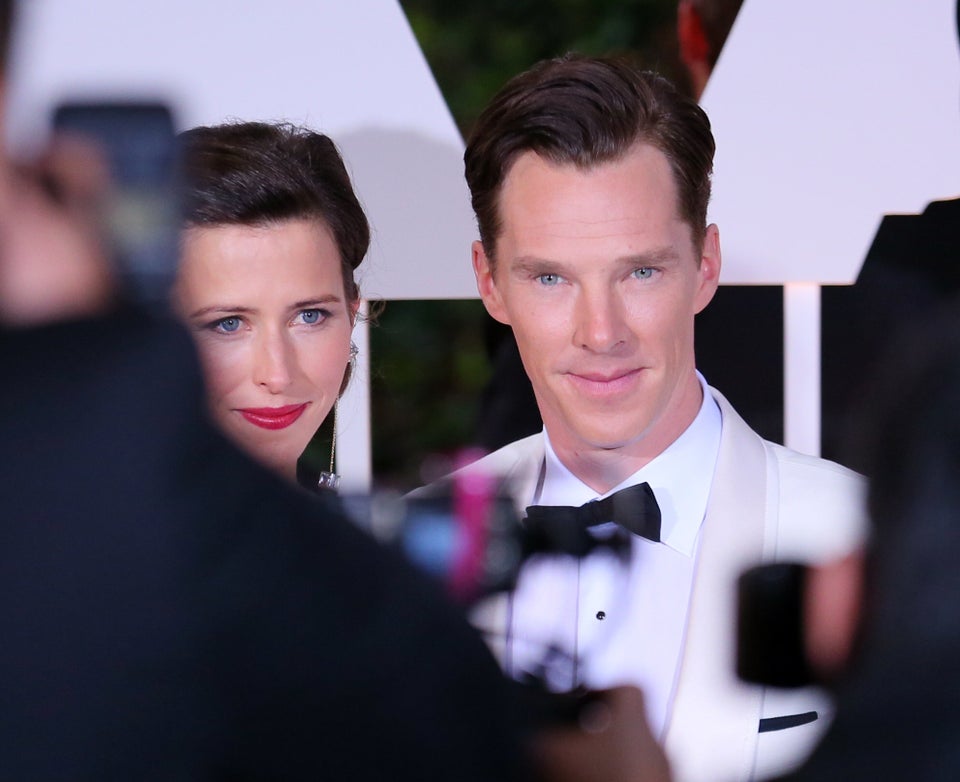 Mark Davis via Getty Images
Look At How Proud He Is!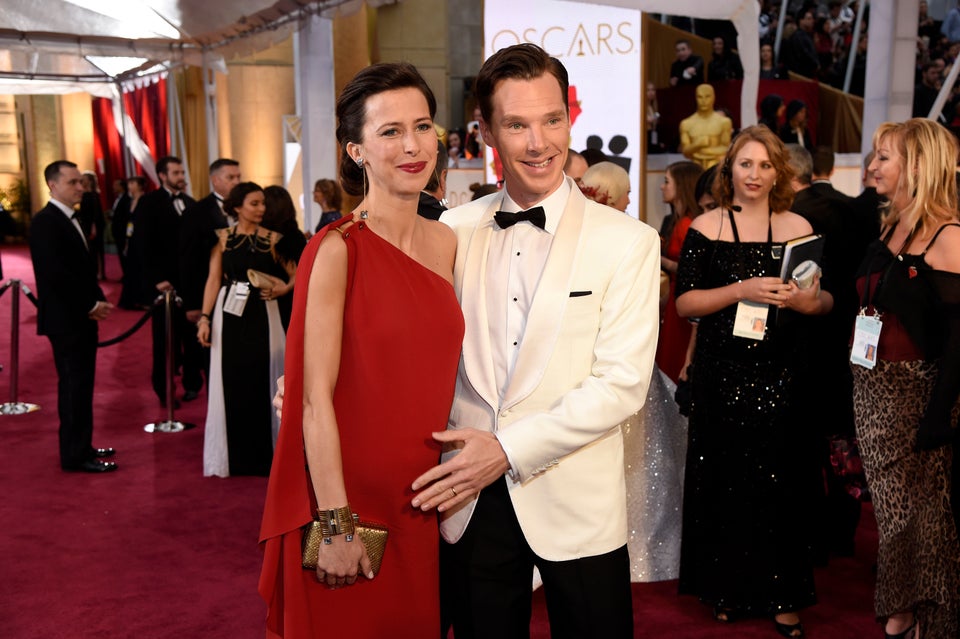 Chris Pizzello/Invision/AP
He Also Charmed Naomi Watts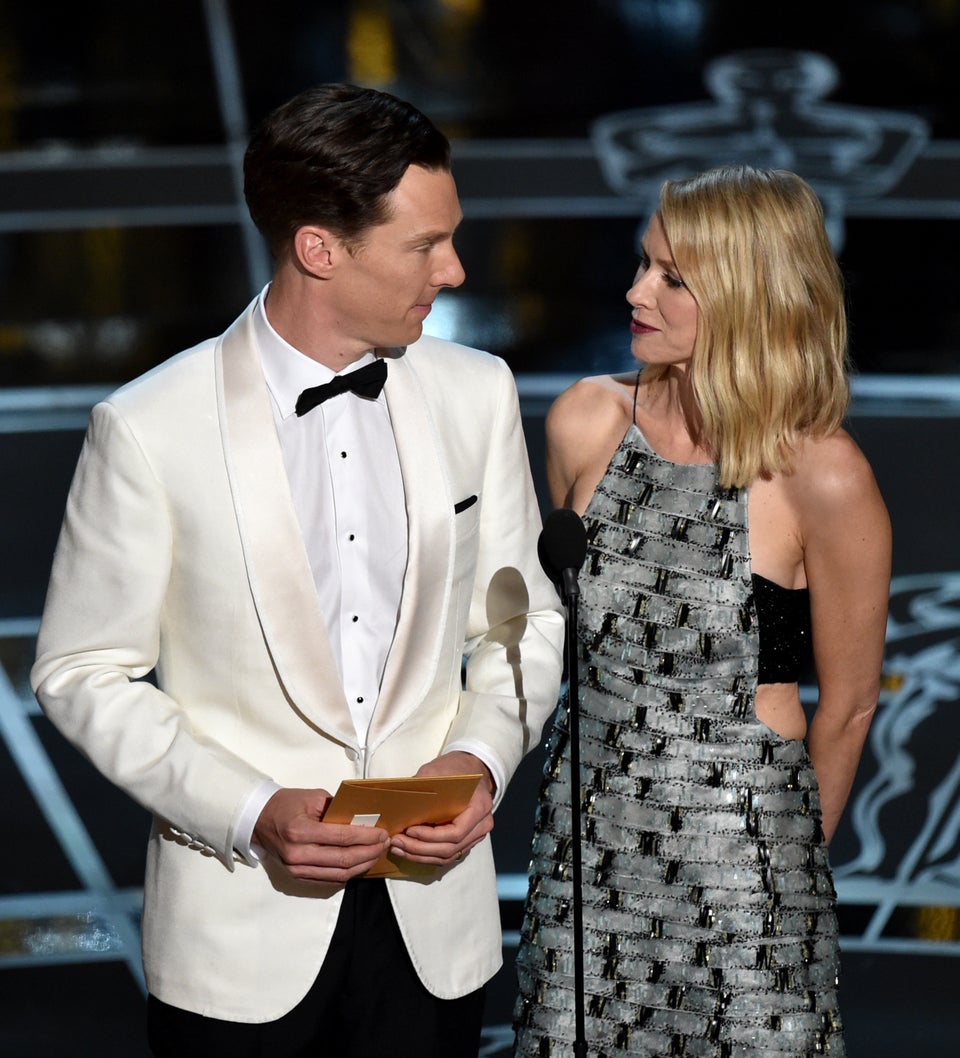 And Neil Patrick Harris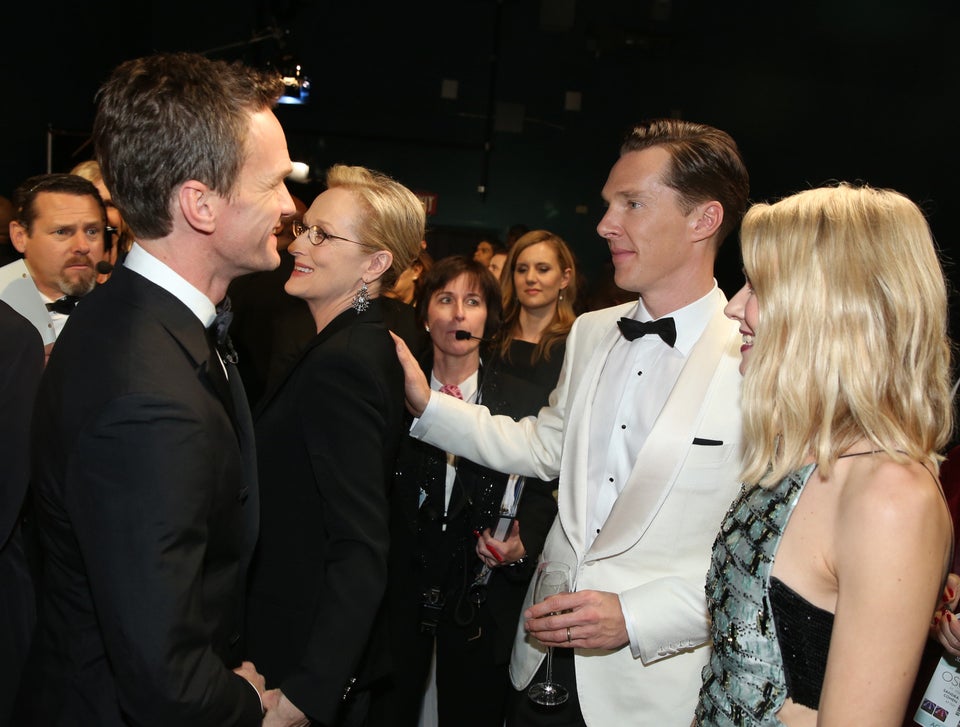 He Stands Out From The Crowd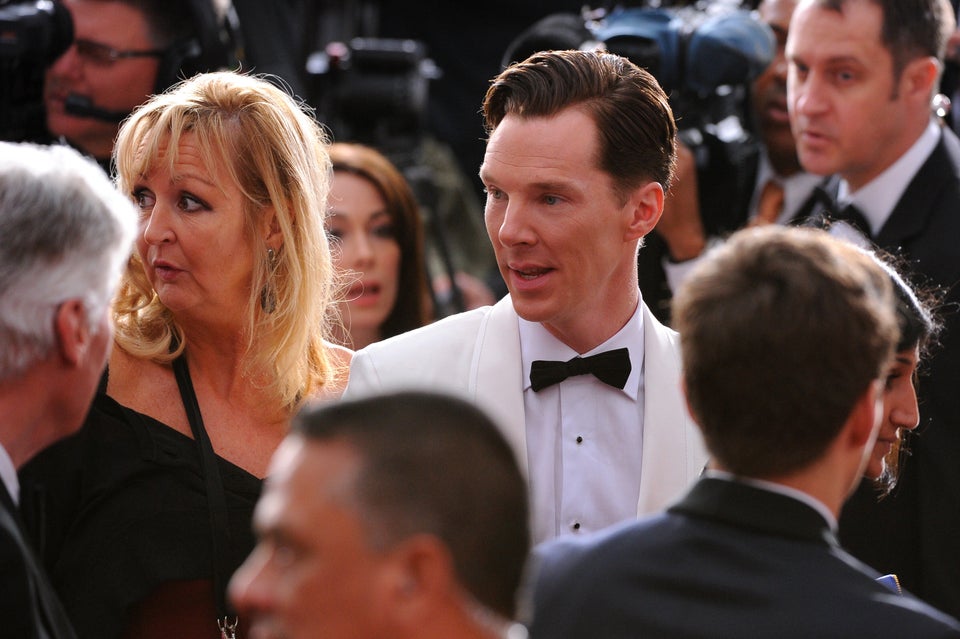 That. Handsome. Mug.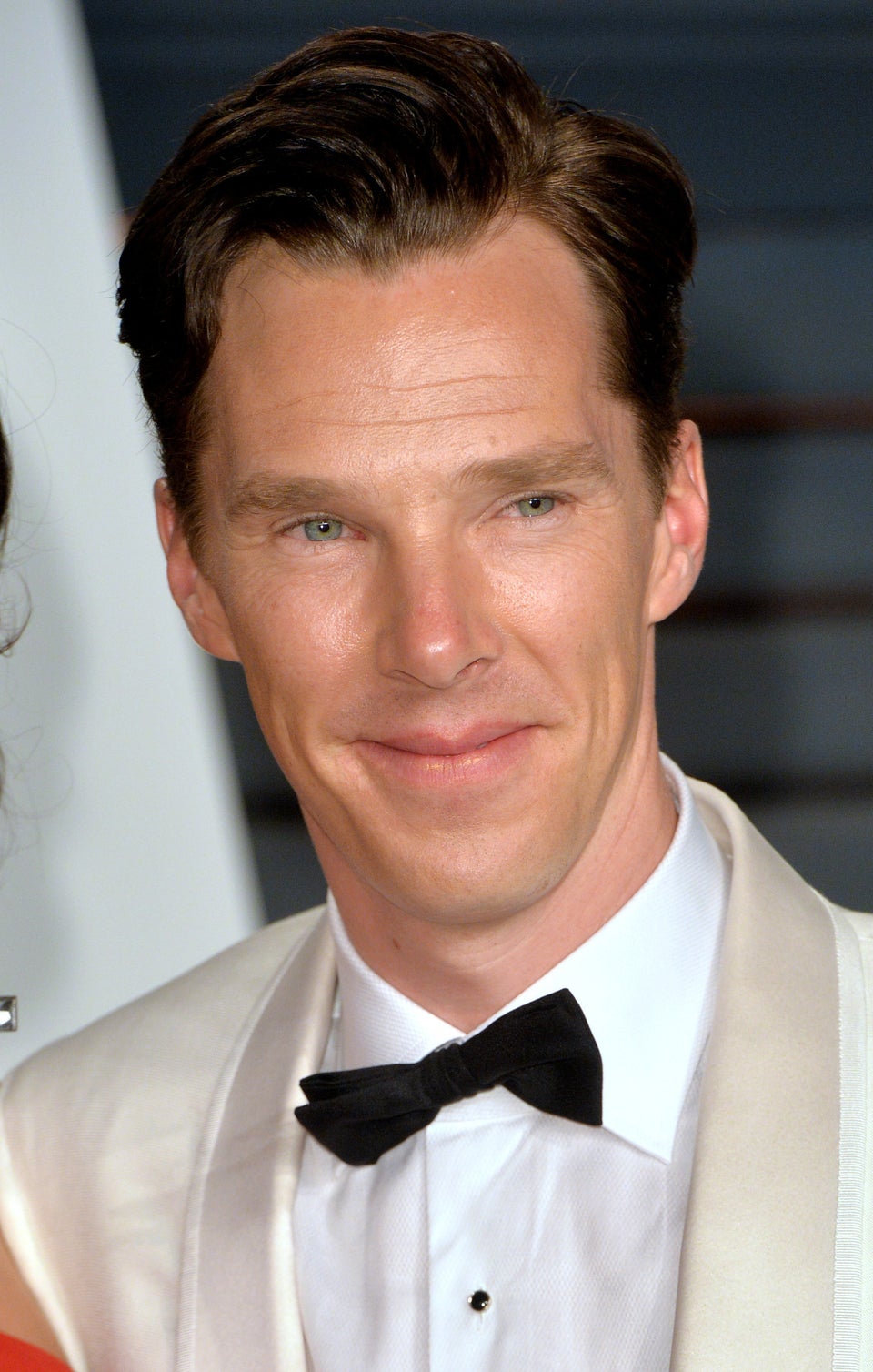 Anthony Harvey via Getty Images
SWOON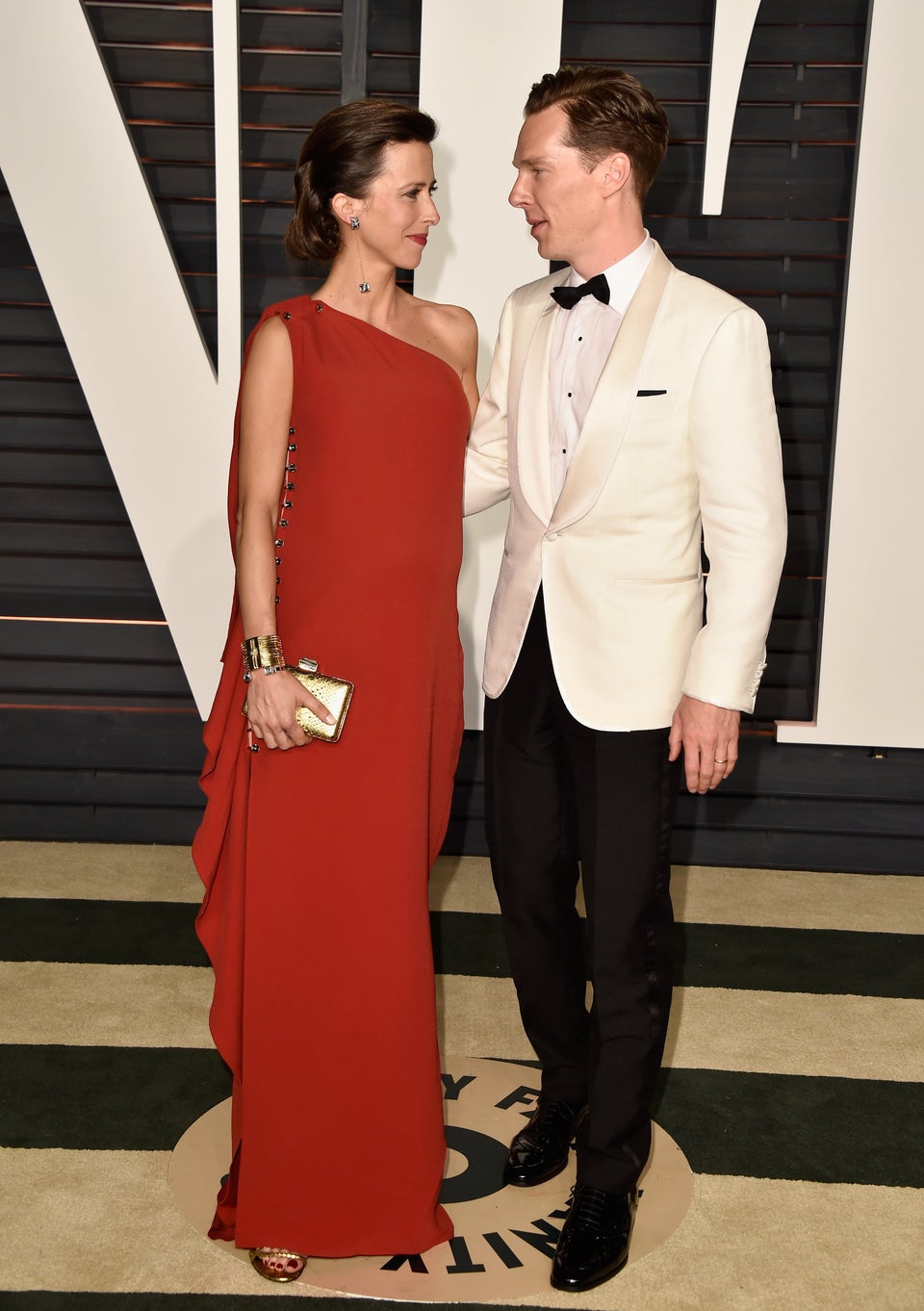 Pascal Le Segretain via Getty Images
OMG STOP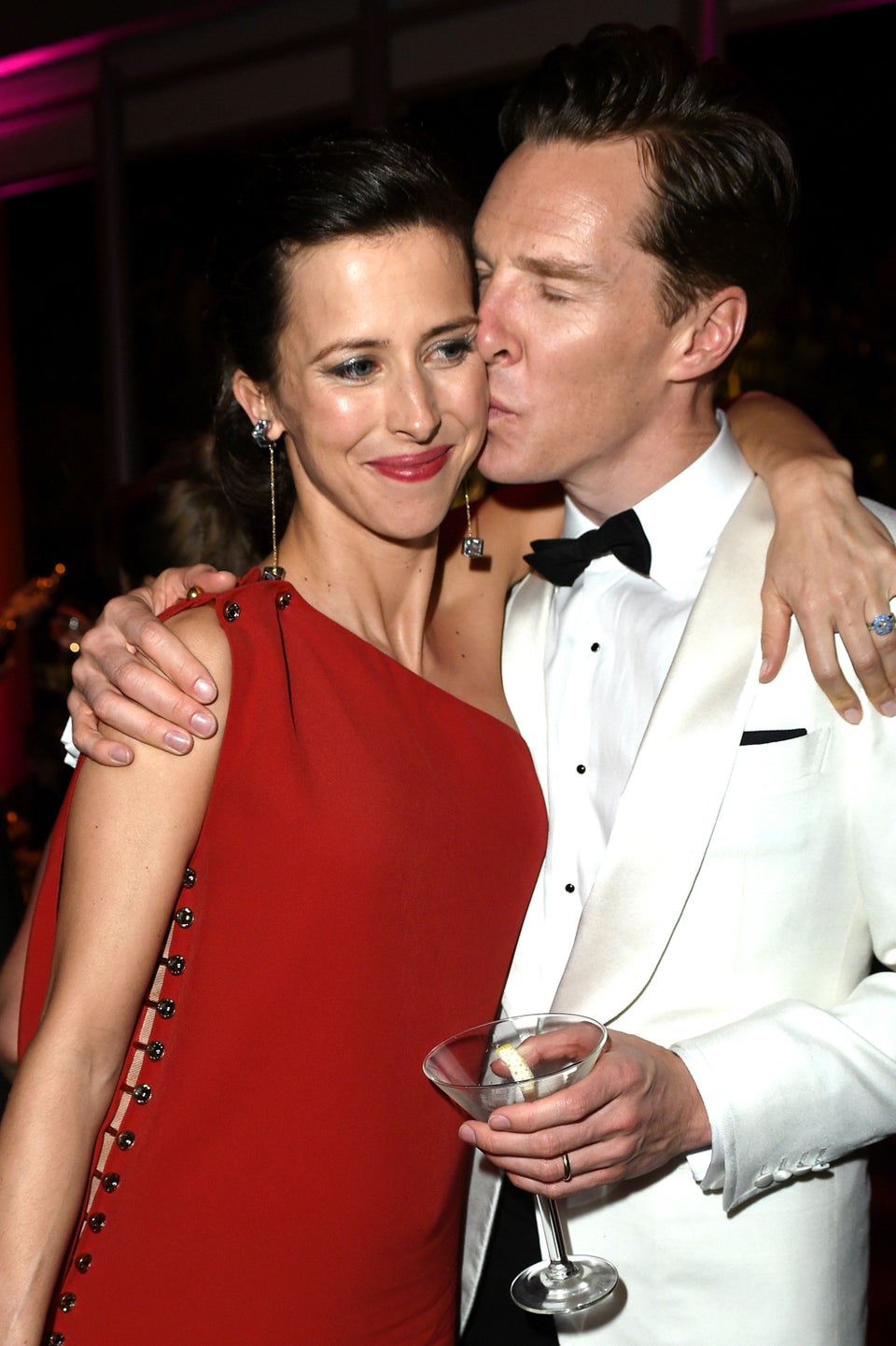 Jeff Vespa/VF15 via Getty Images
Adorbs!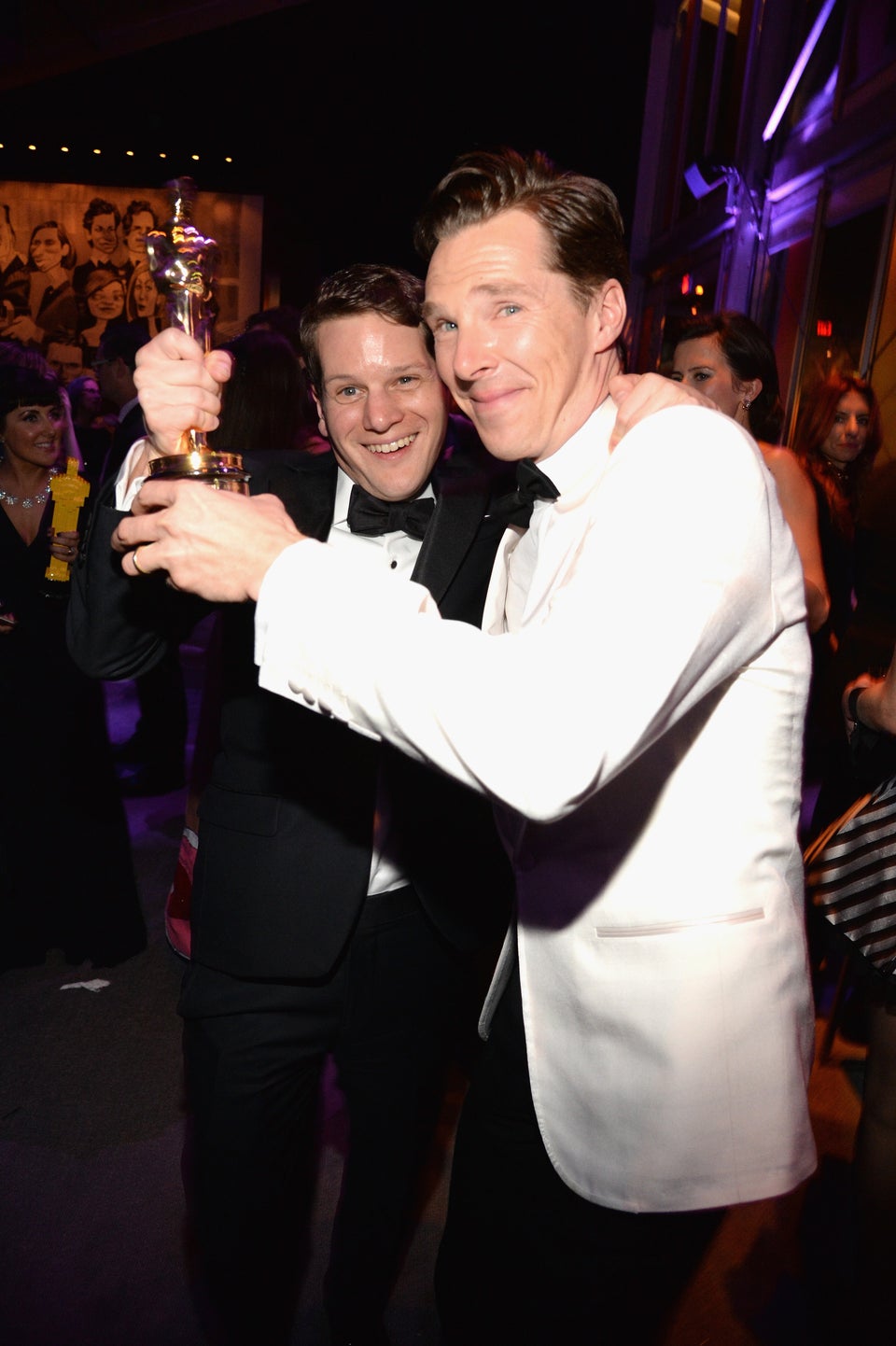 Kevin Mazur/VF15 via Getty Images
Cutest. Couple. Ever.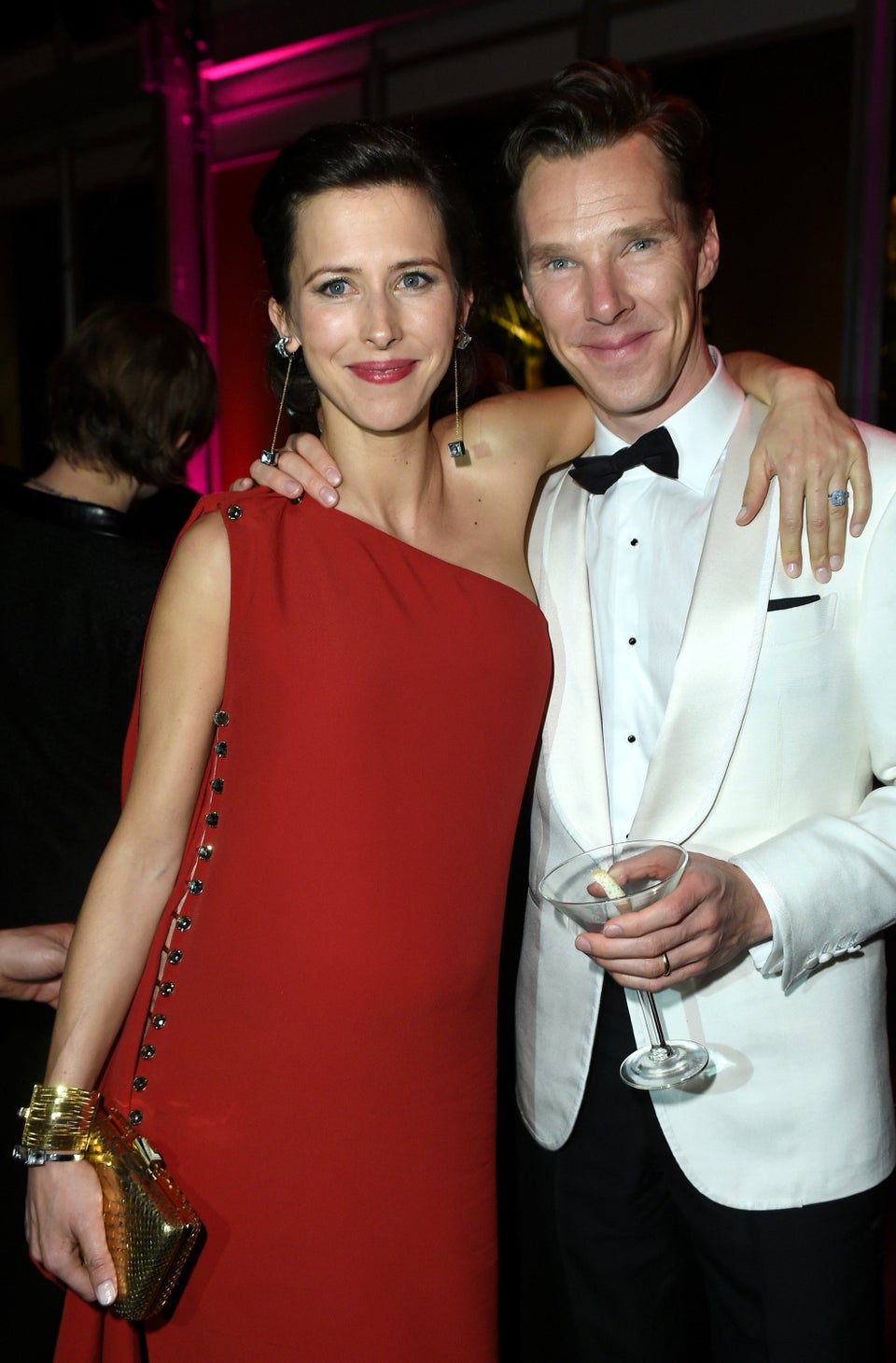 Jeff Vespa/VF15 via Getty Images
It's A Benedict Sandwich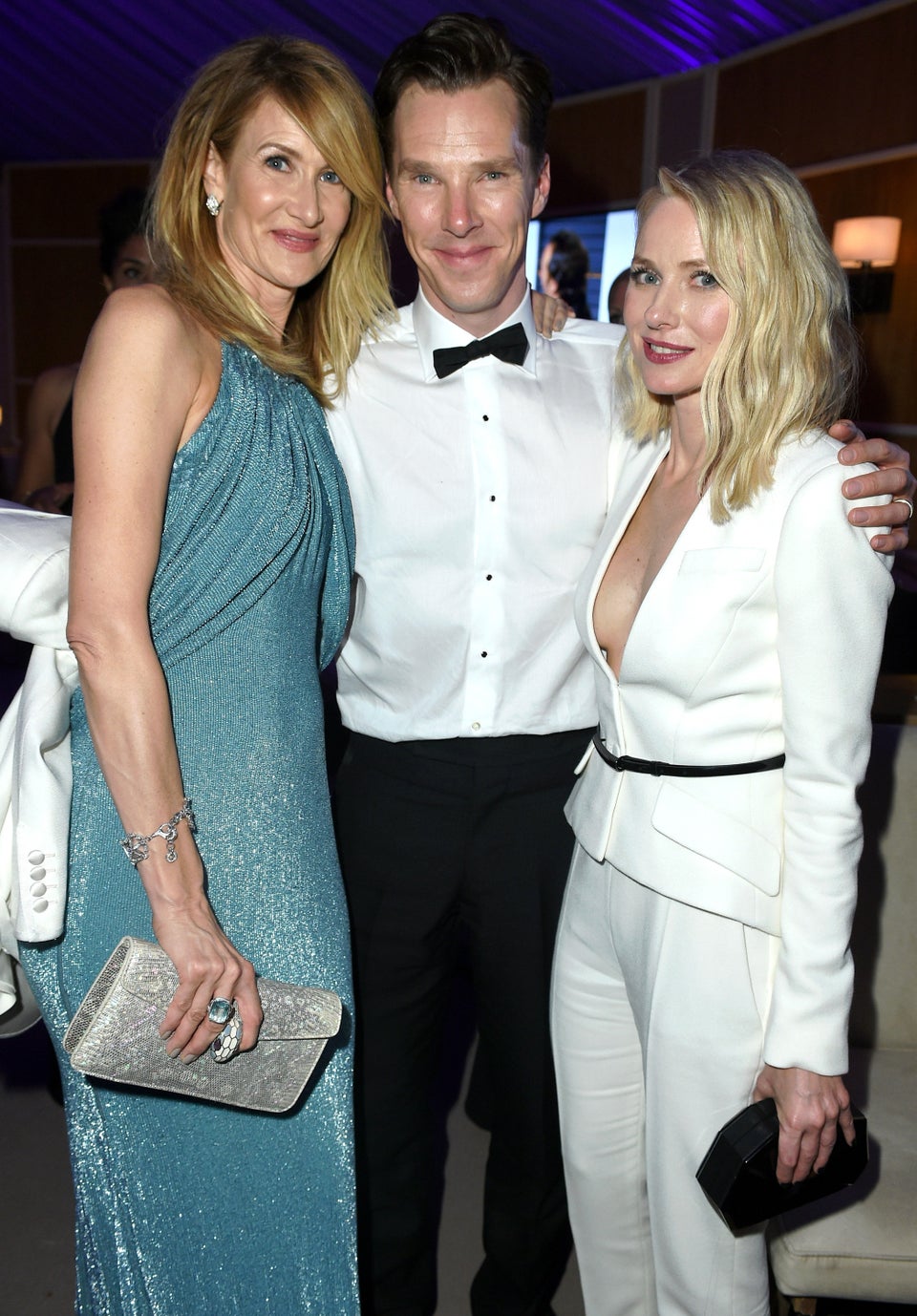 Jeff Vespa/VF15 via Getty Images
Sigh...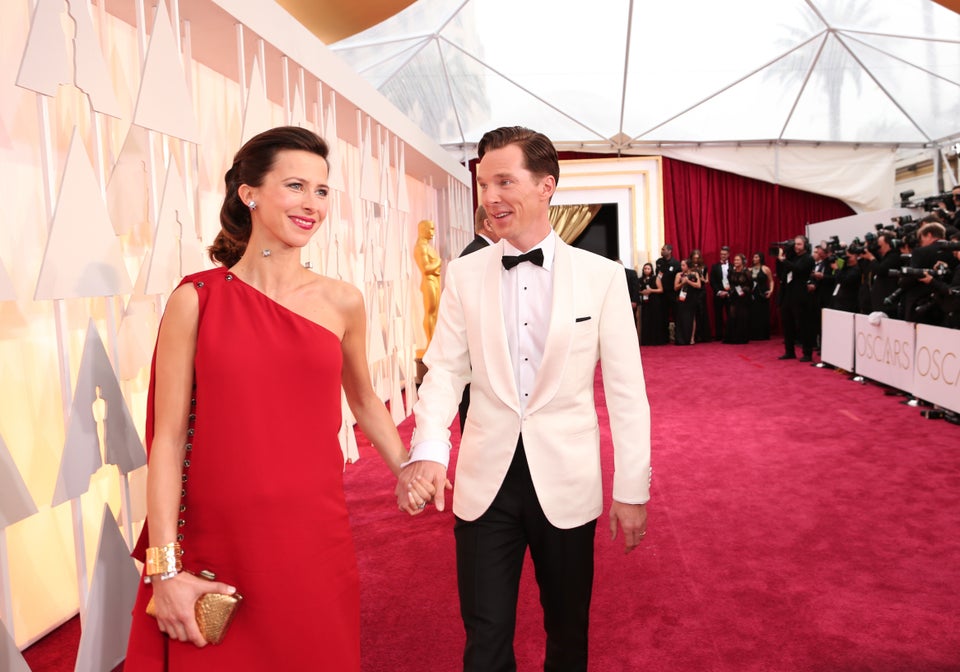 Christopher Polk via Getty Images
Love Them Forever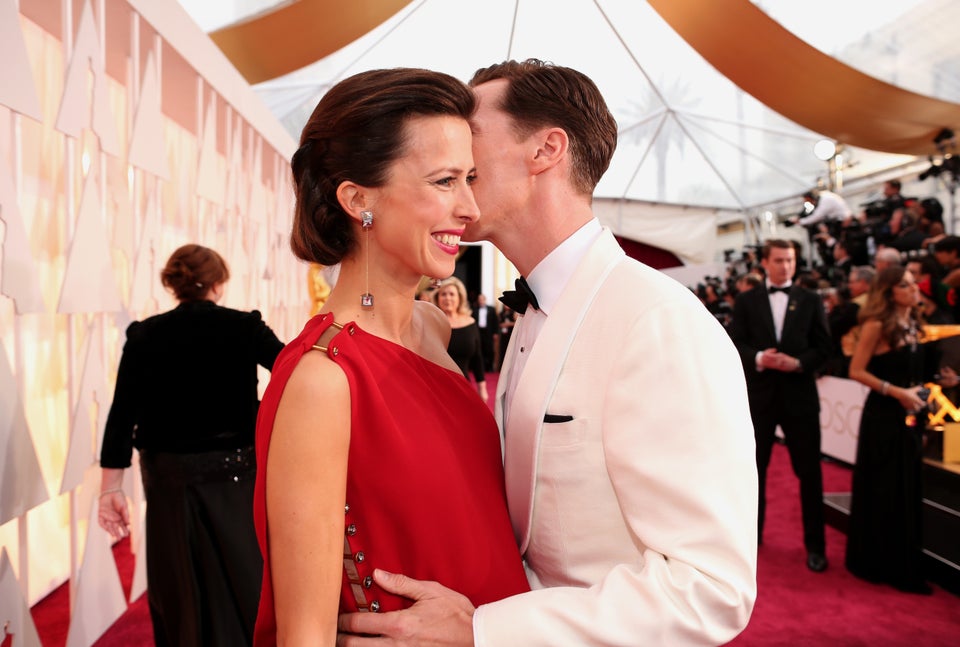 Christopher Polk via Getty Images
Popular in the Community