Occasionally we get stuck on a certain genre of food. In the wintertime, it's usually soup, lasagna, stews or something equally as warm and comforting. This winter, however, has been a little different. This has been the winter of the greens and grain salad recipe.
Greens and grain salads are endlessly versatile, because there are more possible combinations than we can even fathom. Kale and bulger, escarole and barley, freekeh and arugula, farro and spinach and beyond. Yes, you can even have quinoa, if you insist. Above all, let's not forget the OG of greens and grains: tabbouleh. These can be super healthy, dressed with just lemon, olive oil and salt and pepper, or you can get crazy and toss your ingredients in Green Goddess dressing (like we can't stop doing), add in feta or grilled halloumi, even bacon. If you're already getting tired of your New Year's resolution to eat more greens, let grains come to your rescue.
We found you 10 great ways to get started below, but let us know your favorite greens and grains combination in the comments!
Radish And Pecan Grain Salad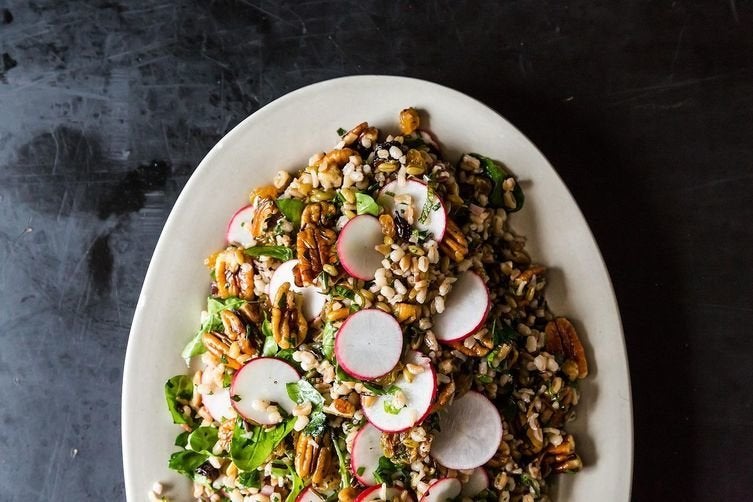 One Pot Kale And Quinoa Pilaf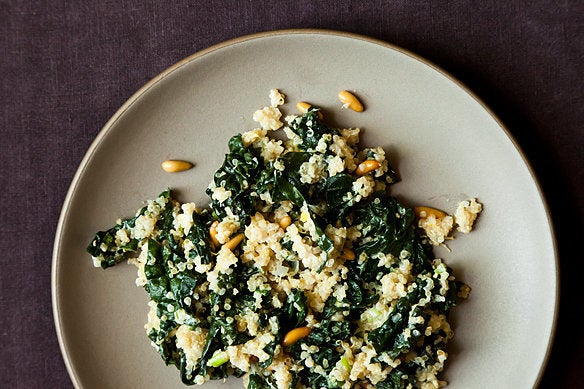 Barley And Escarole Toss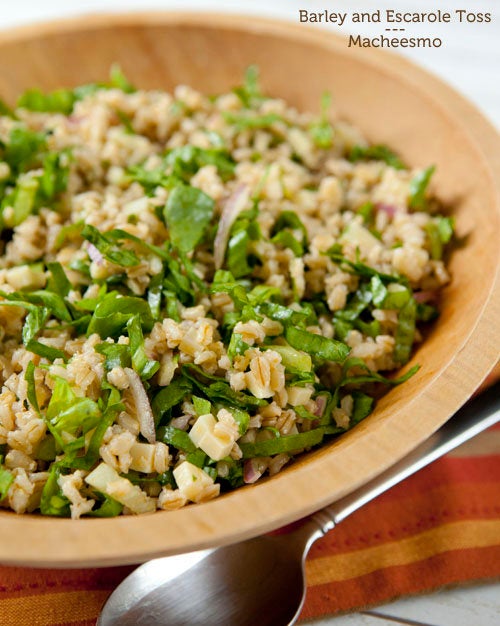 Brown + Wild Rice Salad With Kale + Piquillo Peppers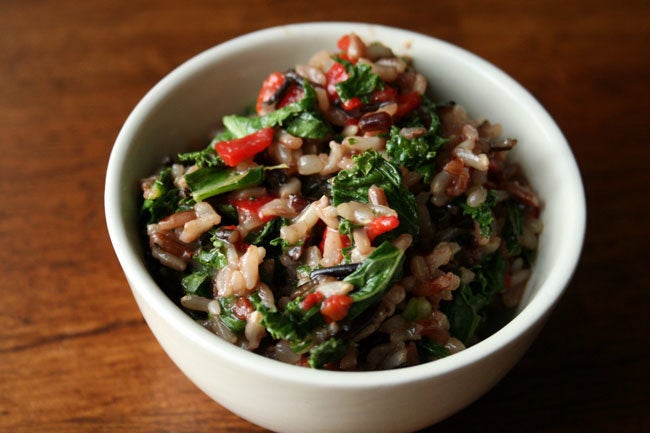 Marinated Kale + Bulgur Salad With Cucumber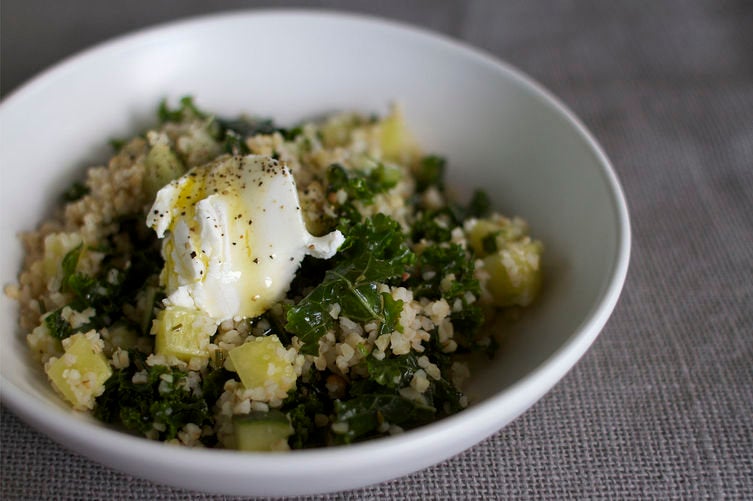 Wheat Berry Salad With Ginger And Citrus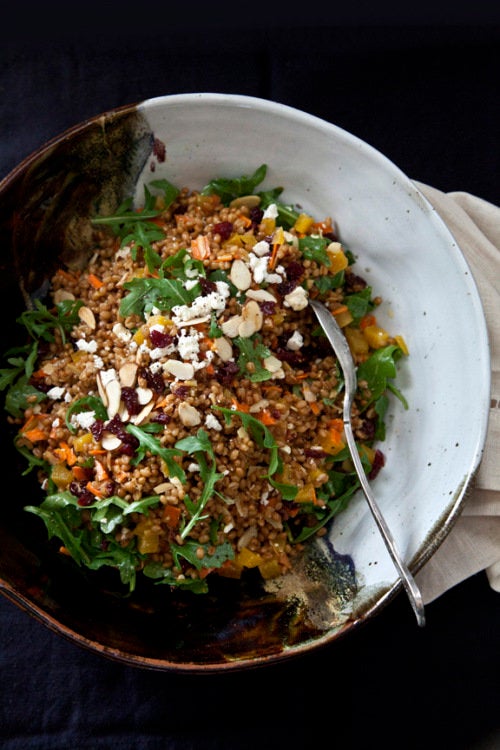 Grape Leaf Pilaf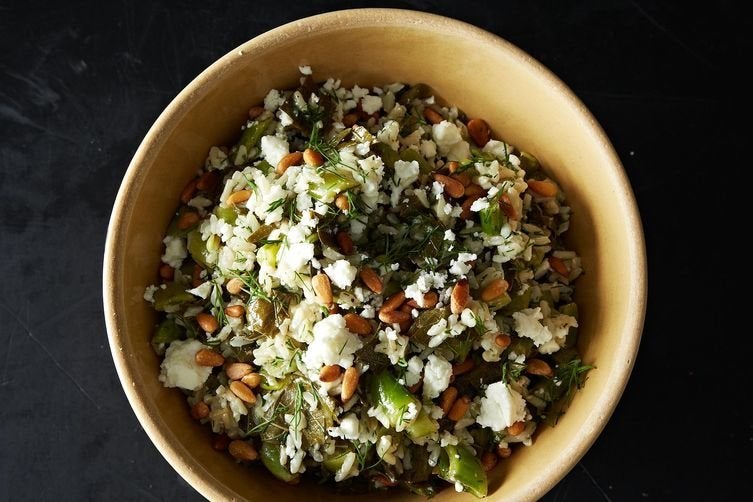 Cream Cheese And Spinach Farro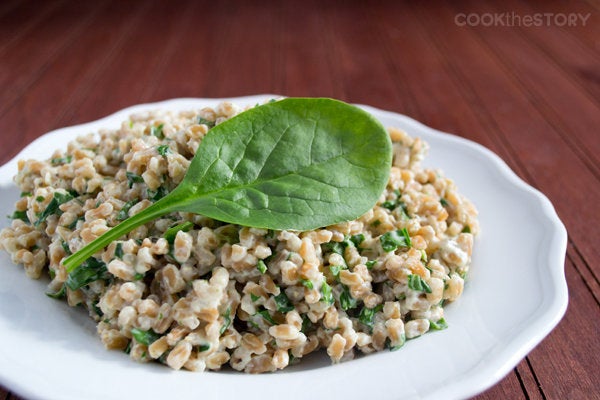 Freekeh Salad With Fennel And Mint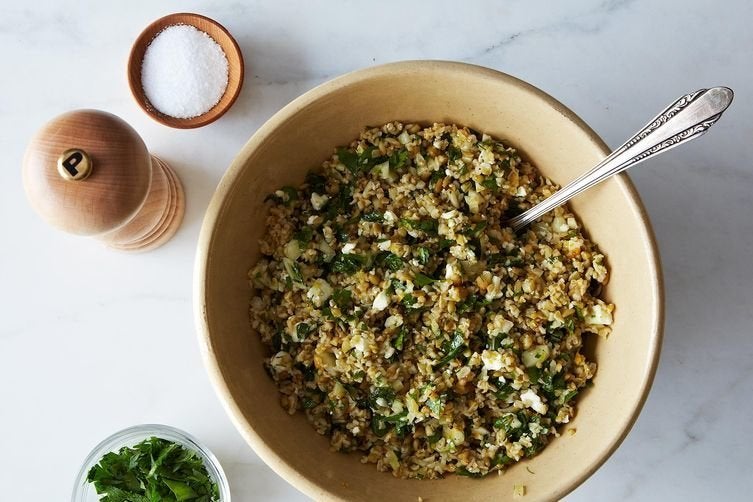 Tabbouleh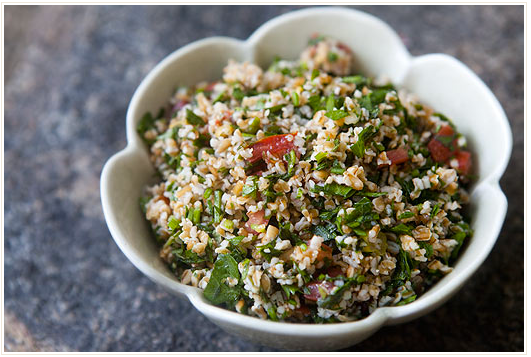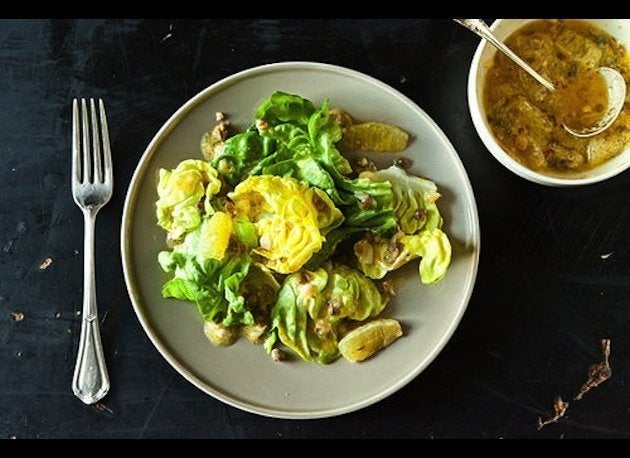 The 10 Salad Dressings to Know