It's time to ask yourself a difficult question: How well do you know the English language?
Not to stir up nightmares of your high school English classes or your strict grammarian mother or anything, but we're thinking maybe it's time for a refresher. Take the quiz below to figure out just how well you know the complicated language.
Who knows, you may find out you're a grammar pro. Or maybe, you'll be left wondering how you've been getting away speaking English so poorly this whole time.
Either way, this WILL be fun. Click on the key icon after taking the quiz to reveal the answers.
Quiz widget by
Related
Before You Go
Becoming Best Friends With Sparknotes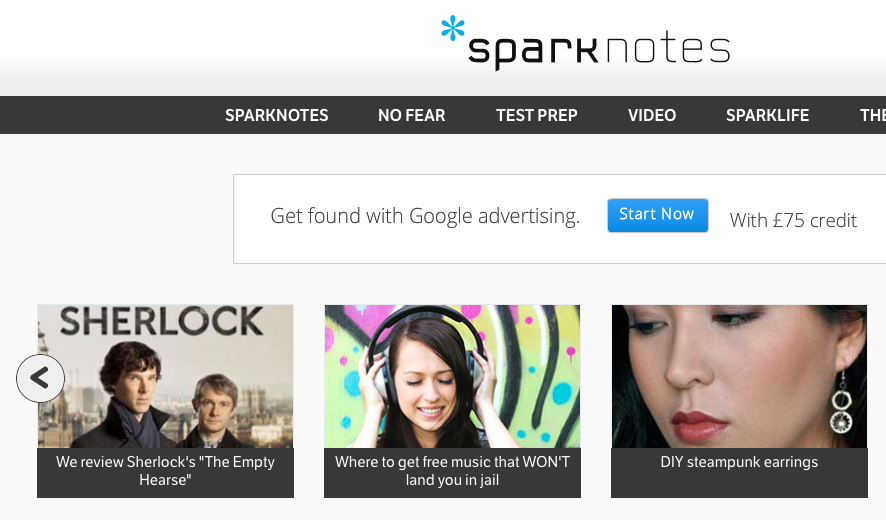 Bearing The Awful Seminar Silence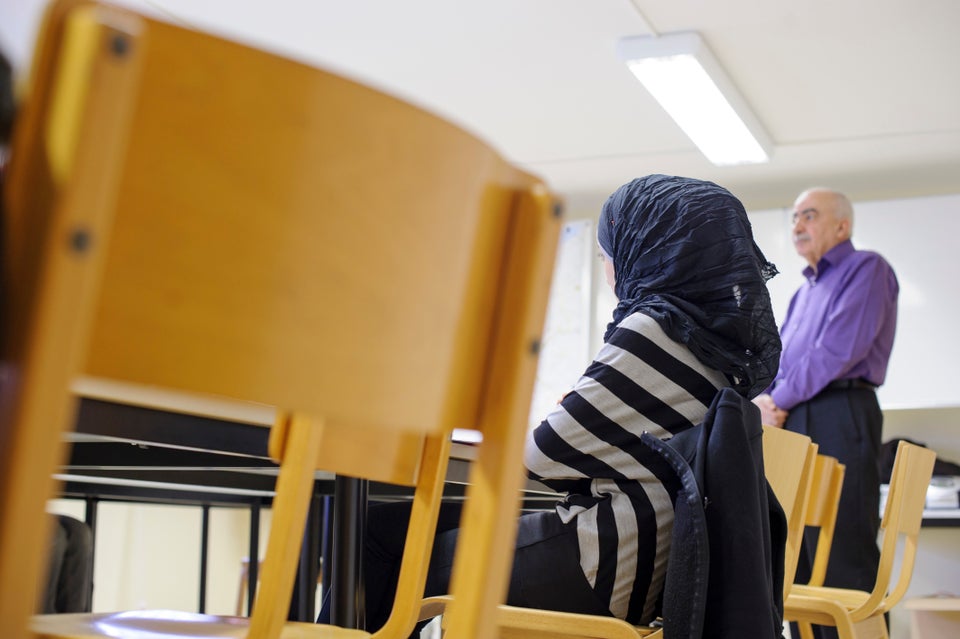 The Fear of Plagiarism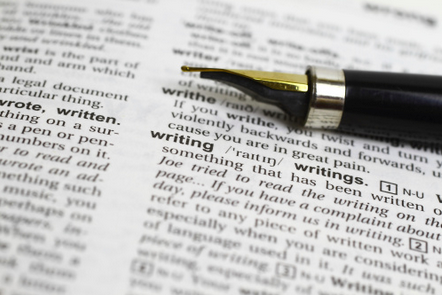 barisonal via Getty Images
Cool Modules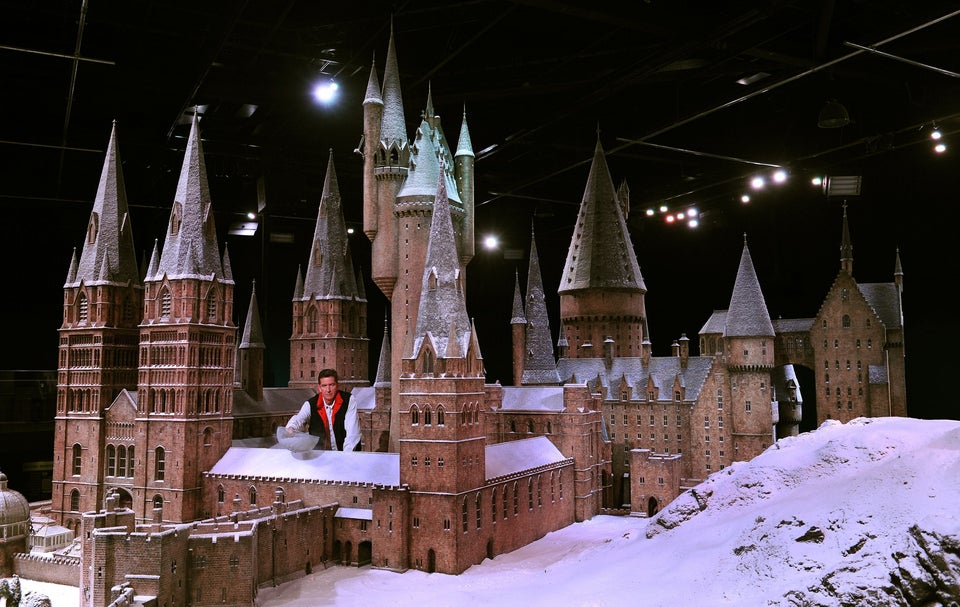 Film Adaptations Always Falling Short

Less Back Ache

Avoiding the question "Sooo…are you gonna be an English teacher then?"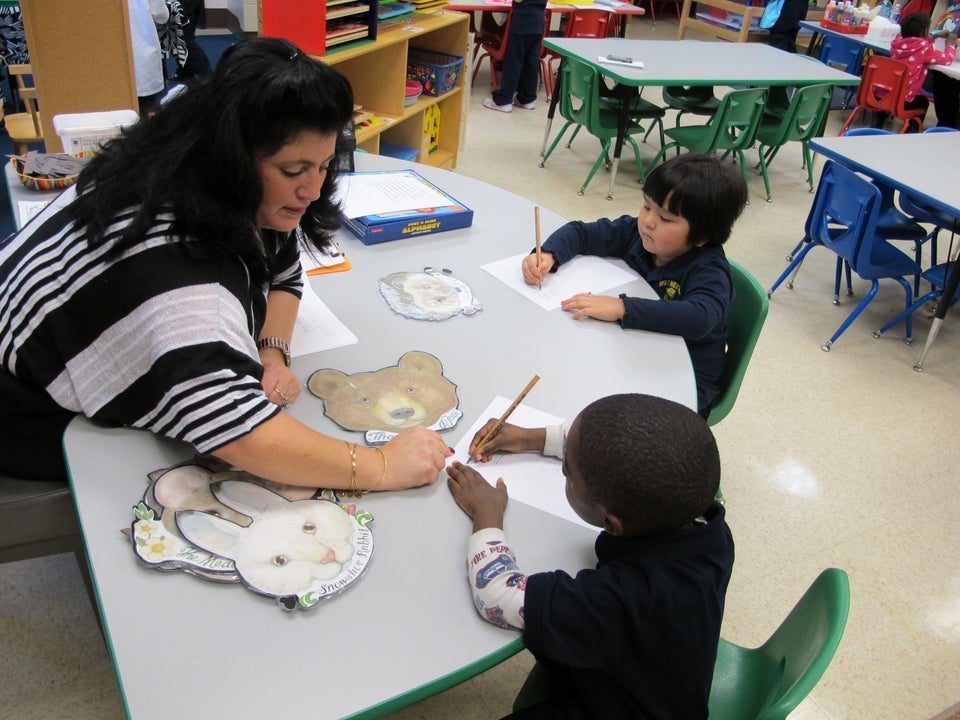 The conviction of your Maths studying friends that English is an absolute doss of a degree.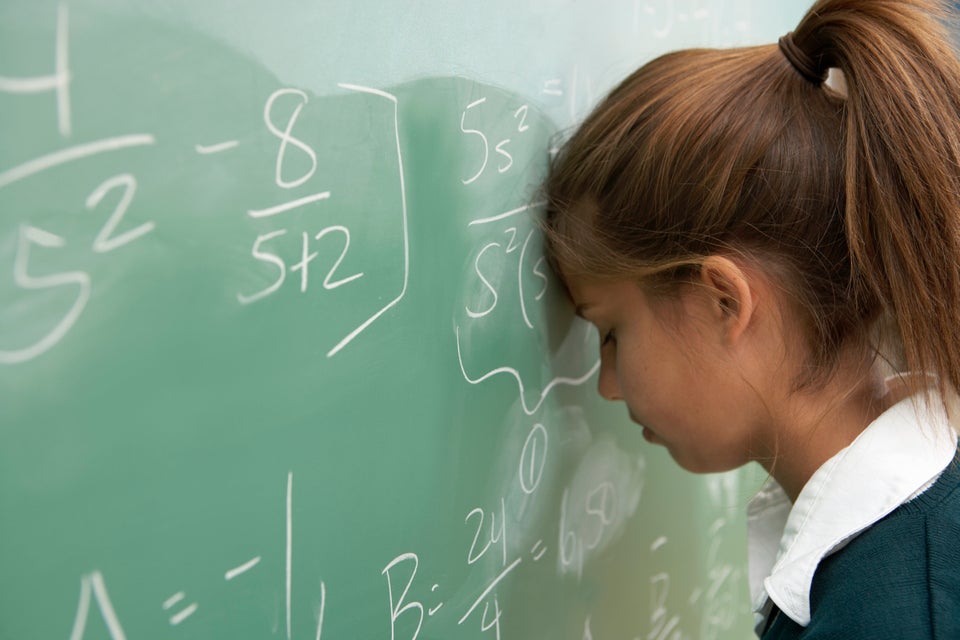 Crippling Unemployment Panic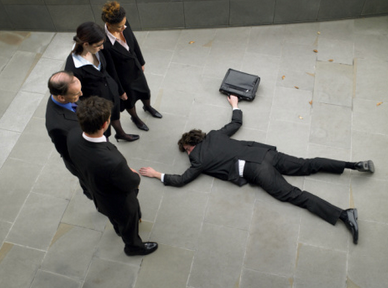 Michael Blann via Getty Images
But reminding yourself that its not all bad - at least you're not doing Geography.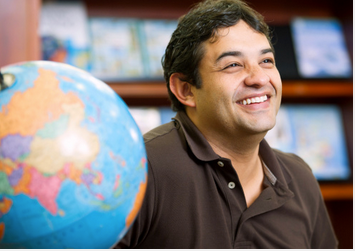 Let's be honest - there's no right or wrong answer

But some answers ARE more right than others. (Were there sexual undertones throughout the whole of As I Lay Dying? Really?)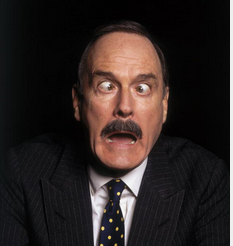 Long Word Overload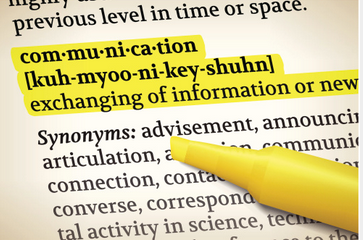 Isms - WHAT DO THEY MEAN?!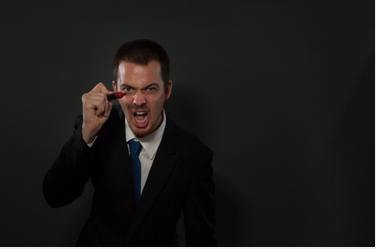 Nursing an irrational hatred for that person in your seminar who actually reads the books every week.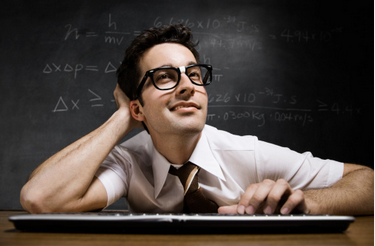 Feeling Ecstatic That There's A Talker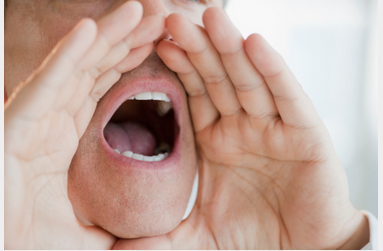 Smug Writer Syndrome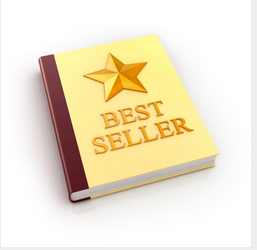 Reading and Writing? Not As Simple As You Think

Roughly 20 minutes of contact hours mean that actually making the trip onto campus is a big deal. Something that requires a pep talk and at least a morning of mental preparation.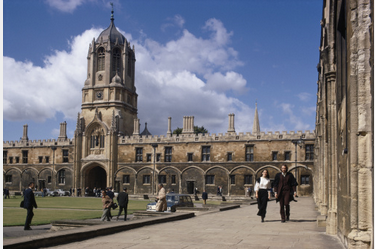 A Worrying Amount of Free Time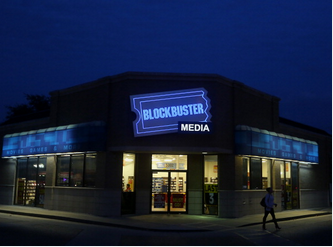 Bloomberg via Getty Images
Sucking the Fun Out of Reading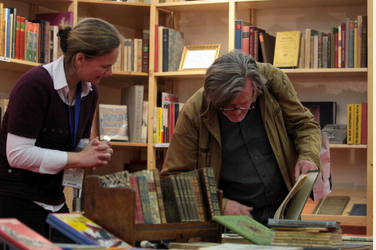 Anadolu Agency via Getty Images
The Constant Analysing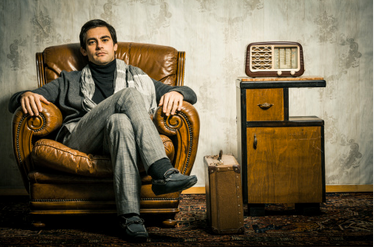 andrearoad via Getty Images
Good, Old Gender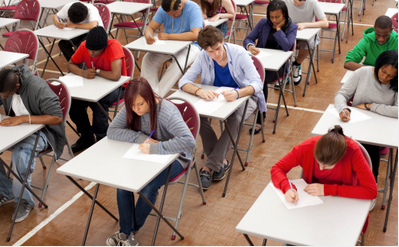 Roy Mehta via Getty Images
Popular in the Community