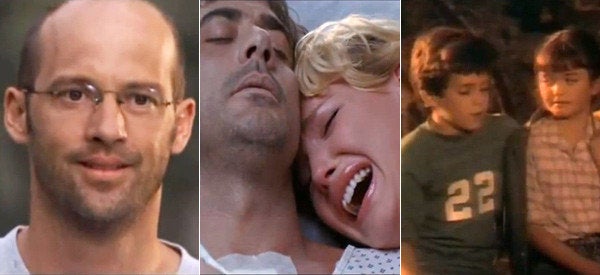 HuffPost TV is celebrating the 2012 Grammys by looking back at some of our favorite TV music moments. Music is great for setting the mood, especially when it comes to TV's most memorable scenes.
Then there's the final scene of "The Sopranos," which featured the Journey classic "Don't Stop Believin'." Tony Soprano will live on forever thanks to the infamous series finale blackout, in which the scene cut to black precisely on the phrase "Don't stop."
Check out some of HuffPost TV's favorite memorable music moments below, featuring music from "Grey's Anatomy," "Six Feet Under" and "My So-Called Life." But you might want to grab a box of tissues. Some of these scenes are especially hard to re-watch.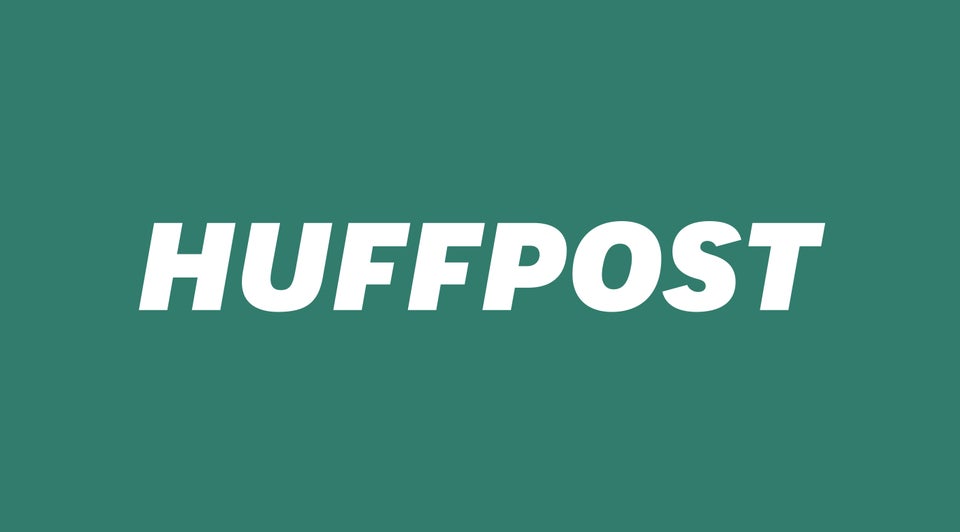 TV's Best Music Moments
Related
Popular in the Community