Musicians and their admirers cleaned up on Sunday night to rock the red carpet at the Grammy Awards.
Of note -- Florence Welch debuting Givenchy Couture, Ciara's cutouts that we are for some reason really digging and Mya, who we haven't thought about since "Ghetto Superstar," but were absolutely delighted to see in a stunning silver frock. Also is the cream colored suit making a comeback? You tell us.
Check out who we've decided was the best-dressed of the lot. Remember, you're judging on the Grammys scale...it's not the Oscars and certainly not a fashion show. And don't forget to take a look at who made our list for worst-dressed!
(All photos by Getty or AP)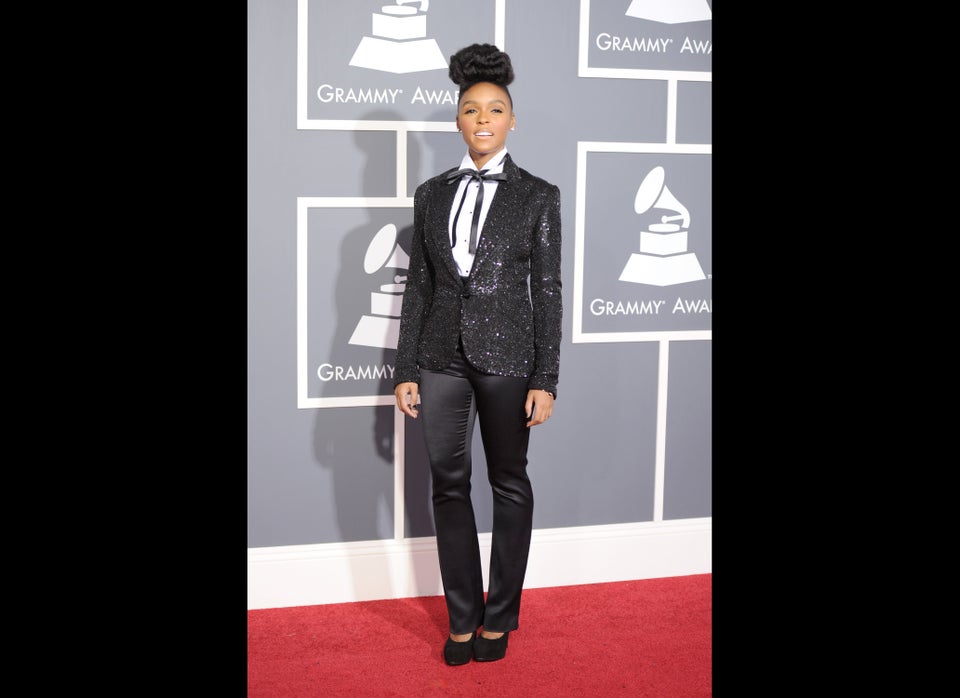 Popular in the Community