Lorde was reportedly the only artist nominated for Album of the Year who wasn't asked to perform at the 2018 Grammys, and viewers were quick to call out the ceremony for excluding the only woman in the category while giving ample airtime to men who weren't up for awards.
Lorde was asked to sing in a tribute to the late Tom Petty but was not asked to perform solo, according to "Entertainment Tonight." Lorde's mother sent out a cryptic tweet a few days before the ceremony, highlighting a portion of a New York Times article about gender equality in the music industry.
"This says it all," she wrote.
Viewers tweeted their outrage on Sunday as they watched other artists and host James Corden soak up airtime.
Sting, in particular, appeared on air in two separate segments: first during a widely panned sketch with Corden, and then to perform his 1987 hit "Englishman in New York" onstage with Shaggy.
Following the show, Recording Academy President Neil Portnow responded to a question from the press about Lorde's absence from the roster of performances.
"We can't have a performance from every nominee," Portnow said without addressing any artist by name or indicating whether Lorde was invited to perform. "We have to create [a show] that has balance... and what you saw was our best judgment on how to do that."
Viewers felt otherwise. Check out what people had to say:
This article has been updated with comment from Portnow.
Before You Go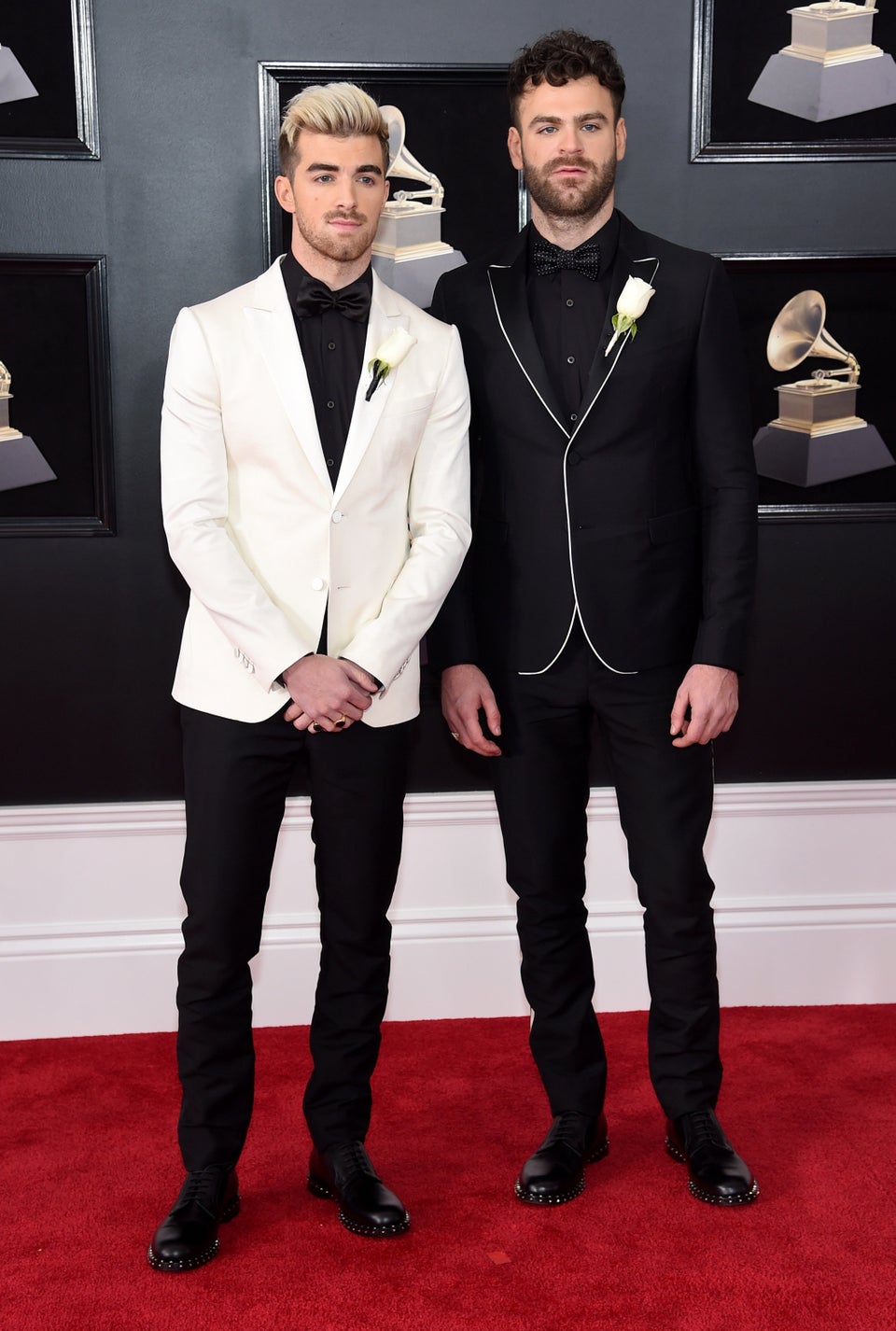 Stars Wearing White Roses And Time's Up Pins, 2018 Grammys
Popular in the Community