The 2013 Grammys Nominations are being announced Wednesday night. The crop is expected to feature the Grammys signature mix of new and familiar names -- especially in a year crowded with albums from the likes of upstarts like Frank Ocean and legends like Bruce Springsteen and Bob Dylan.
Taylor Swift and LL Cool J handled the duties of announcing nominees the year, hosting the Grammys Nominations Concert Live from Nashville. The special airs exclusively on CBS.
The 55th Annual Grammy Awards will take place Feb. 10 at Los Angeles' Staples Center. Like the nominations, CBS will broadcast the awards show. According to the Grammys, the award telecast brought in 39.9 million viewers last year -- the largest TV audience since 1984. The Twitterverse was also pleased (or, at least, engaged), thumbing itself to 160,341 tweets per minute during the broadcast.
Big 2012 Grammy winners included Kanye West and Adele, who took home a combined ten awards. Skrillex was among the buzziest acts, ending the night with the first three Grammy trophies of his career.
Photos of the nominees and our live blog of the nominations concert are available below.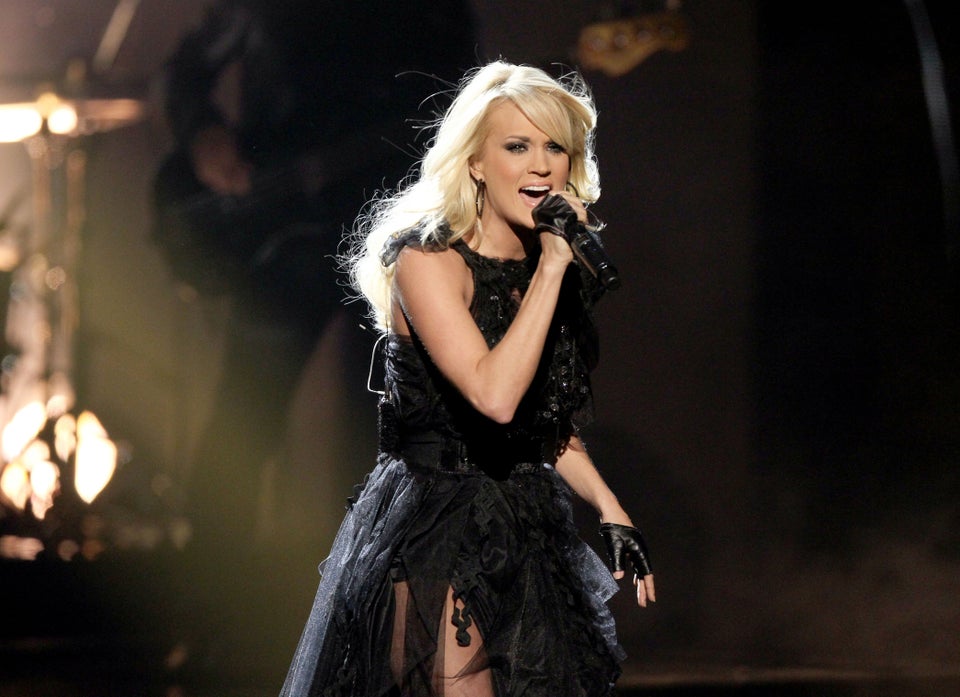 2013 Grammy Nominees
Popular in the Community