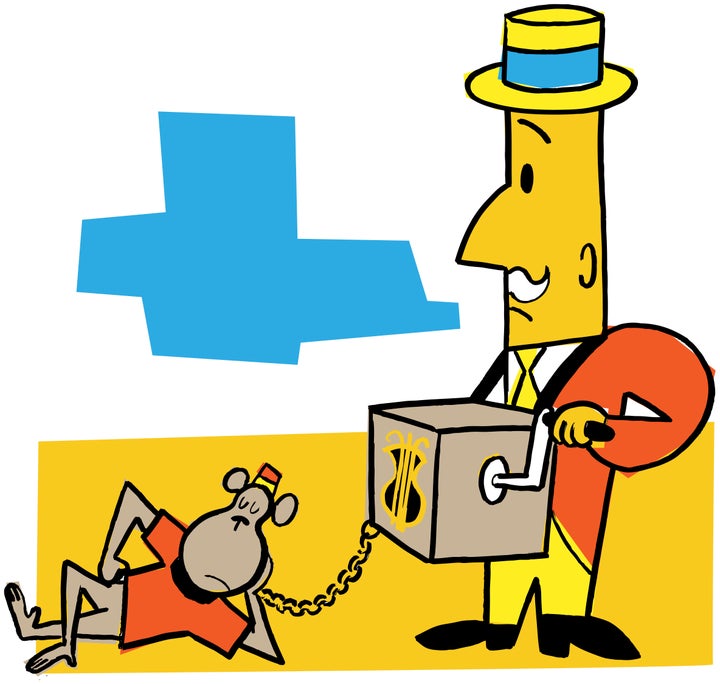 You know the Grammys are silly for these and a variety of other reasons.
But what might finally convince you that the Grammys are nothing to gramophone home about is that even some of the winners think the award show is a sham.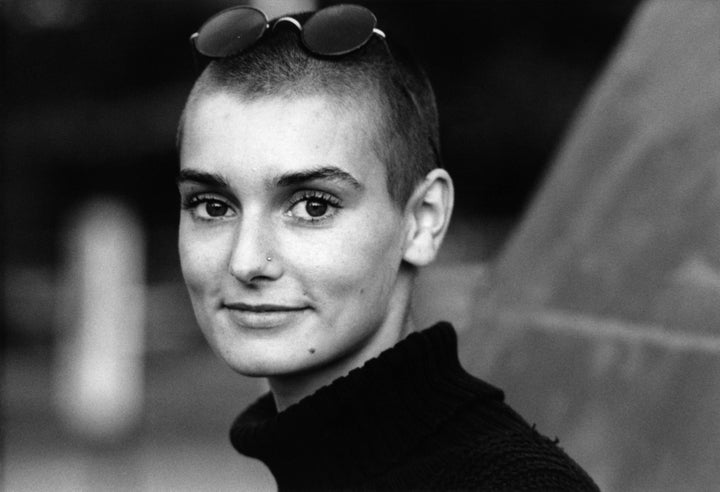 The first time an artist straight-out refused a Grammy was in 1991, when Sinéad O'Connor boycotted the event.
Instead of showing up, O'Connor opted to do an interview with Arsenio Hall where she explained:
The reason I wanted to pull out was because I believe very much that the music industry as a whole is concerned mainly with material success. A lot of artists are responsible for encouraging the belief among people that material success will make them happy. I think one of the ways that the industry encourages commercial success and materiality is by having award ceremonies, which very much honor those who have achieved material success rather than people who've told the truth or who've done anything to pass information to people, or to inspire people, or to just be truthful about anything.
Despite the boycott, the Grammys still told O'Connor nothing compares 2 u as she won the Best Alternative Music Performance category.
But O'Connor wasn't the first winner to withdraw from participating in the award show. In 1988, after winning the first rap award given by the Grammys, Will Smith and Jazzy Jeff refused to attend the 1989 show because of the decision to not televise the hip-hop portion of the event.
Multi-time Grammy winners Jay Z and Kanye West have notably carried the torch for this Grammys hip-hop gripe. Jay Z boycotted both the 1999 and 2002 Grammys. In 2002, he said, "I didn't think they gave the rightful respect to hip hop." In 2013, West was nominated twice for his album, "Yeezus," to which he memorably said during a concert:
I'm 36 years old and I have 21 Grammys. That's the most Grammys of any 36-year-old. Out of all of those 21 Grammys, I've never won a Grammy against a white artist ... And "Yeezus" is the top one or two album on every single list. But only gets two nominations from the Grammys. What are they trying to say? ... When you see me talking about what people are doing when I say "marginalized," when I say "boxed in," when I say "hold back," when I say people are afraid of the truth, that's one example right in front of you. And people come to me and they congratulate me on those two nominations. [yells] Fuck those nominations!
The list of winning haters goes on and on with reps from just about every genre.
Paul Simon and Carlos Santana protested. Pearl Jam frontman Eddie Vedder said "I don't think this means anything" onstage after winning in 1996 for Best Hard Rock Performance. Bon Iver essentially did the same thing in 2012 when he won for Best New Artist. (*Someone* seems to have scrubbed that video from the Internet.)
In 2010, Trent Reznor said on Twitter, "Grammy asshole weekend in LA. Yuck... The Grammys = the old guard / old media propping up their puppets trying to convince the outside world (and each other) they're relevant."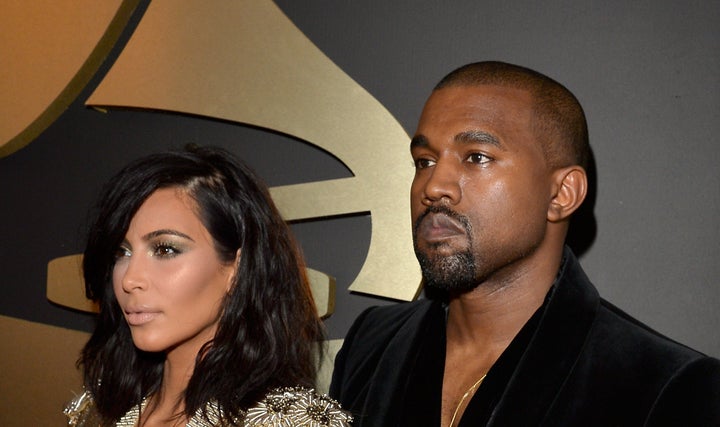 If the Grammys are notorious for their deftness at nuance in who they choose to recognize, perhaps criticism like this can rest on hilariously broad strokes, as well. Not every winner openly hates the Grammys.
This is just a snowball thrown in a far too cold month of February and the Grammys will easily dry off and move on to award who they award on Monday.
Along with the rest of the HuffPost team, I will, of course, be watching and reporting and rubbernecking on the Grammys.
But still, before you tune in, please remember the so many haters out there who suggest you skip the Grammys like a record on a broken gramophone.
As The Guardian said, "Grammy awards fail to reflect the best new music the industry has to offer."
This is the top definition on Urban Dictionary for "grammy award:"
Used to be an alright system of giving merit to exceptionally good singers. Now it's just a rigged scam fest where talentless idiots get awarded just for being on MTV, VH-1, or B.E.T.
For a clean and simple takeaway, Wired perhaps said it best in a 2015 headline: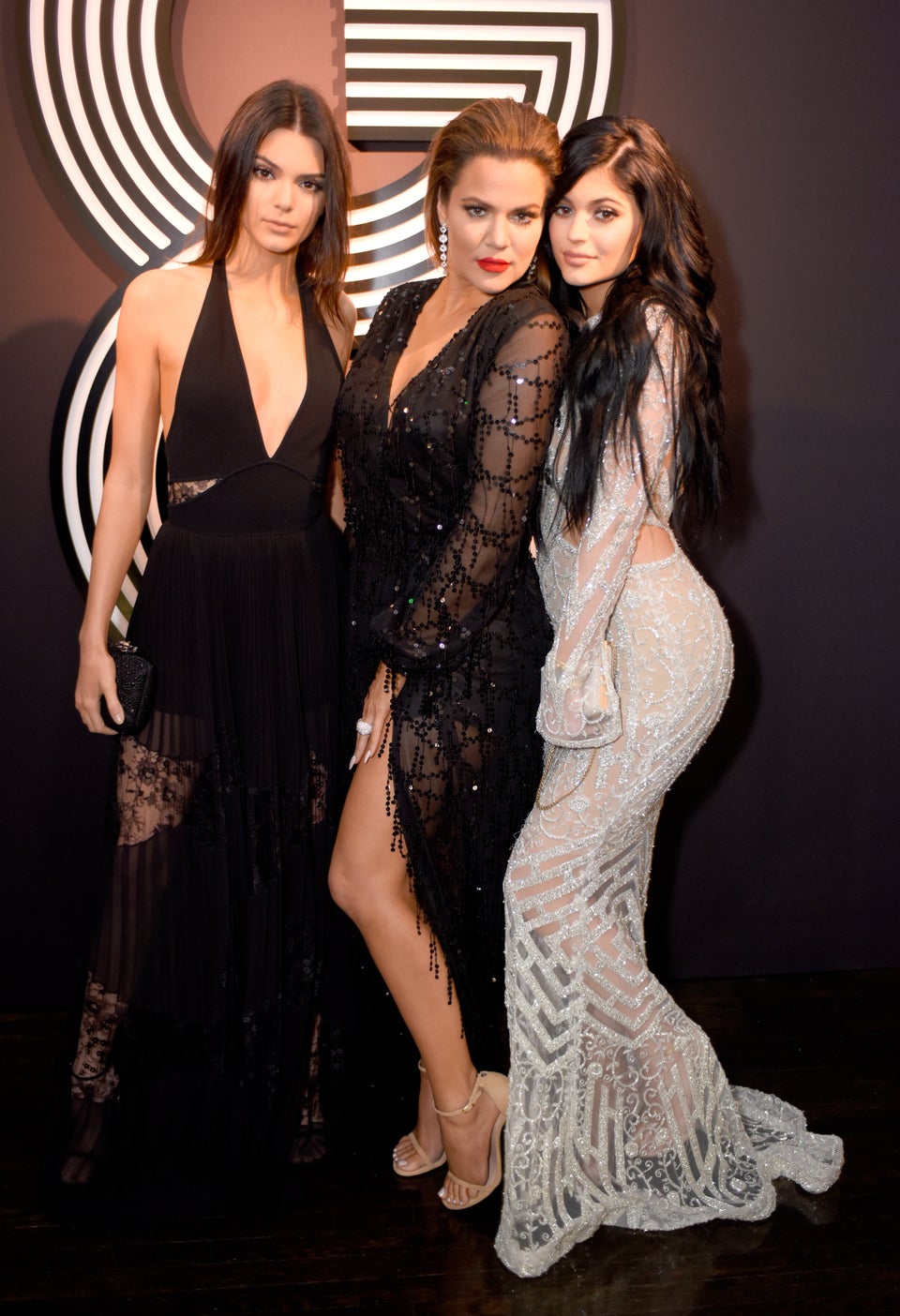 Grammys 2015 After-Party Outfits
Popular in the Community