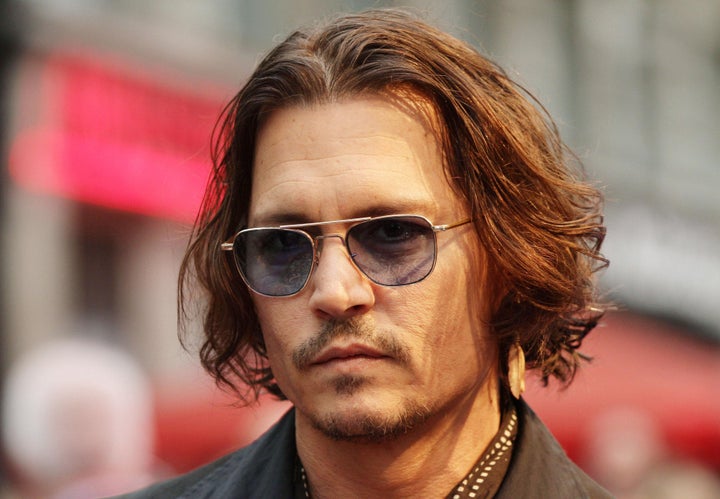 UPDATE: Wes Anderson told HuffPost Entertainment that Depp is not in "The Grand Budapest Hotel." More information is available at our new story.
The original article (with one key strikeout) continues below.
Called "The Grand Budapest Hotel," Anderson's next will go into production soon. That's good news for Depp, who has a hole in his schedule following the delay of "The Thin Man" reboot he was set to star in for Warner Bros. The actor is currently finishing up "The Lone Ranger" for Disney, an action blockbuster directed by Gore Verbinski.
When Twitch first reported Depp's involvement with Anderson's next film, the site also mentioned a cavalcade of big names as potential co-stars, including Bill Murray, Owen Wilson, Jeff Goldblum, Adrien Brody, Edward Norton, Jude Law and Angela Lansbury. As yet, however, no other cast members are officially signed on.
Depp could certainly use Anderson's deft touch to get his critical mojo back. The actor has had a down 2012, with "Dark Shadows" bottoming out with critics and domestic audiences alike, and reports of budgetary strife on the set of the "Lone Ranger" taking up more column inches than anything about the project's narrative.
Meanwhile, back in June, Depp announced that he had split from his long time girlfriend, Vanessa Paradis, after 14 years together. The pair have two children.
Before You Go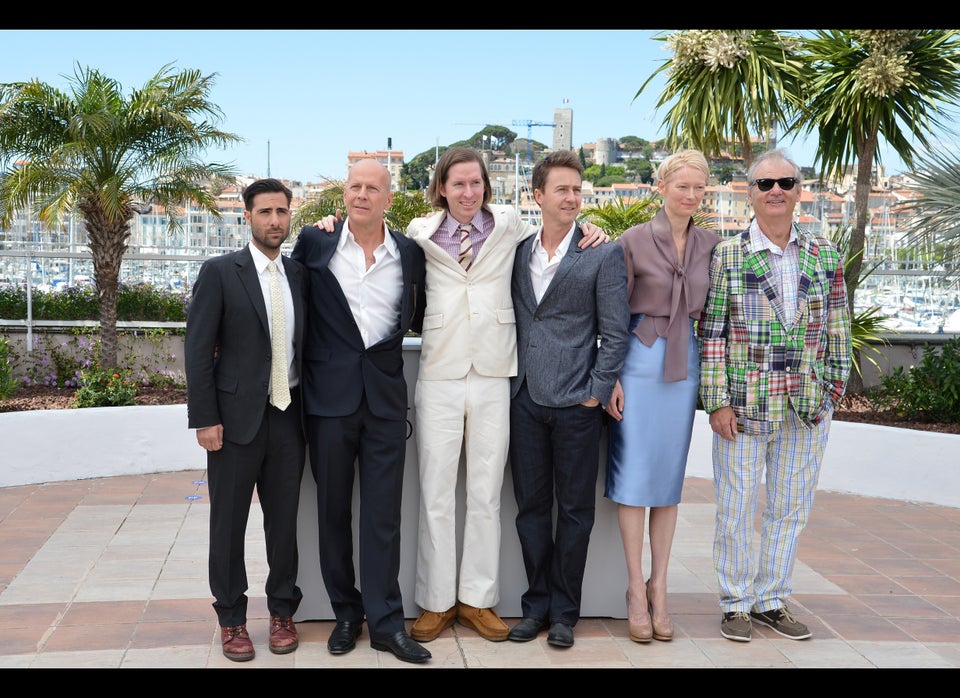 Bill Murray At Cannes
Popular in the Community