This would be epic to see in real life.
On Friday, and again on Sunday, the Grand Canyon treated visitors to a rare sight: its gorges and valleys overflowing with a thick, puffy fog.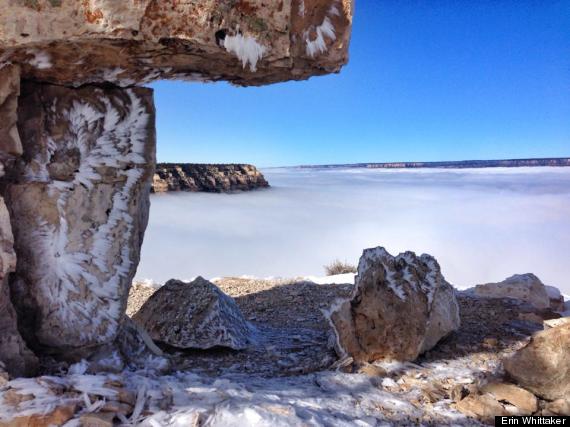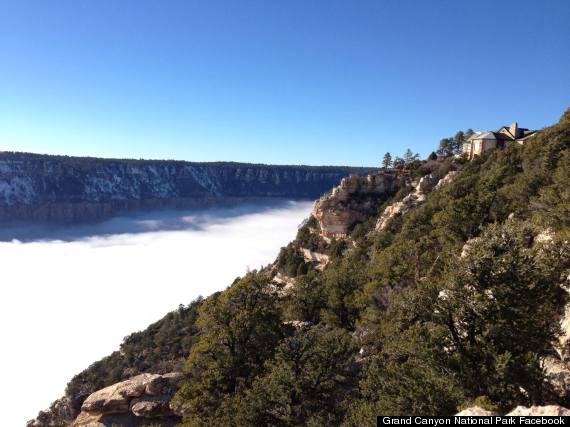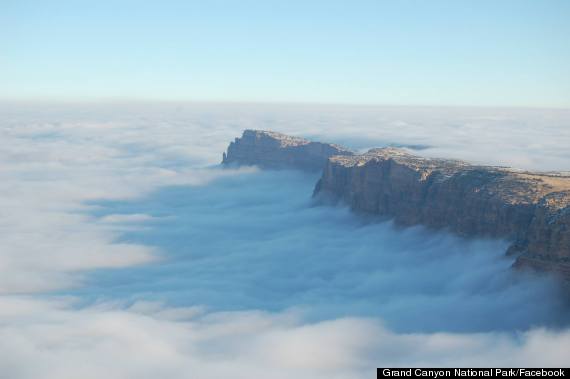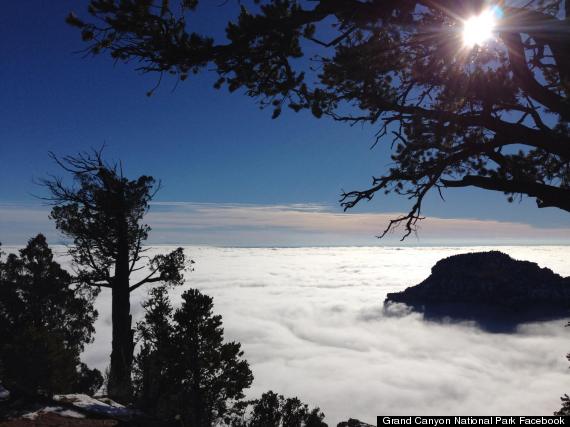 The cause? A rare temperature inversion, where hot air from above presses down to trap cold air -- along with pollution and fog -- inside the canyon.
Inversions like this happen once or twice a year in various corners of the canyon, but it's extremely rare for them to fill the entire thing. A total inversion like this weekend's occurs about once per decade.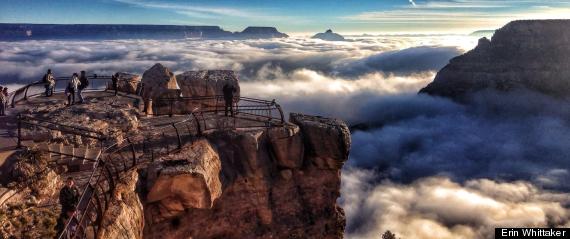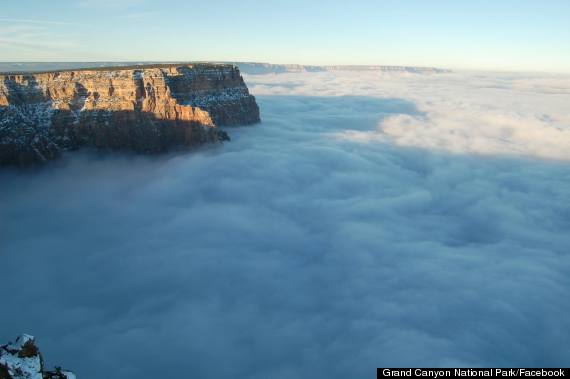 "Rangers wait for years to see it," wrote Ranger Erin Whittaker on the Grand Canyon's Facebook page.
Once word got out, both local and visiting Instagrammers rushed to the scene, making for a beautiful, foggy social media frenzy.
Editor's Note: Vimeo video originally in this post has been removed but can be found here.

Related
Before You Go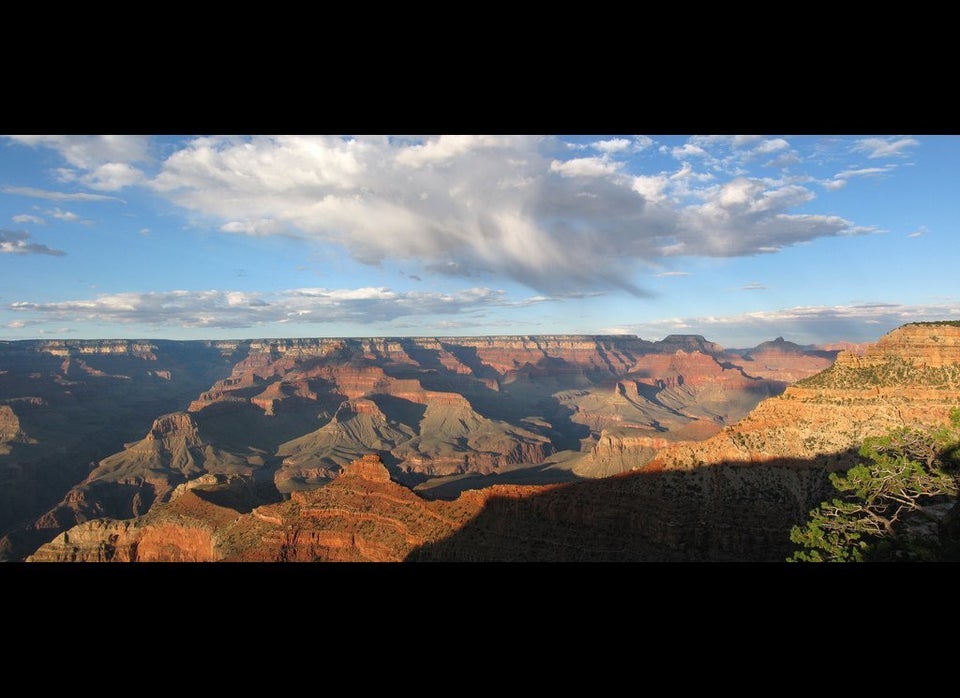 Grand Canyon National Park