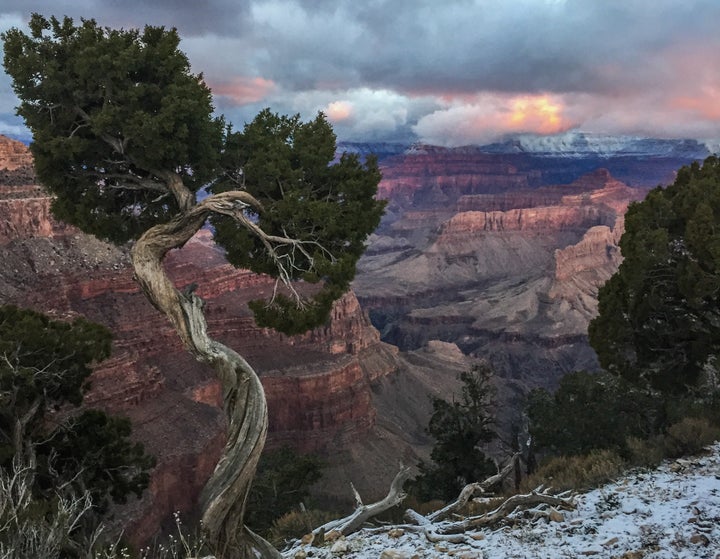 Few hiking paths offer such epic views as the Grand Canyon's Hermit Trail. This legendary "rim-to-river" path stretches from the canyon rim to the Colorado River, with a nearly 2,000-foot drop in the first 2.5 miles.
During its heyday in the early 1900s, the impressive Hermit Trail led to luxury campsites for sophisticated tourists. Now a "shadow of its former self" due to time and erosion, the nearly 10-mile hike is reserved only for experienced backpackers, according to the National Park Service. It's not nearly as accessible as it used to be.
That's because the Hermit Trail is in desperate need of repairs. Rockslides and vegetation have overtaken some sections of the path, leading hikers off-route where they inadvertently damage other plants. Weather has washed out some areas of the trail, making it unsafe for inexperienced hikers, Susan Schroeder, CEO of the non-profit Grand Canyon Association, told The Huffington Post.
But things may soon turn around, and you can help: The GCA is making a huge push to repair the Hermit Trail. In 2017, the organization will use traveler donations to restore this stunner of a trail to its former glory.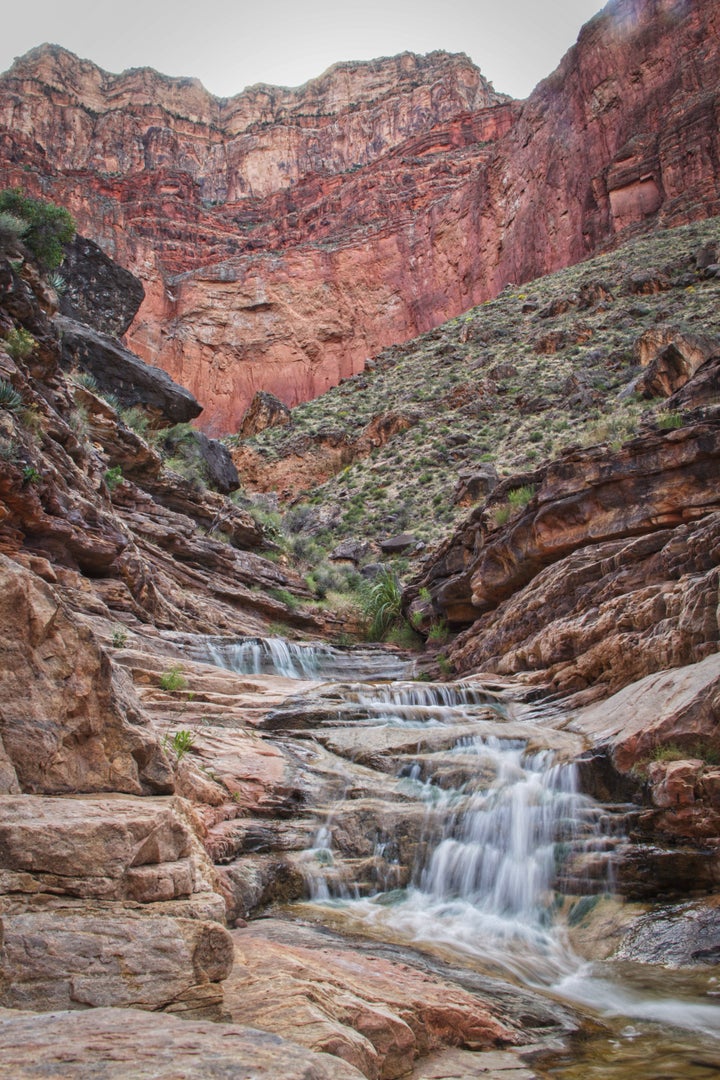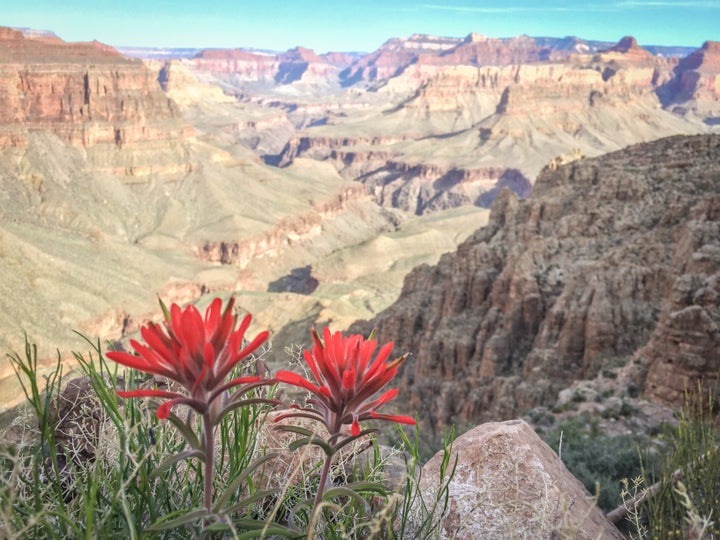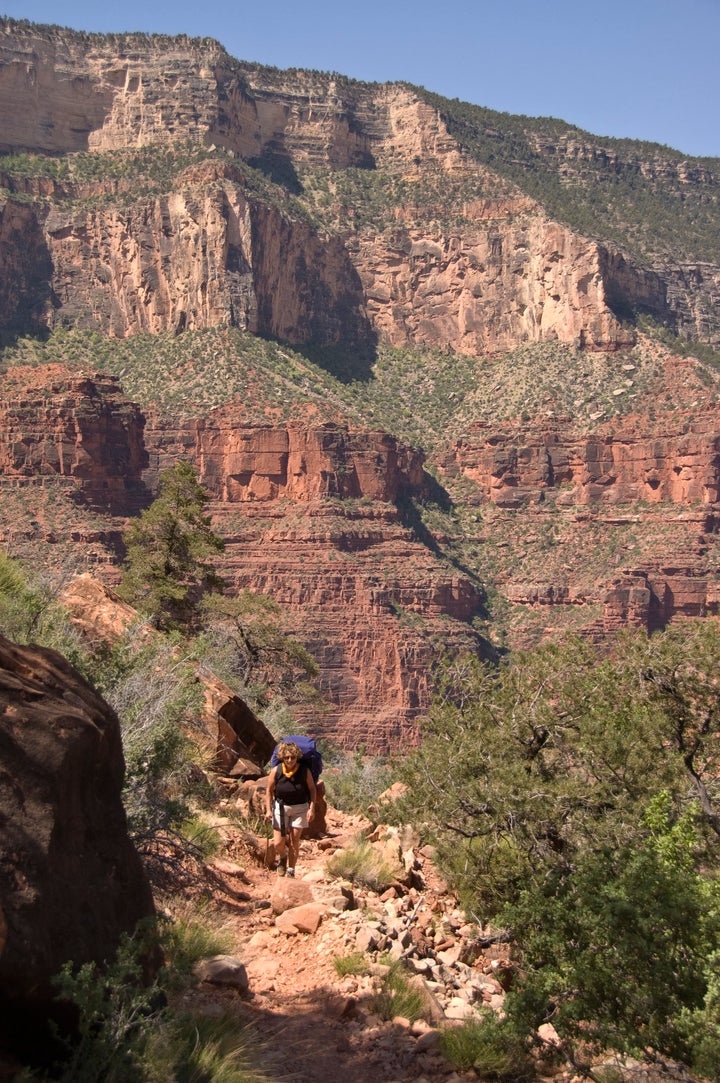 Schroeder's association is an independent fundraising group that works directly with the National Park Service to restore trails in need, she explained.
"Every year we pick a trail that's a priority for the Park Service to maintain and restore," Schroeder told HuffPost. "The Hermit Trail is one of our favorites. It's an iconic trail with a wonderful history."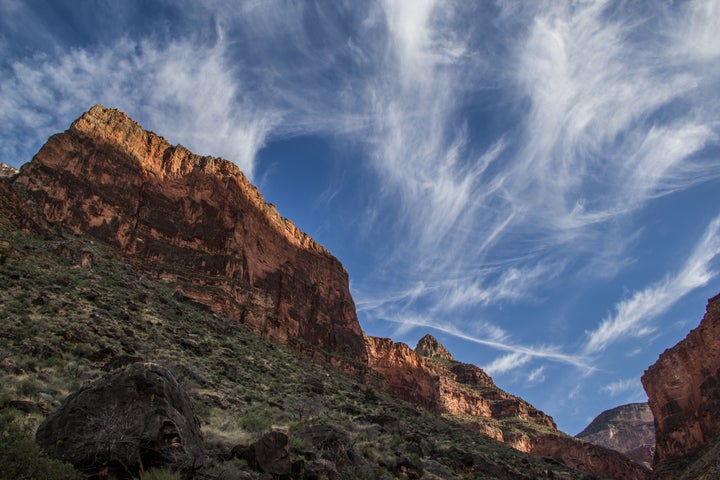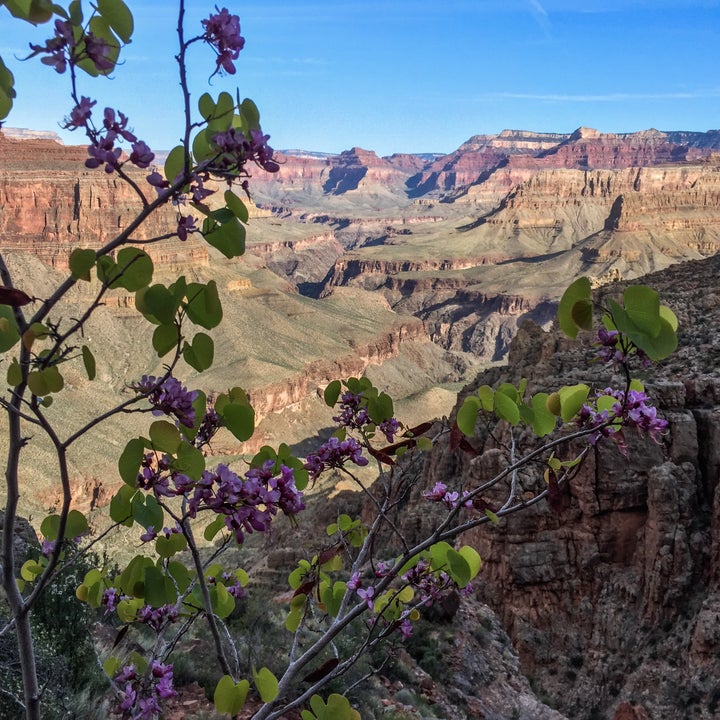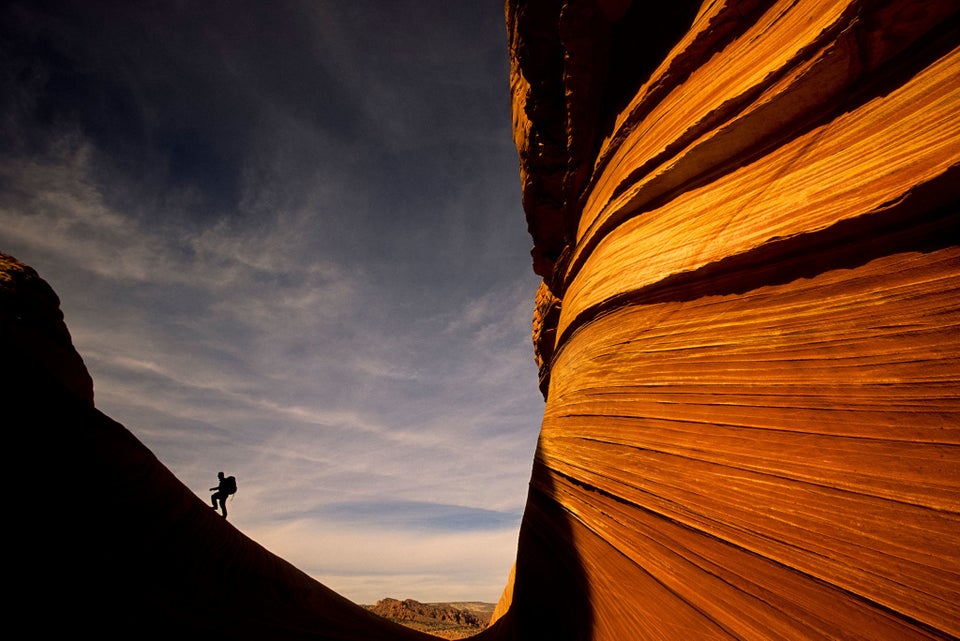 10 Hikes To See Extreme Nature