Hobby drones are banned in most national parks. But Grand Canyon National Park made use of the unmanned areal surveillance tools in a search last week for Lou Ann Merrell, wife of the founder of the Merrell hiking boot company, and her step grandson, The Associated Press reports.
Merrell and 14-year-old Jackson Standefer were hiking with family members April 19 when they lost their footing crossing a tributary of the Colorado River and were swept into the current.
Searchers found a backpack and camera with photos of the two, but have not found the hikers.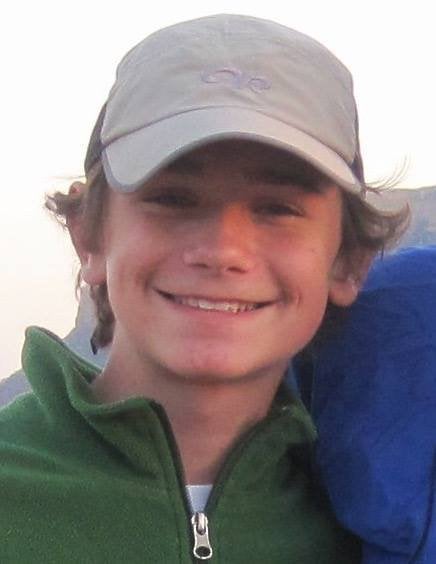 As part of the search effort, rangers made use of the park's park's five drones and four certified operators. The teen's family also flew in specialists with a "Sky Ranger military-grade drone equipped with extra capabilities" to help with the search, according to a statement.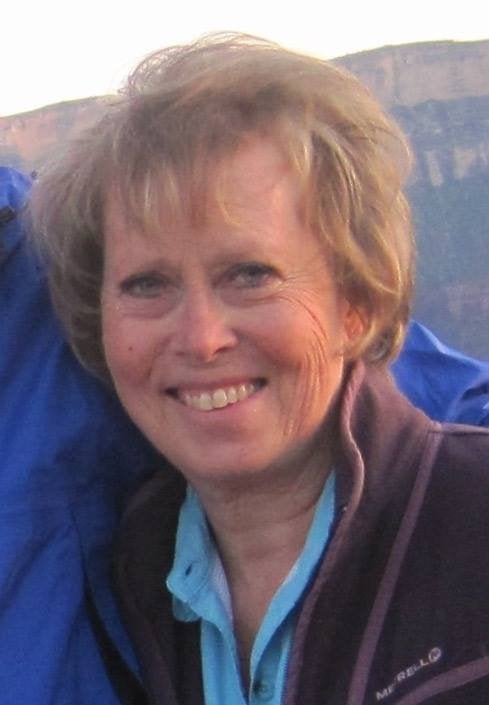 Despite the disheartening results of the drone search, rangers have found that the drones are important extra resources in tracking injured and lost people in the 2,000-square-mile territory, administrators told the AP. Last year, the park had 6 million visitors, 293 search-and-rescue missions, 1,200 medical emergencies — and 17 deaths, according to the news agency.
National parks have also used drones for fire surveillance. In 2015, authorities successfully used a drone over the Paradise fire in Olympic National Park in Washington state to gather infrared information through a thick canopy of trees. This helped firefighters map blaze perimeters and areas that contained the most intense heat.
Besides being a far cheaper alternative to a helicopter and covering vast spaces quickly, the drones have the major added advantage of sparing rescue workers from the danger of flying over over fires, through dangerous canyon updrafts and close to cliffs. And they were a useful tool during the recovery process after the 2015 Nepal earthquake and, to a lesser extent, following Haiti's 2010 quake and the 2013 typhoon in the Philippines.
Drones can prove "pivitol" because of their ability to "provide information in real time to responders," Meetu Vijay, Global Medic's drone operator on the ground in Kathmandu and a member of Global Medic's water and sanitation teams, told HuffPost in 2015.
As rescue teams continue to search for Merrell and her step grandson, WTVC reported that a celebration of life will be held for the teen this week.
Calling all HuffPost superfans!
Sign up for membership to become a founding member and help shape HuffPost's next chapter