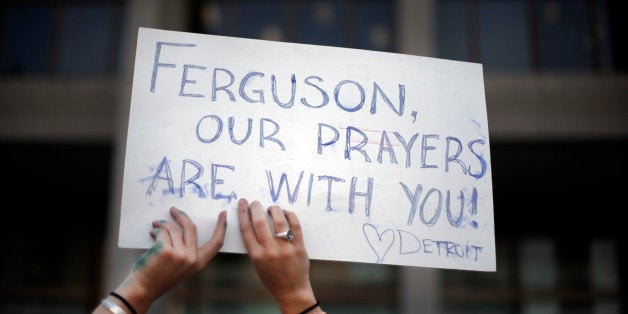 The @thesusannichols account has since been deleted, but activist Shaun King tweeted a screenshot of the message Wednesday afternoon:
"I'd be shocked if a member of the grand jury said anything," McCulloch said.
UPDATE 10-2-2014: The woman whose Twitter account suggested she had been speaking to a grand juror told CNN on Thursday that her account "had to have been hacked." She claims she did not send the tweet, has not used her account in months and thought that she had deleted it. The prosecutor's office investigation is still pending.