A 57-year-old grandfather from India was left paralyzed after an altercation with Madison, Alabama Police who said they had been called to investigate a "suspicious person."
Sureshbhai Patel, who is from India and was visiting his son, was walking in his neighborhood when he was stopped by police who said they had heard reports of a suspicious person looking in people's garages, according to Al.com.
Police could not communicate with Patel, who speaks almost no English.
"The subject began putting his hands in his pockets," reads a police statement obtained by Al.com. "Officers attempted to pat the subject down and he attempted to pull away. The subject was forced to the ground, which resulted in injury."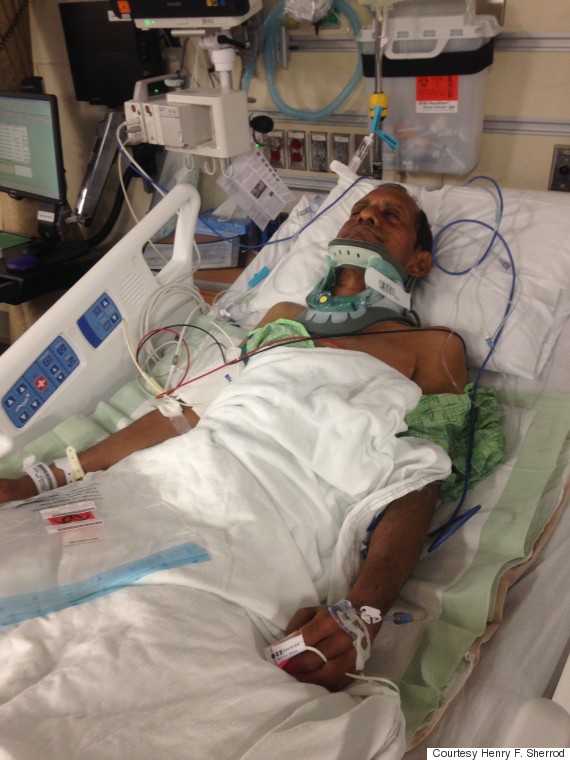 Patel was left temporarily paralyzed by the altercation. He will need surgery to fuse two vertebrae and his medical bills, even he makes a full recovery, will cost $100,000, his lawyer told Al Jazeera America.
Henry F. Sherrod, Patel's lawyer, told The Huffington Post that he doesn't buy the cops' version of events.
"I give it no credence," Sherrod said.
The lawyer said he's filed a lawsuit for damages, including Patel's medical bills.
"I hope the outcome is that Mr. Patel makes a complete recovery and that we achieve some measure of justice for him," Sherrod said.
In a statement sent to Al.com, Madison Police Chief Chief Larry R. Muncey said the incident is under investigation.
"I have instructed the Office of Professional Standard's Lieutenant to conduct a thorough investigation into the entire incident," Muncey said. "When the investigation is complete, we will be open and transparent with our findings."
UPDATE: Alabama authorities have charged officer Eric Parker with assault, reports the Associated Press. Muncey says Parker will be fired.
Before You Go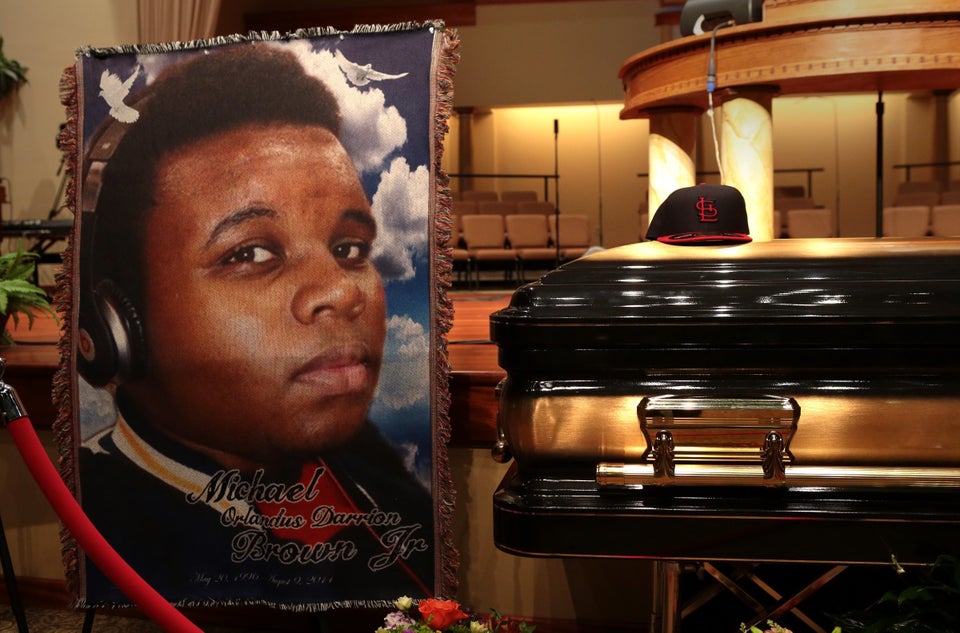 2014 Police Killings
Popular in the Community