Grandma Betty is dying of cancer, so Zach thought this would be a great opportunity to share happy moments with his family and friends, and also have something to remember her by.
But, it hasn't only reached their family and friends: the account, grandmabetty33, was made in January and already has more than 6,500 followers.
Grandma Betty gets a huge kick out of it, asking how many new followers they've gained every day, according to WDRB.
On March 10, Zach posted an Instagram thanking all their followers:
Before You Go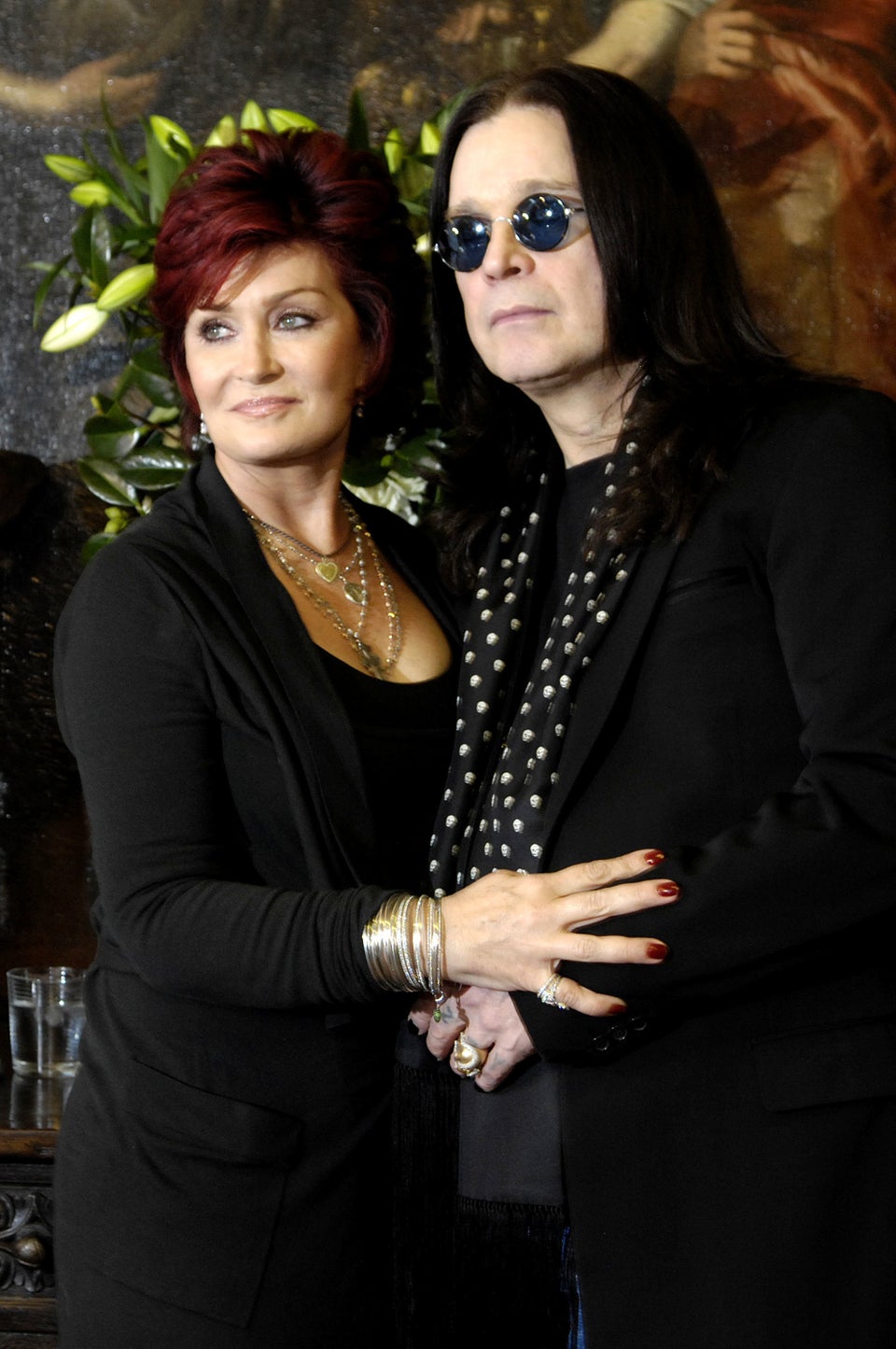 16 Celebrity Grandparents