We've tried everything from Shaun T's "Insanity" to P90X to, yes, even Kanye's "Workout Plan," and failed miserably at our half-assed attempts to hit the gym and lose our love handles. But this video just gave us the serious reality check we needed.
At 97 years old, Edna, of the Greater Phoenix, AZ area, is still hitting the gym regularly with trainers, Anton Mackey and Caitlin Turner. Edna does squats, arm workouts, and even works on her balance with a yoga ball -- all with a smile on her face and enviable form.
Mackey posts videos of his workouts with Edna on his Instagram page and, recently, Edna shared her advice on the meaning of life. "To be as present and productive as possible," Edna said.
We've never felt more ashamed of our laziness and inspired by Edna's incredible perseverance at the same time.
She's not the only older person to seriously put our fitness (or lack thereof) to shame. Who can forget last year's 60-something fitness sensation, Joanna Rohrback and her "Prancercise" videos. Or Fauja Singh, the centenarian marathoner who started running when he was around 90!
Now, excuse us while we do some squats.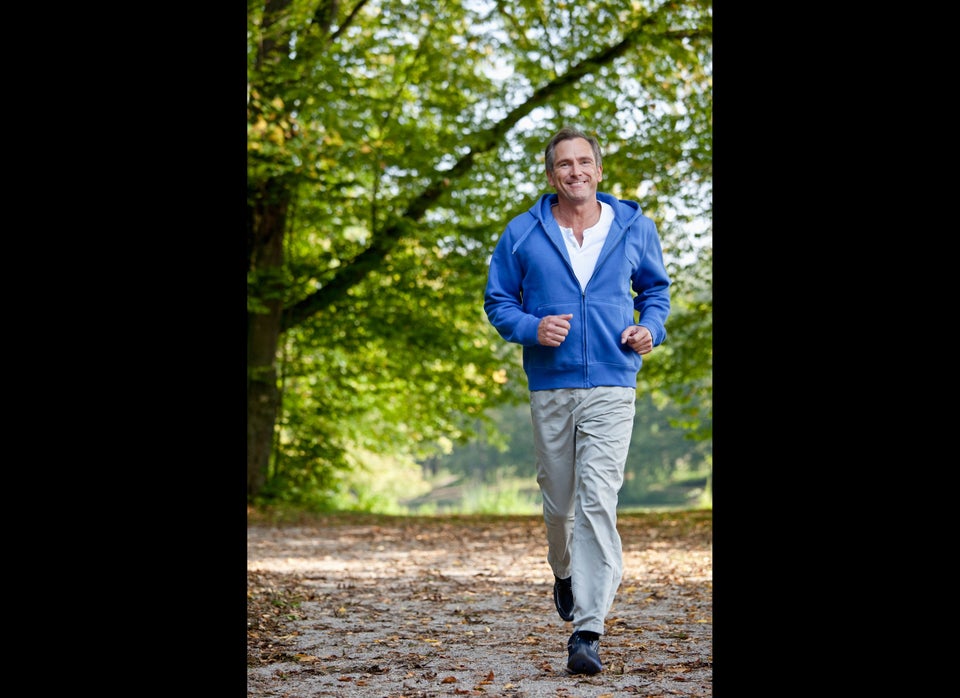 Natural Ways To Reduce Anxiety And Get Better Sleep