A grandmother in Huntsville, Alabama, who tried putting a baby to bed has tripped into viral infamy.
Last Friday, Valerie Routh Sharp was putting her granddaughter to sleep in her crib.
Since Sharp is only 5 feet tall, she required a step stool to get up high enough to put the child down.
Luckily, Sharp, 61, and the baby were OK.
Sharp mentioned her crib flip in passing to daughter, Nikki Sharp Bishop, who thought it might be good entertainment for the baby's first birthday party that weekend.
"We didn't get around to seeing it because we were running around like chickens with their heads cut off," Bishop told HuffPost. "On Monday, I said to my husband, that video is going to expire soon, we need to watch it."
Her dutiful husband downloaded the video and sent it to Bishop at work.
"He said I need to watch it and see how hilarious it was," Bishop said. "I died laughing."
Bishop immediately posted the video on Facebook on Tuesday with this comment:
"My mom is going to kill me but I had to post. For those of you who don't know my mom she is 5ft and has always been vertically challenged. I love this crazy woman!"
The video has been viewed 21 million times, and turned into GIFs like this one:
By the time Bishop got around to telling her mom, the video had received 4,000 views.
"I thought it was just going to be family and friends," she said. "I figured my mom would make me take it down."
Bishop said her mom exclaimed: "So many people have seen my butt in the air."
Sharp has actually started to enjoy her internet infamy, Bishop said.
"She loves that she's making people laugh," Bishop said.
This article has been updated to include comments from Bishop.
CORRECTION: An earlier version incorrectly identified Sharp's granddaughter as her grandson.
Related
Before You Go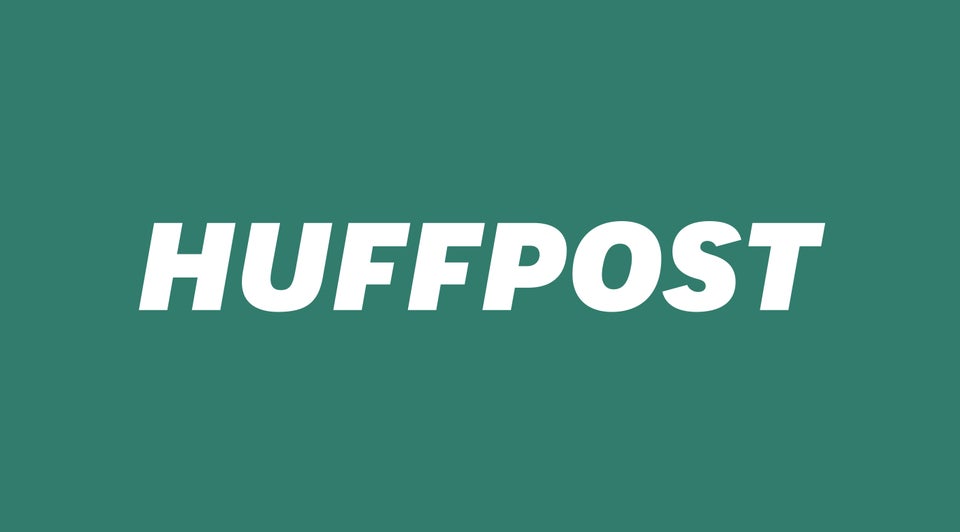 Funny Tweets That'll Tell You Whether Parenting Is For You
Popular in the Community