The role of flower girl usually belongs to a little lady who looks especially cute in a frilly dress -- someone like a niece or the daughter of a good friend.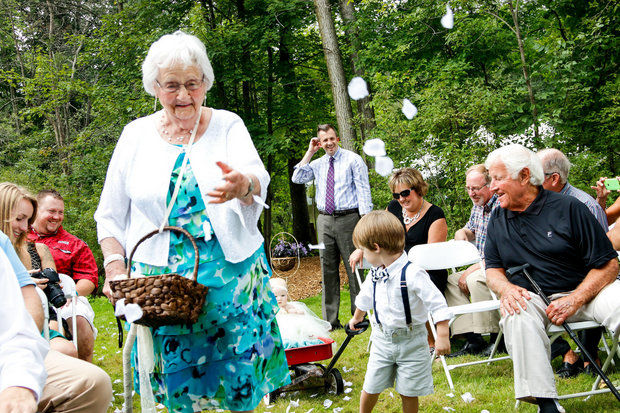 Credit: Mallory Chrisman
"When she asked me, I just laughed," Kavanagh told The Grand Rapids Press. "I thought she was kidding, of course."
Grandma came down the aisle with her lace-covered cane in one hand and a basket full of flower petals strapped over one shoulder.
For more on Helen's big moment and to learn about her life story, head over to MLive.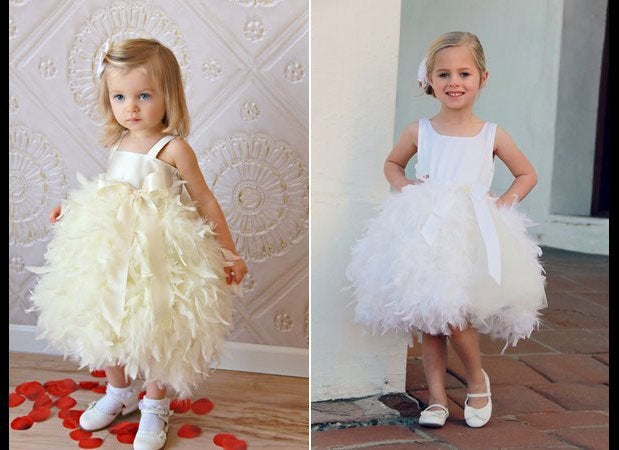 Adorable Flower Girl Dresses and Accessories