Polly Chester and her skydiving instructor got more than they bargained for when they jumped out of a plane late last month. It was the 72-year-old grandma's first time skydiving and though the pre-dive training might have gone over safety precautions and procedures, we're pretty sure she wasn't prepared for what actually happened as she took a leap.
A hilarious video of Chester's dive shows her grinning broadly just moments after her jump -- but then we see that smile fly away. Literally. Chester's dentures flew out with the force of the wind and Chester was dumbfounded.
"When I closed my mouth, I realized they were gone," Chester told FOX 13 of her dentures. The dentures reportedly flew up and hit her instructor in the head, but thankfully, he was fine and they completed the jump safely.
Chester, of Independence, Virginia, says skydiving had always been on her bucket list. "Everybody had a lot of fun over it and so did I," she said, adding that it turned out to be "an expensive jump." The dentures cost more than she paid for the skydive. Yikes.
Looks like everyone needs a lot more Fixodent.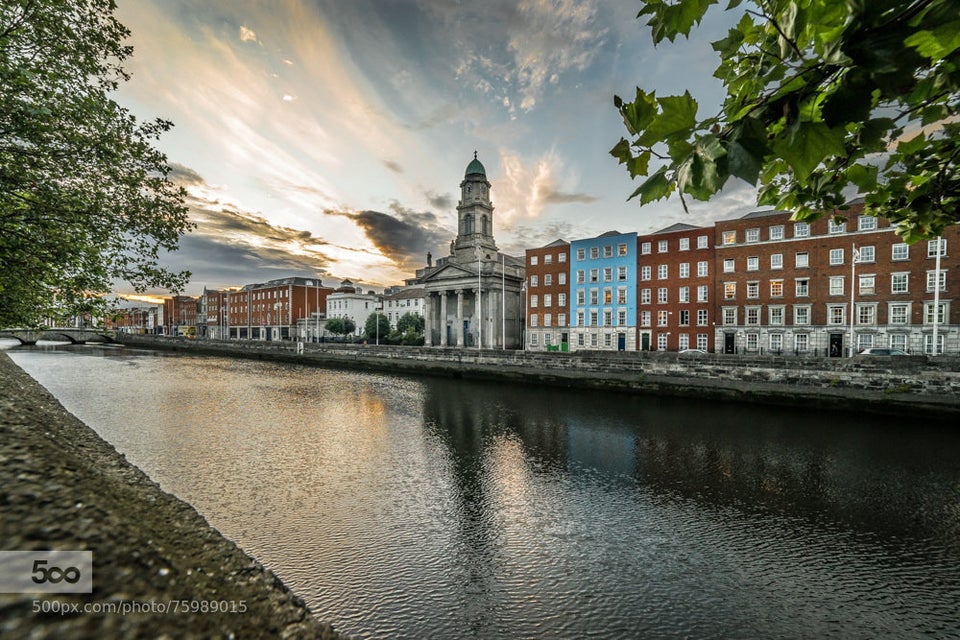 17 Destinations That Belong On Every Bucket List
Related
Popular in the Community