It seems his latest video, which has already racked up almost half a million views, is another hit.

"Why would I want to watch this?" grandma asks the teen after watching Minaj grooving on the screen.
Granny added that while the star's certainly "got a figure," she insisted that no, she did not find the video very "hot."
"It's not my style," she said.
Warning: Nicki Minaj's "Anaconda" video contains risqué content that may not be appropriate for all ages.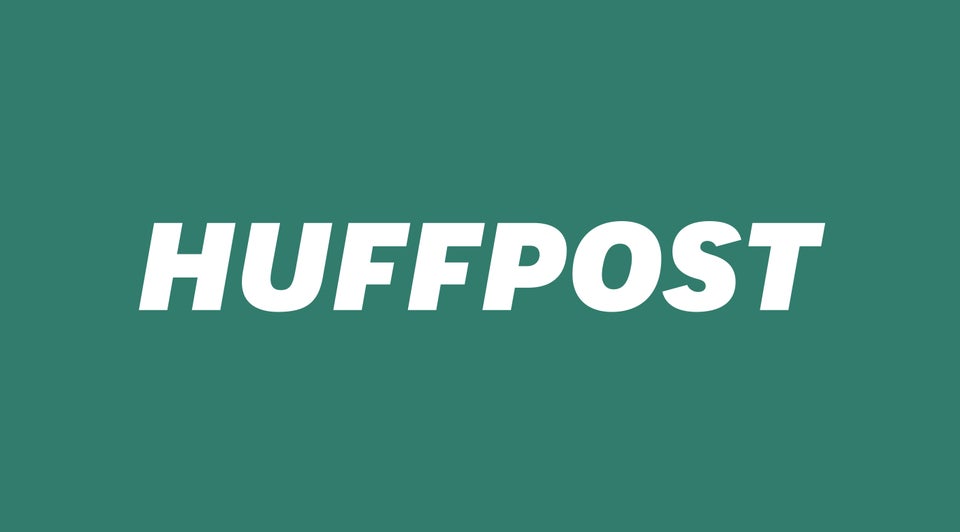 15 Scary Halloween Pranks
Popular in the Community