This potty-mouthed grandma has the answer to the water shortage in some regions: stop "f****ing" so much and use Poo-Pourri toilet deodorizer.
That supposed expletive would be "flushing," but it's bleeped and used to naughty effect to get the point across.
Because while toilet-sittting granny wants people to get in the habit of abiding by the old mantra, "if it's yellow, it's mellow" to save dozens of gallons of water each day, she still has her needs.
"Nothing beats ripping off my knickers and feeling that wet heat between my legs," she says, "especially after a night of heavy drinking."
Poo-Pourri has become known for its viral ads that mix the scatalogical with the downright zany. This time it enlisted actress Ann Benson (mother of actor Robby Benson) to leak a serious message in a cheeky way.
"As an eco-friendly product that resides in the bathroom, we're passionate about demonstrating how Poo~Pourri provides an easy solution to help save water," the company's creator and CEO, Suzy Bátiz, said in a news release. "People always want to help during a crisis, but often don't know where to start. By simply following the act of spritz, pee and let it be the average household could save 42 gallons a day."
Benson, incidentally, isn't the only senior to star in a Poo-Pourri commercial. Santa Claus did the honors last holiday season.
Related
Before You Go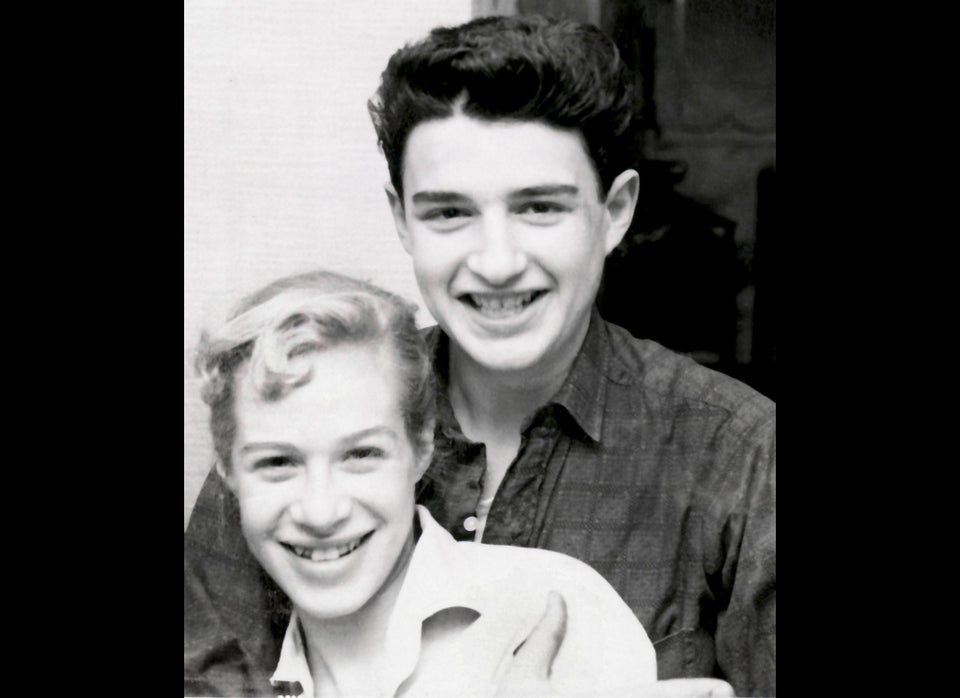 Carole King
Popular in the Community