No, she doesn't come with the house.
Yolie Ball, an 86-year-old grandmother who's selling her home in Davenport, Florida, is now a hot property after posing in some adorable real estate photos. They went viral courtesy of a tweet from her granddaughter, Makenzie Ball. (Our personal favorite: peeking through the doorway.)
While BuzzFeed noted the staging pics weren't used in the actual listing, they have circulated faster than a realtor could dream, with tens of thousands of retweets (including one by Conan sidekick Andy Richter). And Ball is enjoying the attention.
"She's just a very happy lady and it makes her ecstatic to make this many people smile!" Makenzie said to BuzzFeed.
Ball and her husband reportedly placed the house on the market about a month ago. "Hopefully after all this time the house will sell," the grandmother told AOL. "Not because we want to but because it's come to a stage in our life that our daughter is quite adamant that we be close to her."
So far, however, no buyer. "My grandma said a lot of people drove by while there were news crews outside," Makenzie told The Huffington Post on Tuesday. "The house is still on the market."
Low-Flow Shower Heads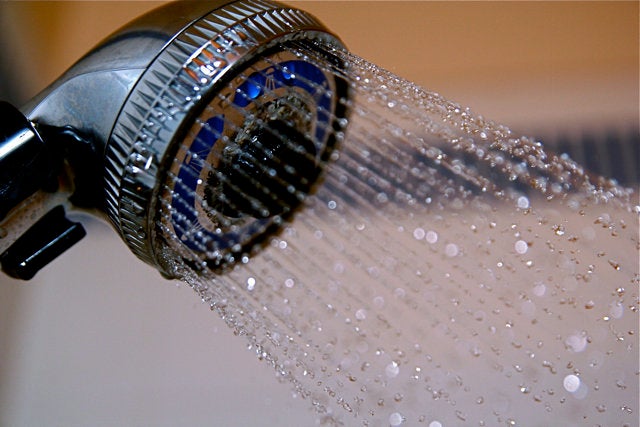 Plastic Window Wrap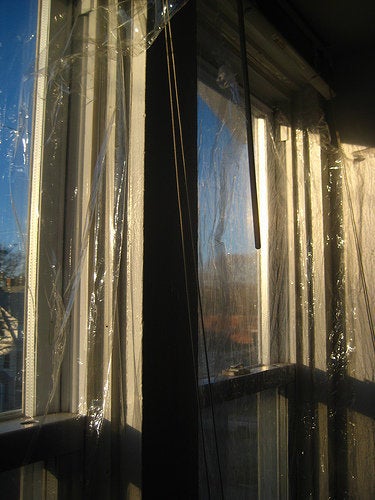 Replacement Windows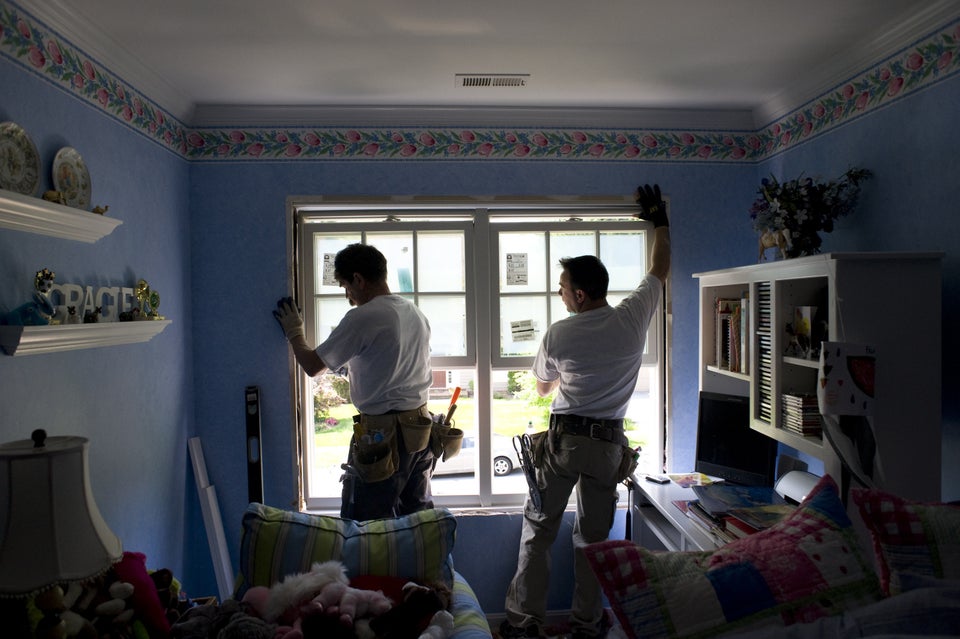 Learning Thermostats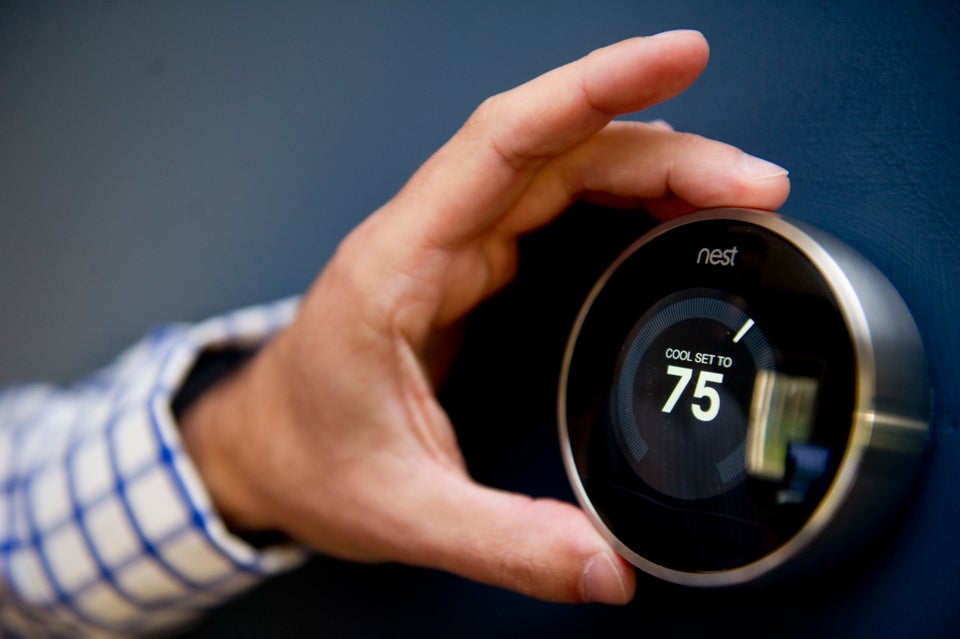 Attic Insulation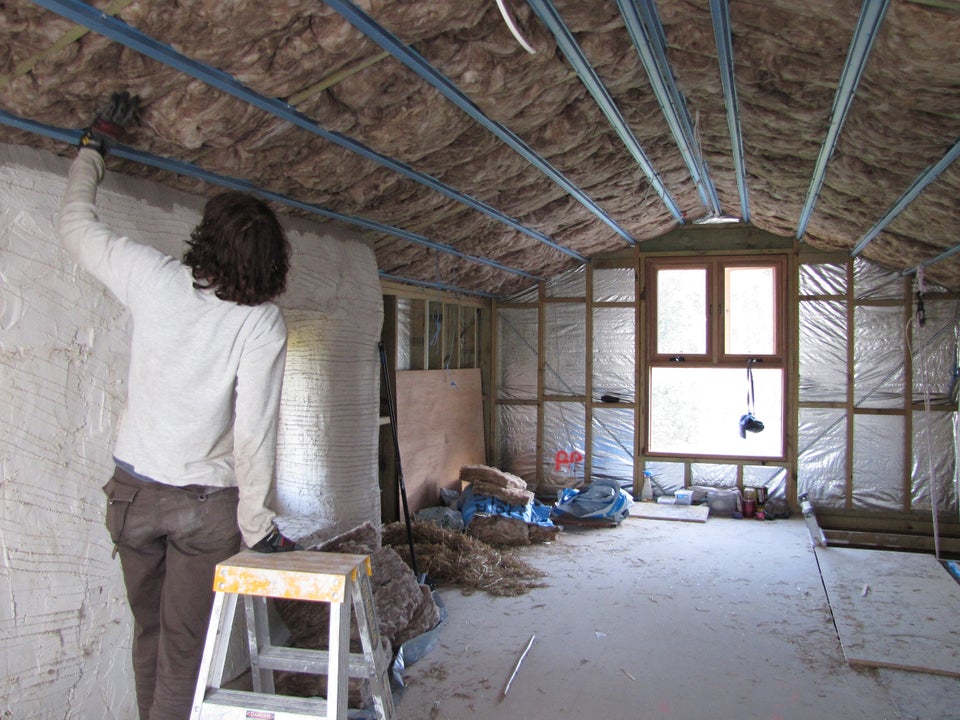 Ceiling Fans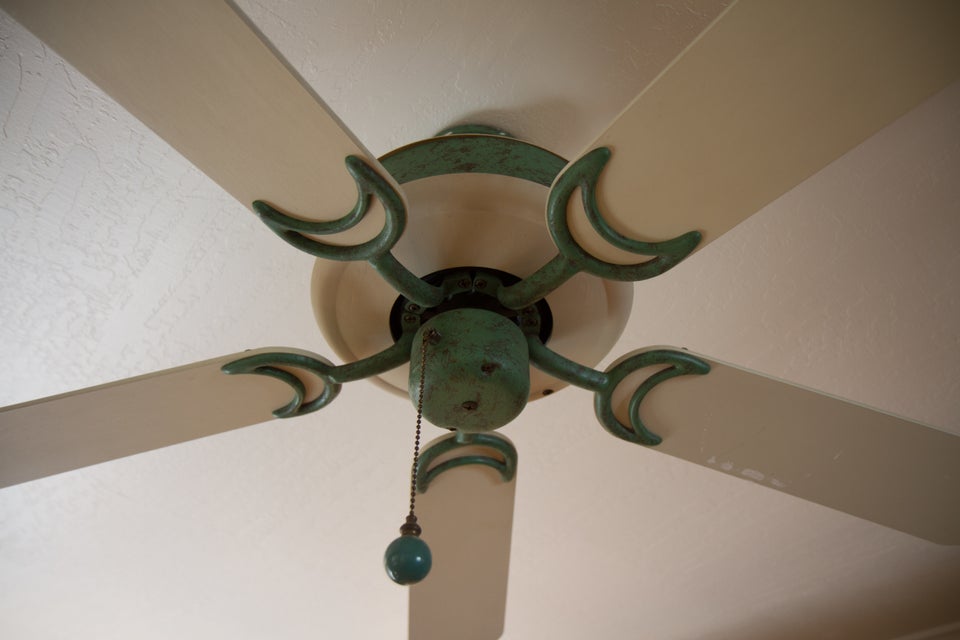 Refrigerators