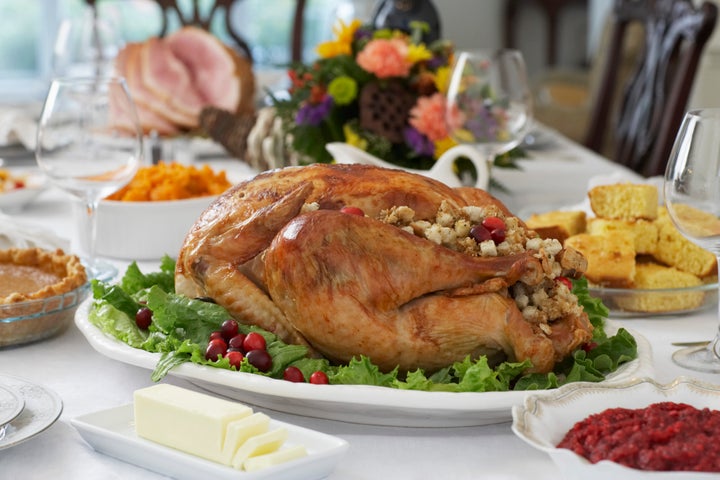 We're certainly thankful for this hilarious holiday story.
An accidental text about Thanksgiving plans that turned into an actual invite has gone viral — receiving over 180,000 re-tweets and 300,000 likes on Twitter.
And the tale is as sweet as candied yams.
On Nov. 15, 17-year-old Jamal Hinton from Chandler, Arizona got looped into a group text. The text included two unknown numbers and an invite to Thanksgiving. Confused, Hinton asked who they were. The texter responded with: "Your grandma."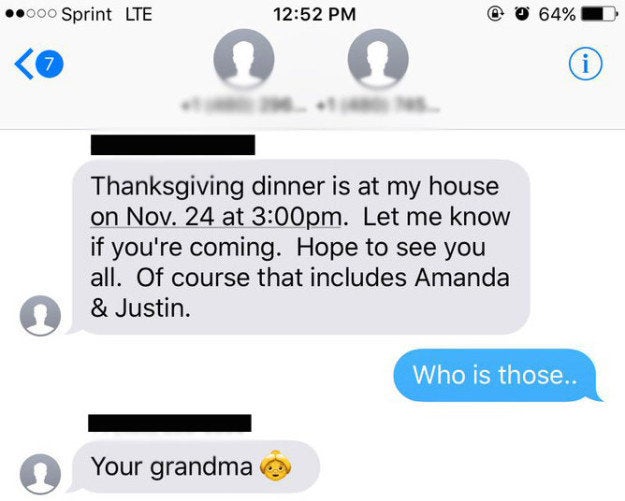 Hinton, still slightly bewildered and thinking it could possibly be his actual grandmother, asked the texter to take and send him a selfie.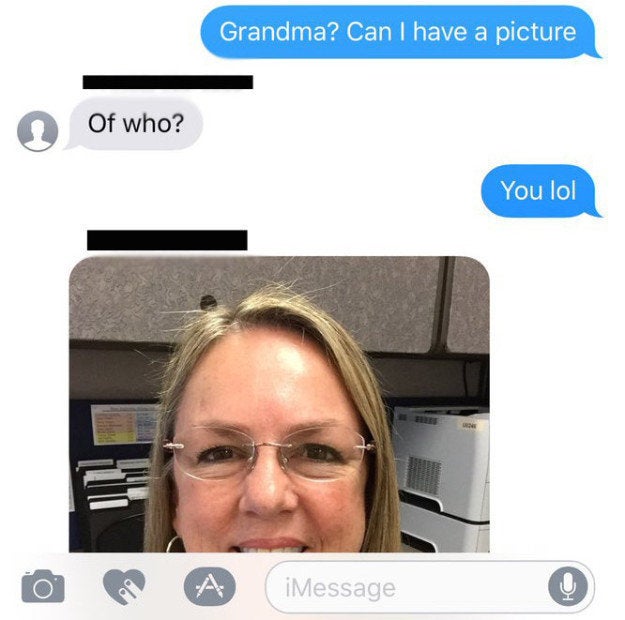 The texter was definitely not his grandma.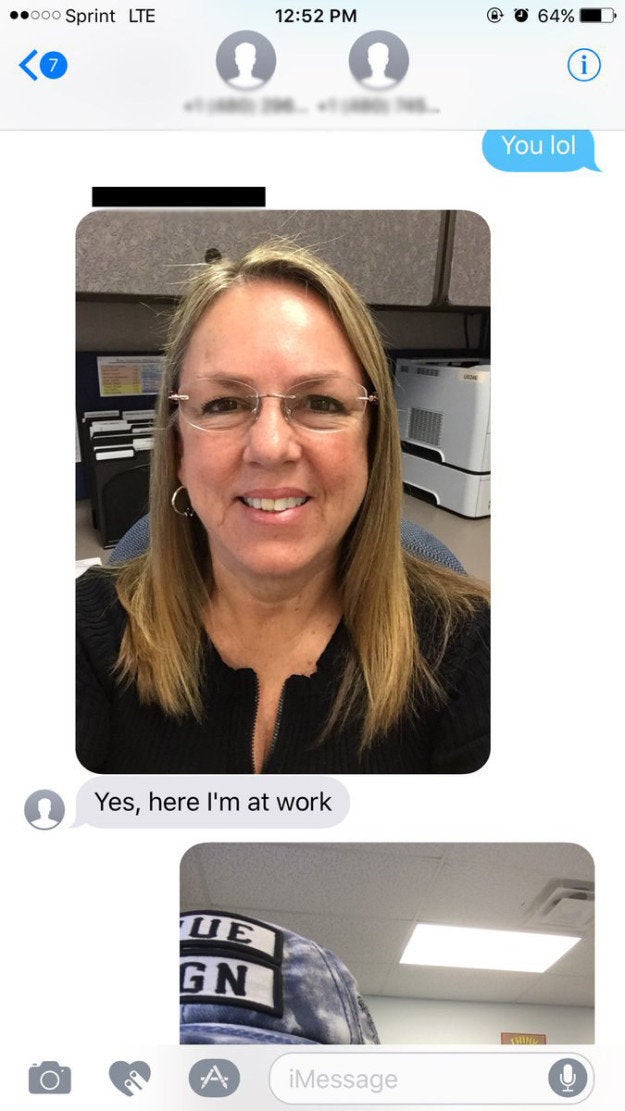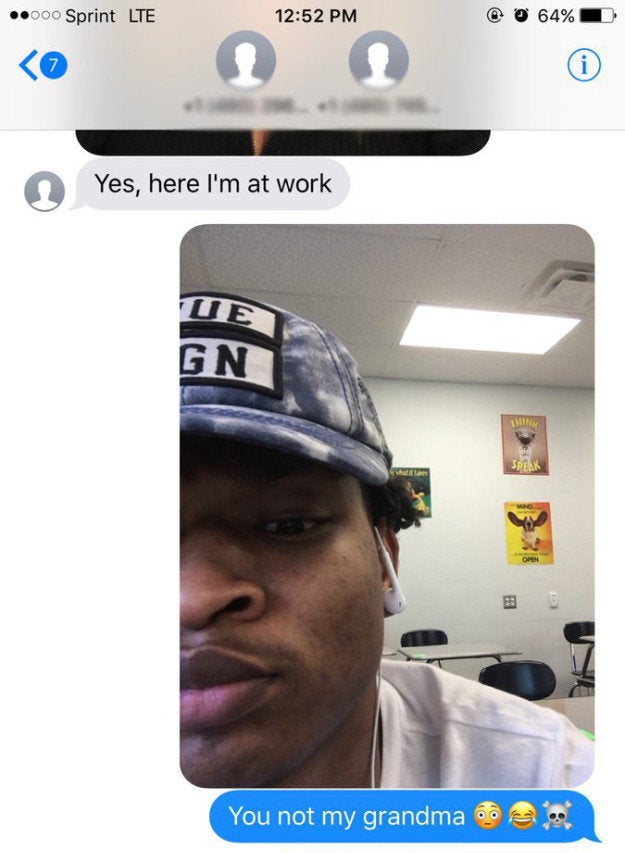 In response, Hinton cheekily asked if he could still swing by for Turkey Day.

And that's when the grandma who was not Hinton's grandma did the most adorably grandma-ish thing a grandma could possibly do. She. Texted. Him. THIS:

After the interaction, Hinton's friend, Ronald, posted screenshots of the texted conversation to Twitter, and the post blew up:
Hinton told The Huffington Post that the grandma who invited him to dinner is named Wanda and she lives in nearby Mesa. He also said he went over to Wanda's home yesterday, just to meet her face-to-face.
"She was really nice!" he told HuffPost. "A very funny, sweet lady."
Hinton confirmed that he is definitely going over to her house on Thanksgiving. And he won't come empty handed — he told HuffPost that he'll probably bring a pumpkin pie.
Aw man, put a fork in us. We're done!
Related
Before You Go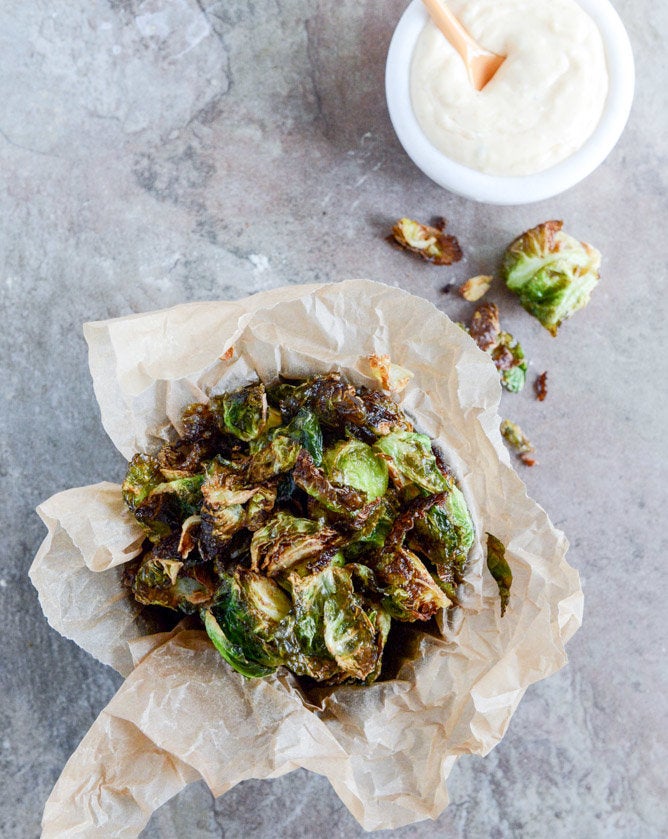 Thanksgiving Side Dishes