Bad Grandmas is a surreal trip into the mind of writer/director Srikant Chellappa. A comedic romp and dark comedy that featured Florence Henderson, of Brady Bunch fame no doubt, in her last performance. The film also features Pam Grier who I talked to for VICE as a foil to Henderson's character. The grandma's accidentally kill a con man and the drama gets intense when the con man's partner shows up to figure out what happened. Some outlets slammed the film as an unfortunate farewell for Mrs. Brady, but the film captures an absurdity that teeters between hilarious escapades and ludicrous situations. A full force feature that screams ridiculousness and over the top, but still entertains in a most amusing way. I talked to the director, who lives in St. Louis, but grew up in New Delhi, India about his film to find out where he got the idea for Bad Grandma's, what it was like working with cinematic legends Florence Henderson and Pam Grier, and how they used producer Dan Byington's house for the movie. Here's what he had to say.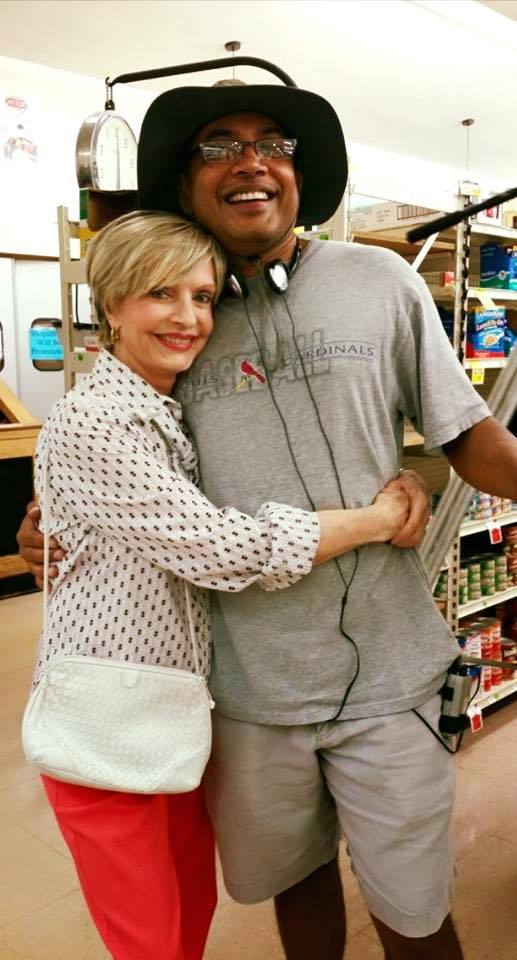 How did you get involved in film and where did you get the ideas for Bad Grandmas? Actually day dreaming! I was at my ex-mother in law's house watching the old ladies play rummy. My mind drifted to some obscure place where I imagined these laughing, cake eating ladies as murders and how nobody would ever guess. I started with that high concept and started to write the story around it. I ended up setting the film in south georgia instead of St. Louis where I am because I thought it would be funny. I conceived, wrote, directed and co-produced the movie. It was something I had been working on for a couple of years.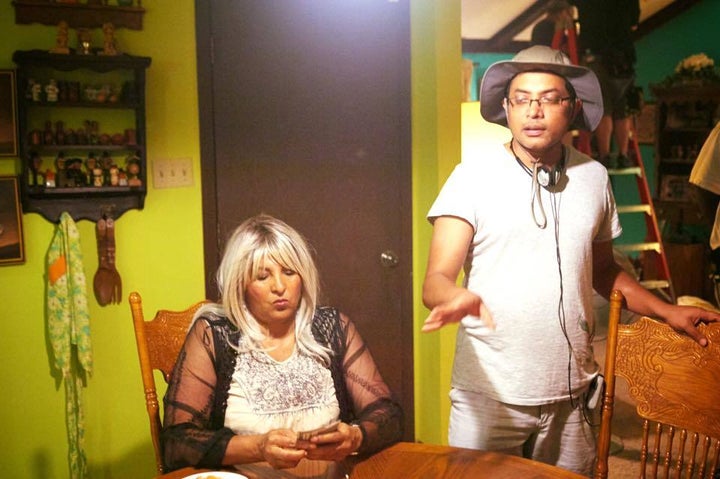 What was it like working with Pam Grier and Florence Henderson on your first feature narrative? It was surreal. I had always admired Ms. Pam Grier and wrote the script with her in mind for my film. So it was really a dream come true for me. I absolutely loved the stories Pam used to tell me between takes that would regale me and other cast members. Ms. Florence Henderson was a pleasant surprise. I did not grow up in the US so I did not know much about the Brady Bunch, so I didnt fully realized how lucky I was when she said yes. I did know about her but probably not as much as I should have. I was completely blown away by her persona, her professionalism, her kindness. As a first time feature director, I dont think I could have asked for more.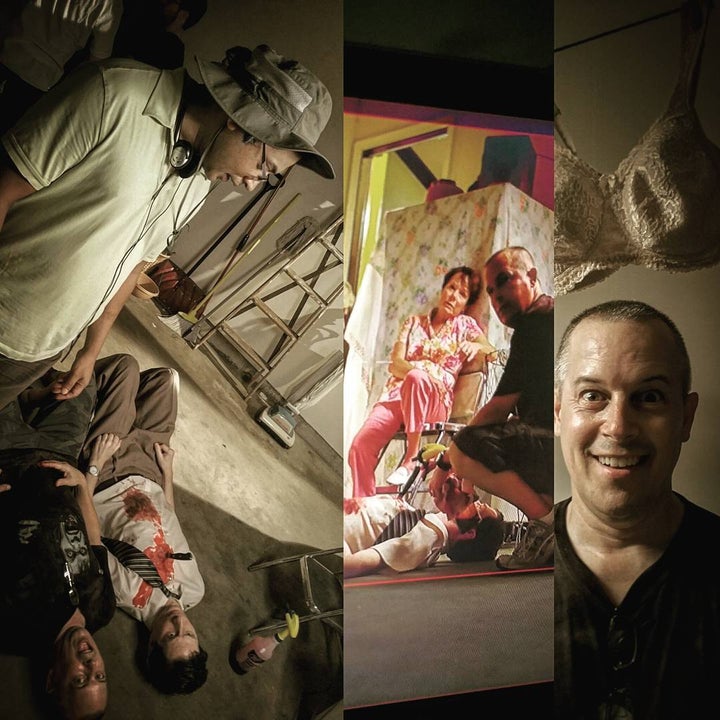 As a writer/director what do you think is the most important aspect of your dual roles? As a writer/director, the important aspect is really the confluence of what one visualizes as a writer and what is practical to get on a screen as a director without compromising the vision. As a writer, you can write anything without thinking about what it would cost to actually put it on screen. As a director, you have not only figure out what makes sense to shoot but also what is within the realms of the budget given by the producer.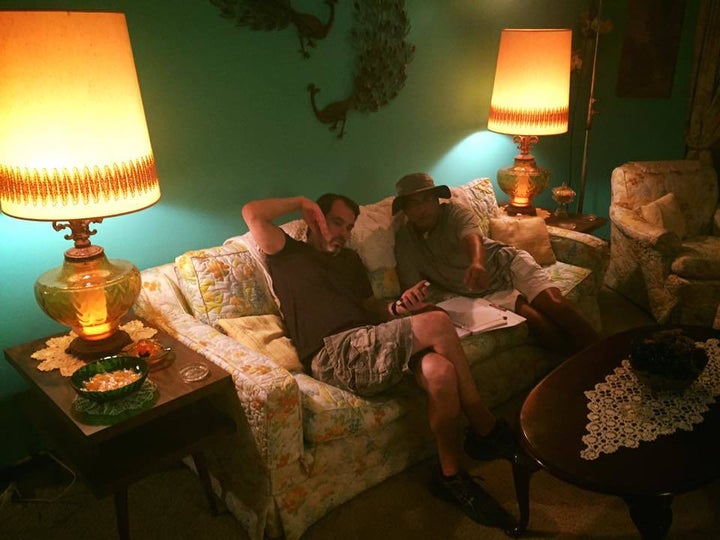 How long did the movie take to film and what was it like working with producer Dan Byington? It was a 3 week shoot. We primarily shot the film in Southern Illinois and South St. Louis area. Dan Byington is a gift to work with, he is extremely supportive and a great partner in crime (no pun intended). Dan was gracious (and foolish) enough to give his house to the home of the chief protagonist Mimi (Florence Henderson) which we completely changed to look like a 50s style home in Georgia. I cannot thank him enough for being a generous and supportive partner through the whole process.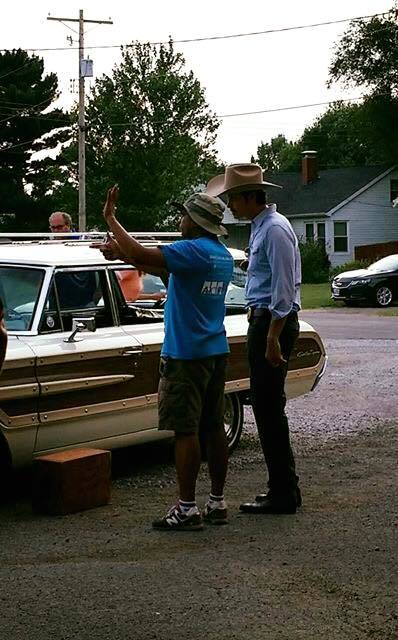 I loved the film, why do you think the LA Times posted such a harsh review that was critical of your filmmaking talent? It is best left to the gods to determine the real intent. My opinion is that this individual did not see the movie from the perspective of who this film was made for. It was not made for the critics, it is a movie to watch with your mom and your grandparents. Every screening we have had, there has been a lot of positive reactions and laughs at the spots I intended. We got some good reviews on other critics who saw the film in that perspective.
Related
Popular in the Community