New York Bridal Week Fashion Week introduced a slew of new wedding dress trends that will hit stores in the coming year, including pink gowns and new takes on sleeves and necklines. And while those new spins on traditional bridal wear might be appealing to young brides-to-be, they're not exactly the the types of dresses those women's grandmothers once wore.
HuffPost Live's Caitlyn Becker gathered a group of vivacious grandmothers who were married in the late '50s and early '60s to get their take on today's bridal fashion. Check out the video above for their reactions to the gowns their grandchildren might wear one day.
Catch the full conversation with these fashion-loving grandmothers here, then check out the slideshow below for the top bridal trends for 2014.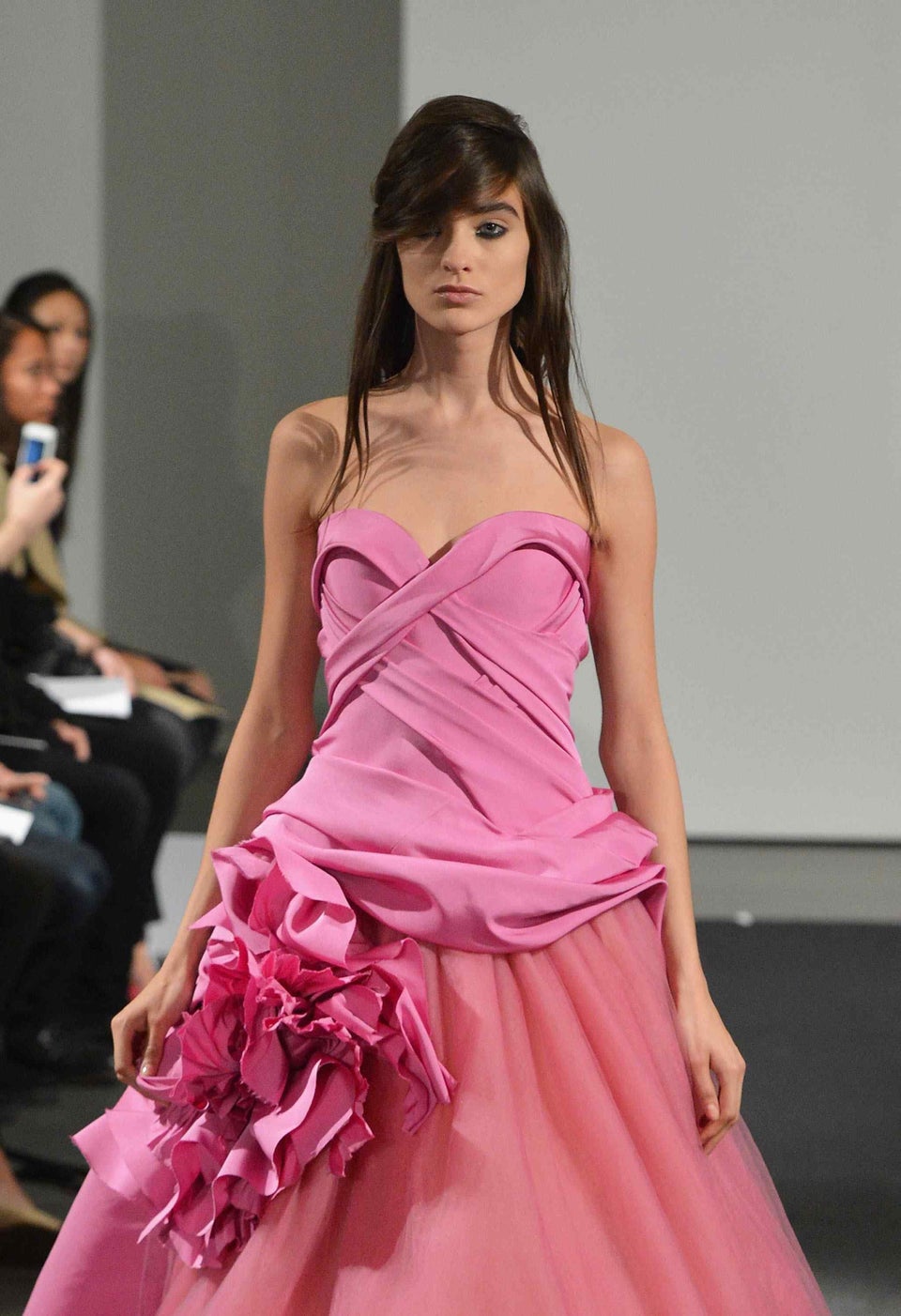 Top Trends From Fall 2013 Bridal Market