School's out for summer, but it's Phyllis Shaughnessy's busiest season.
The 73-year-old great-grandmother has spent every weekday this summer handing out lunches to low income kids in Grays Harbor County, Washington, who may miss out on reduced or free meals when school isn't in session, King 5 reported.
"We're all put on this Earth to do something," Shaughnessy told the news outlet. "Better to give than to take."
Shaughnessy established the program, called Green Lantern Lunches, in response to a change in a grant that had previously provided summer lunches to students who qualified for free or reduced meals during the school year, People.com reported. The --couldn't get the kids to where they needed to be."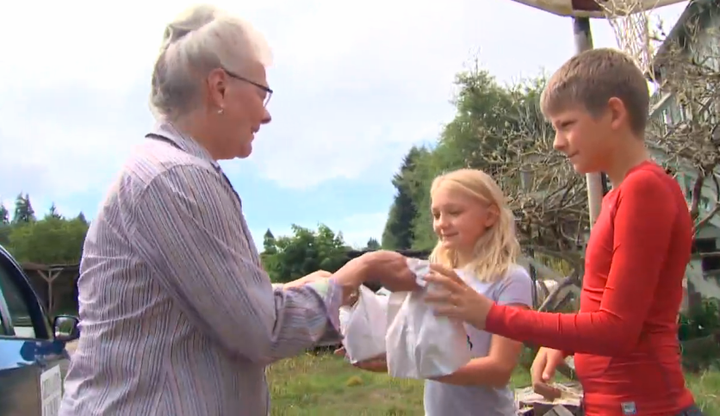 So Shaughnessy decided to bring the food directly to students in need. Monday through Friday, she and a group of volunteers gather at the Green Lantern Pub -- a local restaurant that has offered their kitchen for the team to assemble the lunches. The organization, called Green Lantern Lunches, puts together more than 200 lunches a day, People.com reported, totalling nearly 7,000 total meals this summer alone
"The kids are always excited when Miss Phyllis is here!" Angela Arroyo, a mother of five, told King 5.
With the program set to end on August 28, Green Lantern Lunches hopes to extend its efforts into the school year, implementing a weekend lunch program in the area. To donate to the group's GoFundMe, click here.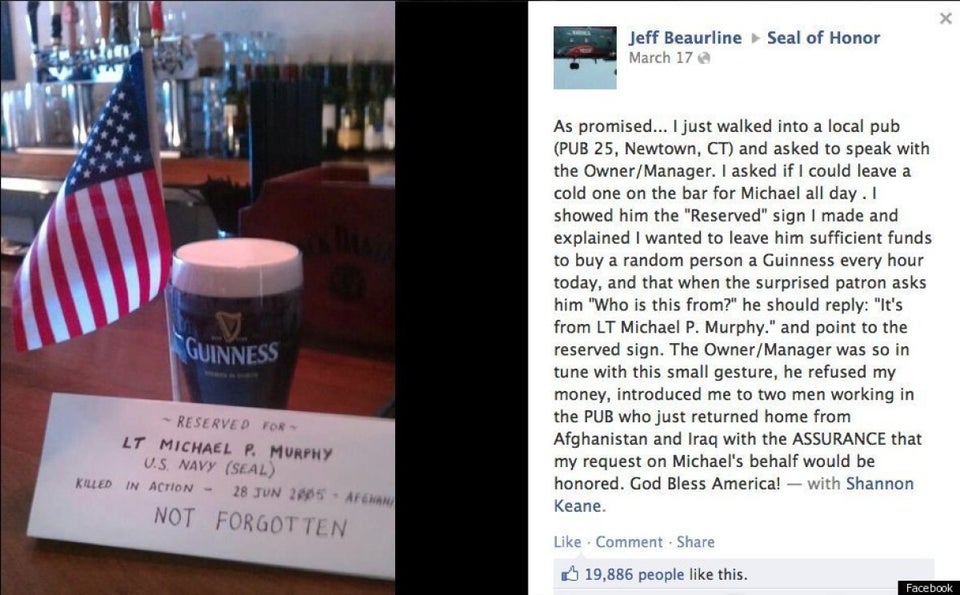 Random Acts Of Kindness
Related