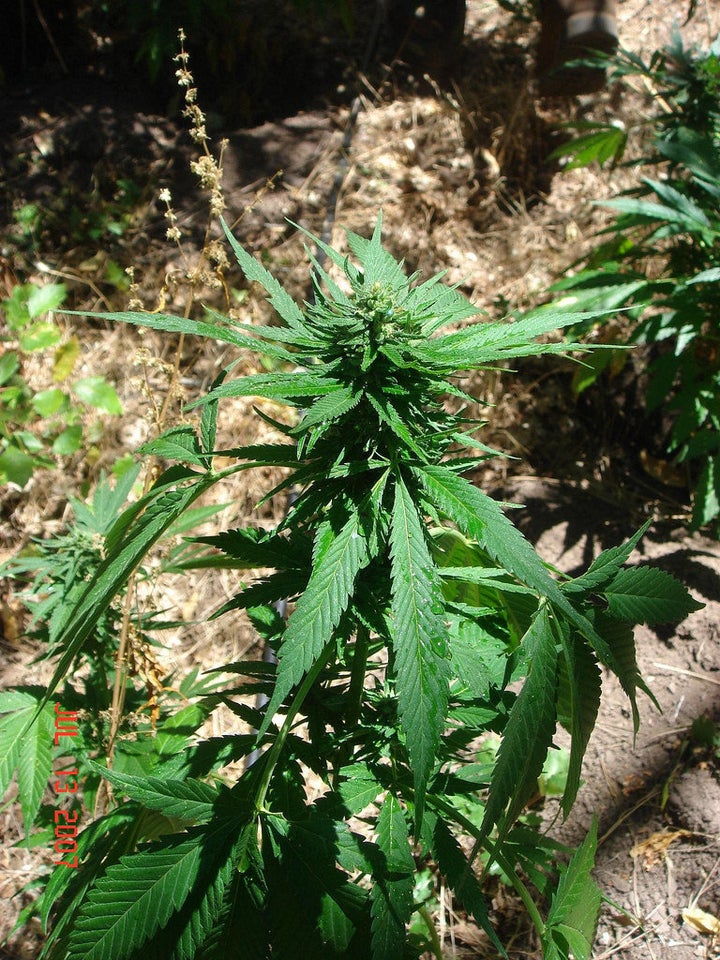 Edwards told the court she had no idea how the drugs got in her bag. But the judge didn't buy it, sentencing her to a two-year good behavior bond.
Police then searched the senior citizen's bag and found the sacks of marijuana which, police say, Edwards suggested could have belonged to her son or his friends.
But grandmothers in Australia aren't the only elderly citizens being prosecuted for pot. A Uniontown, Pa., grandma was busted for growing cannabis last month. The woman claimed she had been tricked into growing marijuana by a bearded stranger.
Popular in the Community