At nearly 60, one might be expected to start planning for retirement. But not Katrine Haynes. The grandmother of 11 thought there was no better time than her late 50s to fulfill her dream of becoming a Virgin Atlantic flight attendant.
Haynes, now 59, had worked for around 10 years as a ticketing agent for the airline, famous for its scarlet-clad ladies of the sky, when she decided it was time for a change.
"It's what I've been wanting to do for 25 to 30 years, and I feel the time is right," she said in a recent documentary for the airline titled "Up in the Air." "That's why I haven't gone for it before; I had young children so I couldn't give 110 percent to the role at the time."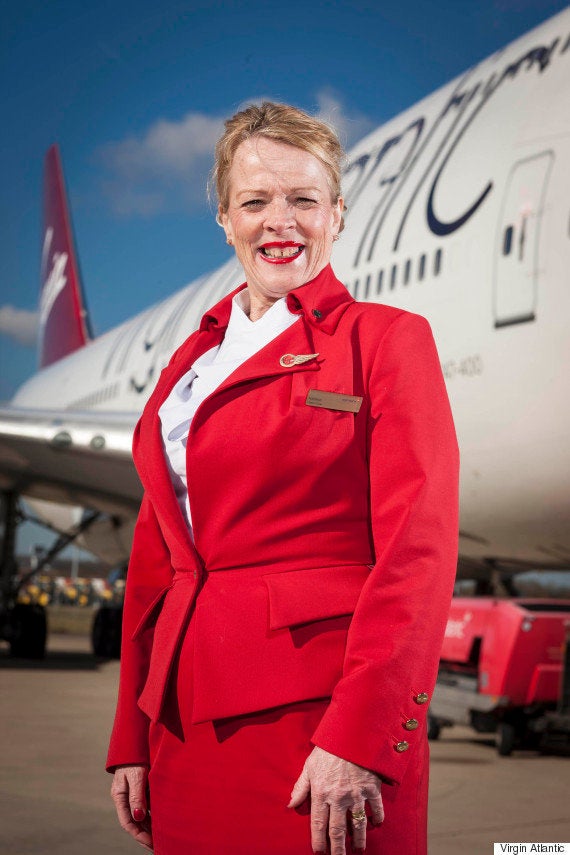 Though she is certainly on the older side when it comes to the airline's staff, it didn't deter her. After a grueling interview process, she got the job after beating out around 2,000 other applicants who applied in just a 48-hour span.
Haynes has now been part of the sky crew for over a year and seems to be having a ball. A UK-based spokesperson for the airline said Haynes already has received at least three marriage proposals. "The older customers really like to have someone their own age on board," the spokesperson told The Huffington Post.
"We do have quite a lot of older flight attendants — either people who have been with us quite a while, or people similar to Katrine who worked their whole lives in a different job and decided to follow their dreams. It is quite common."
We hope to see Katrine on our next flight!
Also on The Huffington Post: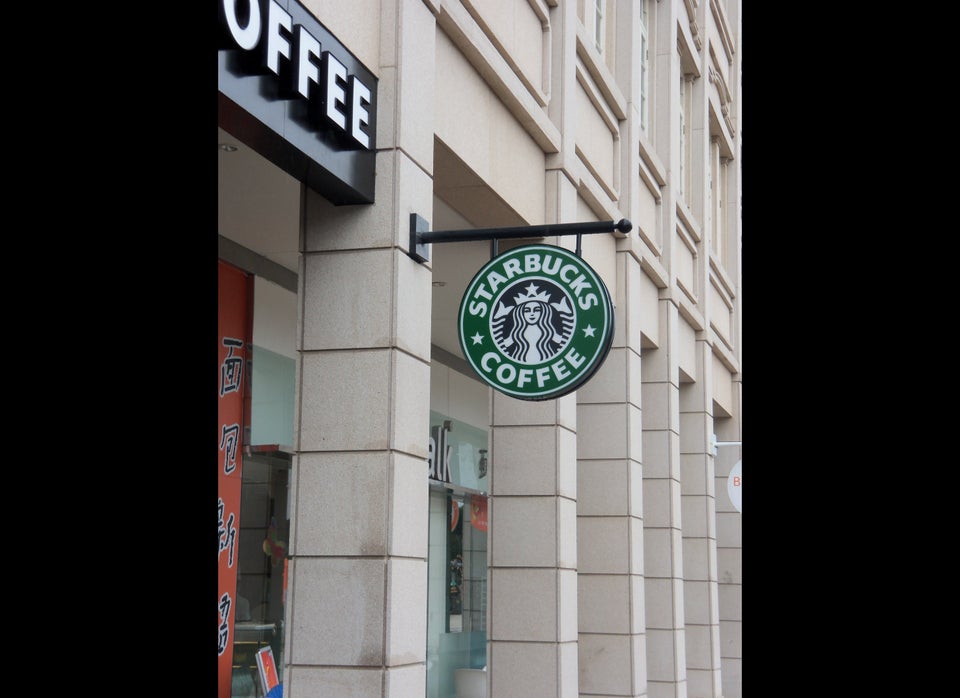 10 Great Ideas For Retirement Jobs
Popular in the Community